Updating on a regular basis...
Whenever I think of an update, the usual scenario which seem to appear on my mind are you have to wait, go through stuffs, check/recheck and many more, which I am not really that good at. I mean I am quite used to this sort of tasks but I am not really fond of these so called updates. So most of the time I tend to avoid it and there were times where I had to pay the consequences for that.
---
Nevertheless, there are few key points which I have been going through everyday and I always do those tasks like an everyday alarm. What I am trying to say is, I keep myself busy as much as possible. And I run after those tasks which I am good at. Which makes my time worthwhile.
---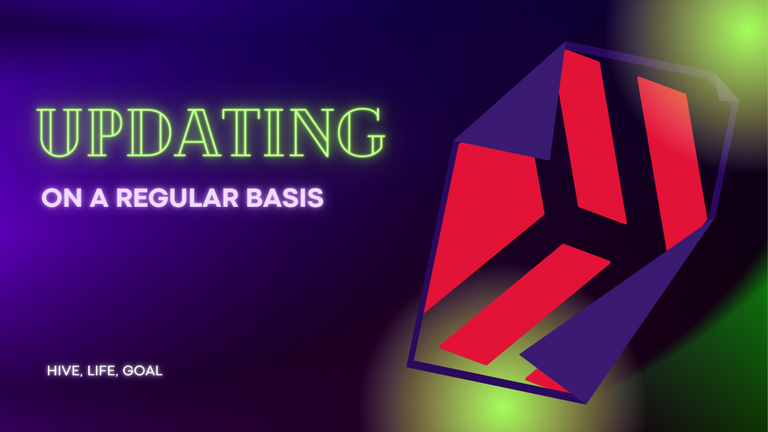 ---
---
The asset which we all thrive for in Hive blockchain! There were times where I dedicated myself to reach to a level of an orca or even more. Unfortunately even after all these years I was not successful. Well, that is one goal which I am yet to achieve. For that I keep myself busy and thrive to get as much Hive as possible on every effort I make.
Well, recently I have powered down most of my HP, fear not its not because I am cashing out but more like, I am getting involved with another asset of HIVE aka Splinterlands. I have been building some assets over there and slowly recouping my HIVE (power) as we speak. Its like getting my Hive out and putting it into Splinterlands. This way I will have a constant grinding chance to make two assets at the same time.
Needless to say, HP is a very essential part in our Hive eco system. Whoever can accumulate a substantial amount of HP in long term, the growth of that particular user will have a positive impact on them. Also do not forget how powered up assets are useful if and any unforeseen situation happens in the future, like it did in the past. Like Justin Sun issue. All those powered up Steem helped us a lot in the past and just like that the more HP we have in our personal accounts (no matter how small it is) every bit of it will be of help to us in those type of situation.
---
Resilience and consistency
---
I probably am among those people who likes to go for a task no matter what. It's probably a bad habit to go for it no matter what and seek for things which I really want badly. It is for those reasons I lost a lot but as a return gift I achieved knowledge which are unaccountable for. In short my weakness can be described as this die hard resilience and the consistency of trying to make others happy.
---
But in the situation of HIVE, the scenario is completely different. The more consistent you become the more you get rewarded. The word reward differs from users from users. What I actually see as reward are companions, their thoughts towards me and how I am impacting others and if you are successful in achieving those than paving the road with others will be far less difficult than you think of.
---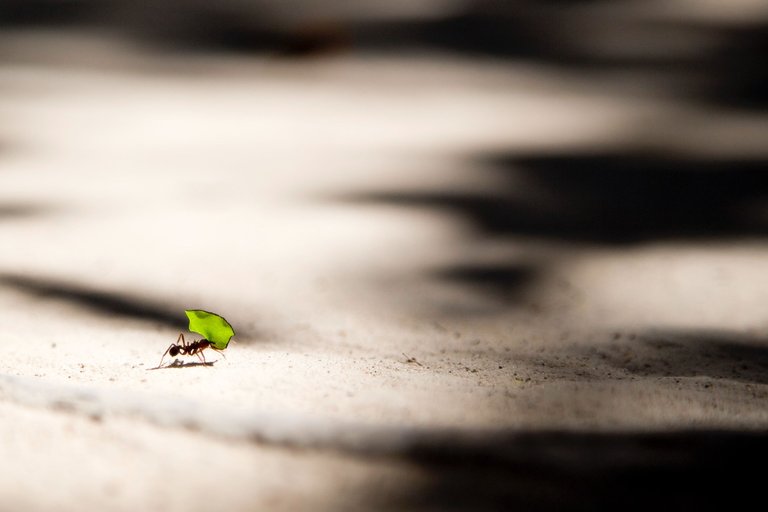 ---
I wish I could have more time to bring my activities back on HIVE, like it was used to. As time has become one of the most important issue from my end. But likely this month will be a lot different and I would get back to writing ;) I hope it comes true and I get to make the best out of it!
---
Try harder, Be resilient & Be confident!
---
---
Officially on month FOUR!!
---
April is here! I know it probably does not make any difference for many but dang time passes so fast. I hope you had a goal for this year. Needless to say, time passes quite fast in crypto. I hope you have taken measures for your end of the year goal. Mine is working on progress and hopefully going to make it, if everything happens accordingly.
---
If things are not working on your end, why not change the strategy. It might give your some ways to refocus your strategy and give your full focus to make your path little better and resourceful. And for those if its working, keep moving forward with full speed ahead.
---
Image source 2
---
Best regards
Rehan
---

Posted Using LeoFinance Beta
---
---