How can we improve our engagement and income on LeoFinance?
When LeoFinance users are present in the community possibly there is much more commitment in this and for this simple reason I wanted to mention some tips to improve your income in LeoFinance, there are many important to keep in mind these points can be simply to maintain a conversation or interact with other users in LeoThreads, I think LeoFinance has worked hard in all these projects and I find it really amazing all this, for this simple reason I wanted to highlight some important points in all the LEO growth.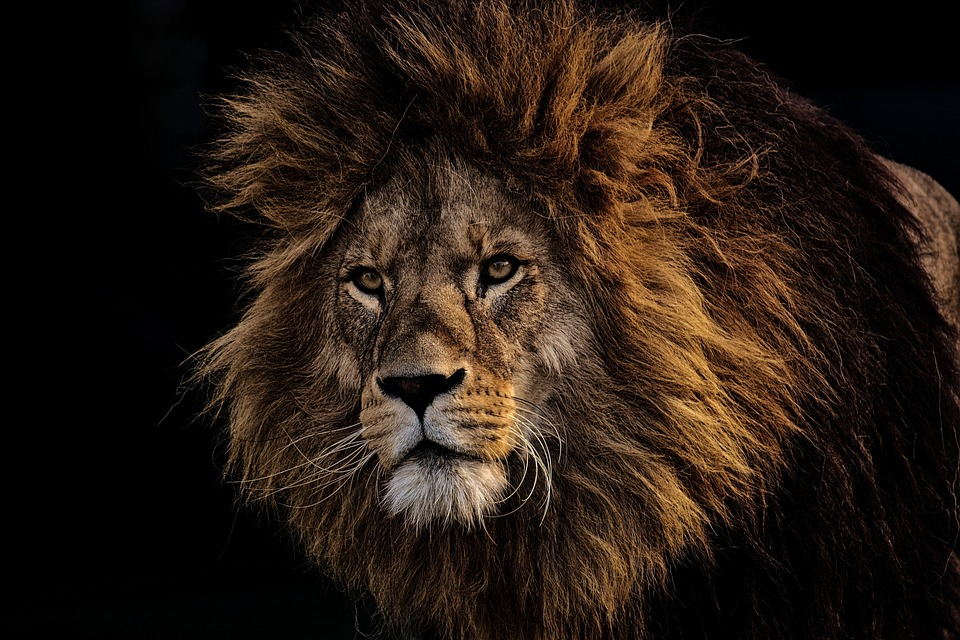 Understand what is LEOGrowht
It is important to understand or realize what LeoFinance really is, from my point of view it is a process in which all users contribute to LEO growth, here we have many investment opportunities and above all we have many things that we can talk about in a really very interesting future, I want to mention many things about this because it is simply a good idea to bring commitment using all these growth opportunities that have been developing the LEO team, more and more people are joining this initiative and it's really nice to promote LeoGlossary effectively while generating cryptocurrencies in Threads, it's really juicy all these tools, but all this would not be possible without the community behind LEO, we have to realize about the potential of all this.
My Best Tips
I think that quality content and having a decent Leo Power can be something extremely important, but now I want to talk a little about LeoGlossary because we can simply contribute to the growth of this project, it is great to have a decentralized database of financial information on the Hive blockchain, I think we are very close to position ourselves as the pioneers in this idea, I do not know if other blockchains have a database as legitimate and above all as extensive as we have the users of the Hive blockchain, but I must remember that this is thanks to the LeoFinance community for undertaking this project.
Conclusion
I think the most important thing is to bring value with high quality content creation, another very important point is to have a decent Leo Power, I think this can take you very far in the community, we also have Threads currently and it is a great source of income in LEO, I want to mention my goals in Threads, I want to extract a considerable LEO and then stake it on the 15th of every month because I simply think it is a great idea to show my engagement.

Financial Disclaimer: Everything mentioned in this article is for educational and entertainment purposes, I recommend discretion.
Copyright Disclaimer: All images are my property, otherwise I have the rights to use them freely for commerce.
Posted Using LeoFinance Beta
---
---