Passive Income In Splinterlands: How Threads Can Help In Your Collection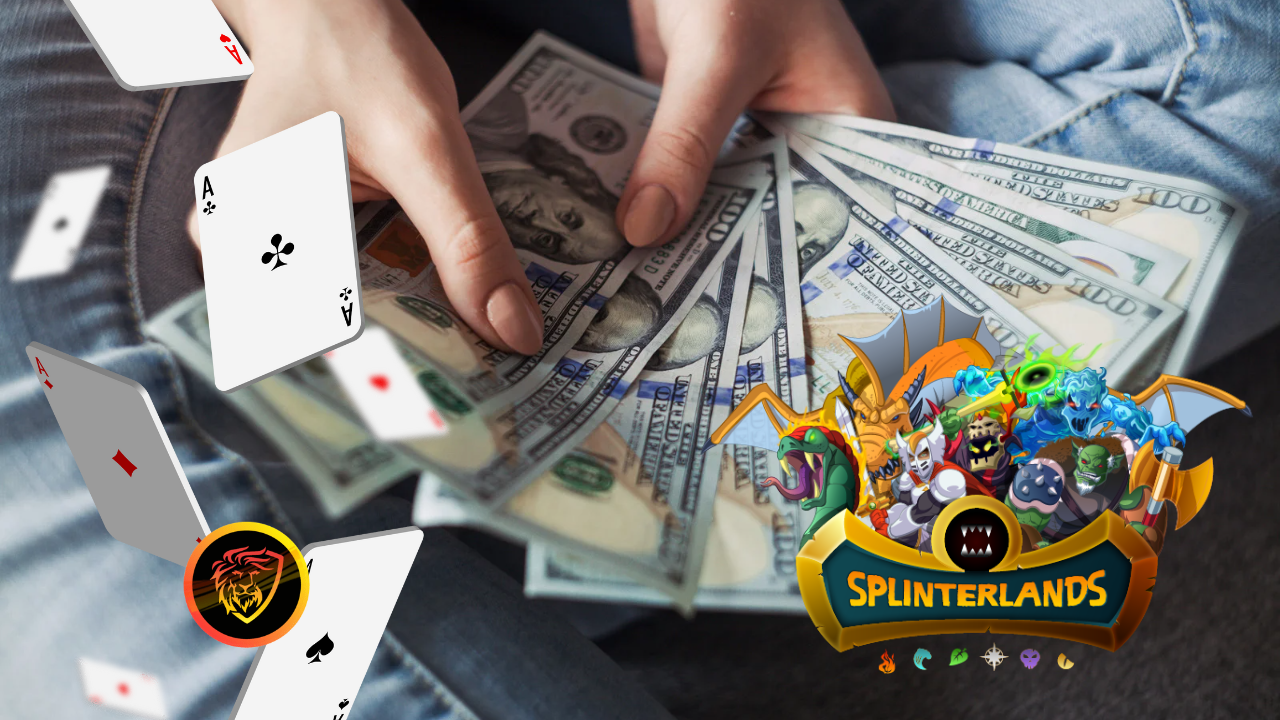 Splinterlands is a great NFT game built on Hive blockchain, today I will be talking about the long term sustainability of the project, I would also like to comment a bit about the investment opportunities and the opportunities we have to grow our investment thanks to LeoFinance.
LeoFinance is a project that has been offering investment and growth opportunities for many years, very recently I have talked about Splinterlands and its relationship with Threads, what I want to say is that many users do not really know the potential that exists in LeoThreads to increase your collection in Splinterlands, this is really very important and we have to take into account all this if we want to grow exponentially in Splinterlands/LeoFinance.
Splinterlands & Rent Cards (Passive Income)
If we think about expanding our collection in Splinterlands to generate passive income I must mention that it is a great idea, but there are some users who want to expand their collection in Splinterlands to play in the Diamond league for example, I am an investor in LeoFinance for the moment, that's why I focus that all my content is about finance or cryptocurrencies, but I realized that they also value content about Splinterlands on LeoFinance and for this simple reason I decided to make some posts about Splinterlands daily, but I would also like to highlight things about LEO/THREADS in my Splinterlands articles, I have many articles that claim that on LeoThreads you can increase your card collection effectively.
I mean basically we can expand our collection in Splinterlands effectively if we use Threads, another very important point is the long term sustainability of Splinterlands and all the opportunities to generate passive income with our card collection, it is a bit interesting to rent cards and then set up a bot, but it is true that the Splinterlands team has worked a lot so that the bots do not work and stay without doing anything or something similar, I am not very clear about what is happening with the use of bots but it is true that the Splinterlands team is struggling with all this, previously I talked to a friend about all this and it turns out that before you could have 10 accounts in splinterlands and all running with bots.

---
Financial Disclaimer: Everything mentioned in this article is for educational and entertainment purposes, I recommend discretion.
Copyright Disclaimer: All images are my property, otherwise I have the rights to use them freely for commerce.
Thanks for reading my blog...
Do you want to know a little more about my work?

Posted Using LeoFinance Beta
---
---