Splinterlands and LeoThreads: Maximizing Your Hive Income
I believe that the Splinterlands community needs many players who want to expand their collection, and we must take this into account. Many users know the potential of investing in LEO, and for this reason, they contribute effectively to the Hive blockchain, specifically, investors in LeoFinance have also shown an interest in investing in a collection in Splinterlands, and that is really great. We want to embark on a really great path in Threads and we should use this microblogging platform on Hive at least once a day. Today, I'll be talking about all of this, and I hope you can learn the most important things about Splinterlands, and there can be many, such as RC.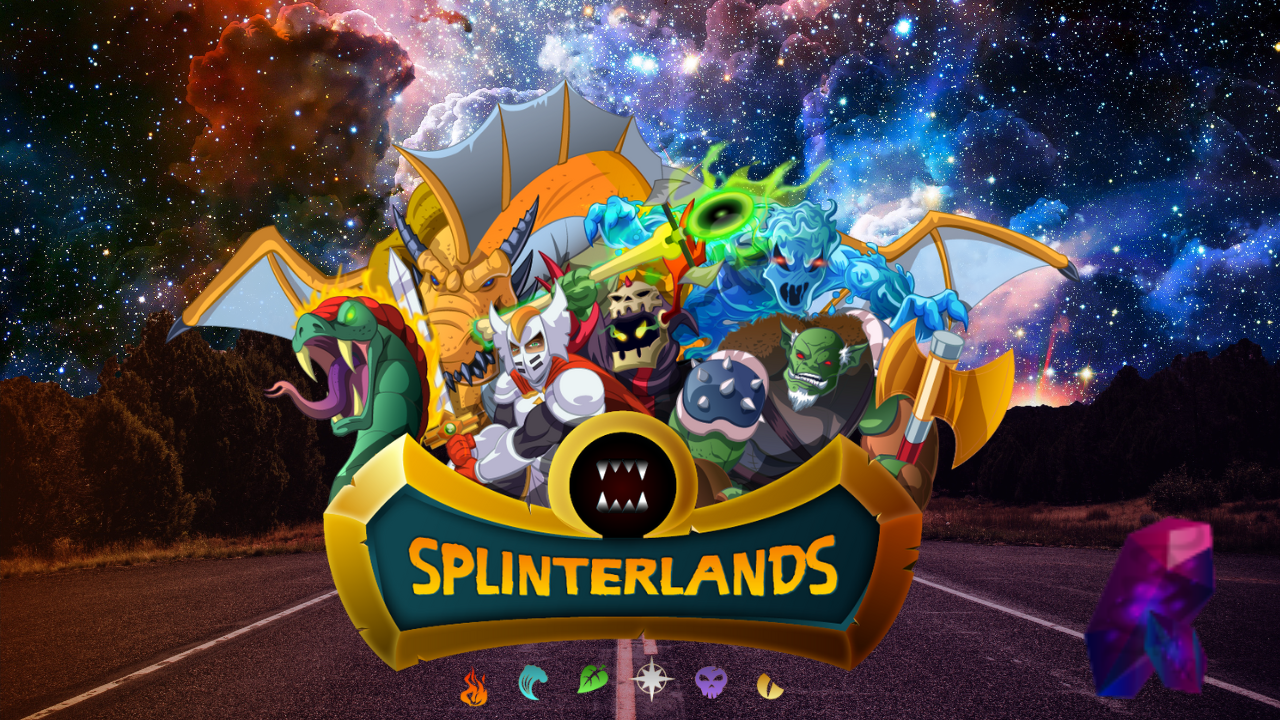 Splinterlands & LeoThreads: Hive Extra Income
I believe that Splinterlands users should be more focused on creating content related to Splinterlands on LeoThreads. This can allow them to expand their collection effectively and from my point of view, it can be really great for extra income to rent cards. I think Splinterlands users have a lot of knowledge about the game and there are other users who do not have much knowledge about Splinterlands. For this reason, I must mention that experienced users can help other users who do not have much knowledge on their way in Splinterlands, and that is what is really attractive to all of us.
I think that with a good number of users reading our "threads," we can increase our participation in Splinterlands, and that is really nice for all of us experts in Splinterlands. From my point of view, it is really very interesting to expand a collection in Splinterlands using Threads.
As I have mentioned in previous posts, I would like to mention that it is important to know the potential of microblogging platforms to effectively promote projects. This is really important to have a successful project on Hive. Threads can be a great ally in all of this, and for this reason, I recommend using Threads at least three times a day.

---
Financial Disclaimer: Everything mentioned in this article is for educational and entertainment purposes, I recommend discretion.
Copyright Disclaimer: All images are my property, otherwise I have the rights to use them freely for commerce.
Thanks for reading my blog...
Do you want to know a little more about my work?

Posted Using LeoFinance Beta
---
---