Meme Challenge #259 - Entry #1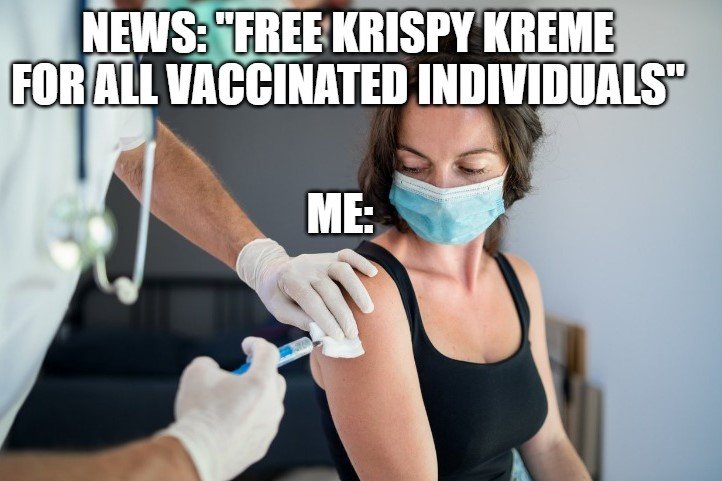 On a serious note...
Protect yourself and Others
#ThisIsOurShot
2 years after the Covid 19 was declared a national emergency, vaccines are finally available. As Covid 19 variants continue to emerge with the new Omicron variant which surfaced in late 2021, it is important that we make ourselves aware with the most current and accurate information to help us make vital decisions. It is the perfect time to reflect and make sure that the efforts and sacrifices of our heroes will not be in vain. Together, we can put a stop to this outbreak and keep the world safe. To our frontliners, thank you for being our nation's guiding light in the face of this adversity.
---
---