20% Increase In SPL Card Value (04/15/2023)

Today, as I do a couple times a week, I decided to go to PeakMonsters to view my Splinterland asset stats. Upon looking at the USD value of my Splinterland Card collection I noticed over the past X weeks my card USD value increased 20%. Full disclosure: My collection is mainly BETA/REWARD cards. The second thing I noticed was the cards listed prices USD value to be equal to the market sales value (Last Sales USD Value Of Any Given Card). This is the first time I have noticed both the list and market values to be equal. I believe this is just the start of our CARD values rising and its likely we continue to see the USD value of our Splinterland cards increase. I suspect the peak of this to happen when card staking on land becomes possible. This current upwards trend is likely due to land owners getting ready to have enough cards to fully utilize their plots. Not to mention those who are trying to round out their collections before the next card set arrives. All that and more got me curious as to where the overall card market-cap currently sits.
---
Splinterlands Card Market-Cap
(Date: 04/15/2023)

---
That is one interesting graph. Look at that rise in 2021, insanity (the good kind of insanity to the tune of $280 Million USD). Of course with such a rise a correction was bound to take place and it did just that during 2022. Today we can see thus-far for the current year (2023) a consistent market-cap value of around $85 Million. A value that seems to ever so slowly be moving upwards. Which to me indicates healthy growth. Will we see another sharp spike upwards? I think so, as I mentioned I believe card USD values to hit a peak USD value once they are stack-able on land (likely followed by a correction). These events aren't far off so it won't be long before I get to see if my predictions come true.
---
Everyone is going to want the new assets in which land produce and they are going to want them in a hurry. The top players are going to need them to stay on top. Competitive players are going to need them to level the playing field against their foes in ranked battle. Collectors are going to want to collect them for their collection. Assets that are soon to be mined on land might become essential to game play. To get such assets we will have two choices (1) participate in land (staking cards will be required) (2) purchase from others who staked cards on land. Either outcome requires cards to be utilized and in theory will increase our card collections USD value. Some cards will give bonuses for mining on land: (1) Alpha Cards 10X Bonus (2) Beta Cards 5X Bonus (3) Untamed Cards 2X bonus so I suspect those cards to see the most action in the marketplace in the upcoming weeks/months. As always hedge your bets accordingly.
---
What Is Splinterlands?
Splinterlands is a blockchain game built on the Hive Network. The game itself utilizes NFT's for game play. These NFT's can be won in battle and/or purchased from the official Splinterlands marketplace or many other secondary markets. Game play rewards players with cryptocurrency and in game assets. Click here to get started with Splinterlands.
---
Disclaimer:
Information displayed on the @rentmoney blog is for entertainment purposes only. Nothing found in this post or any post located on the @rentmoney blog should be considered financial advice.
---
PRAETORIA MAP
(Splinterlands Land Map)
Land 1.0 - The Secret of Praetoria! (Official Announcement Post)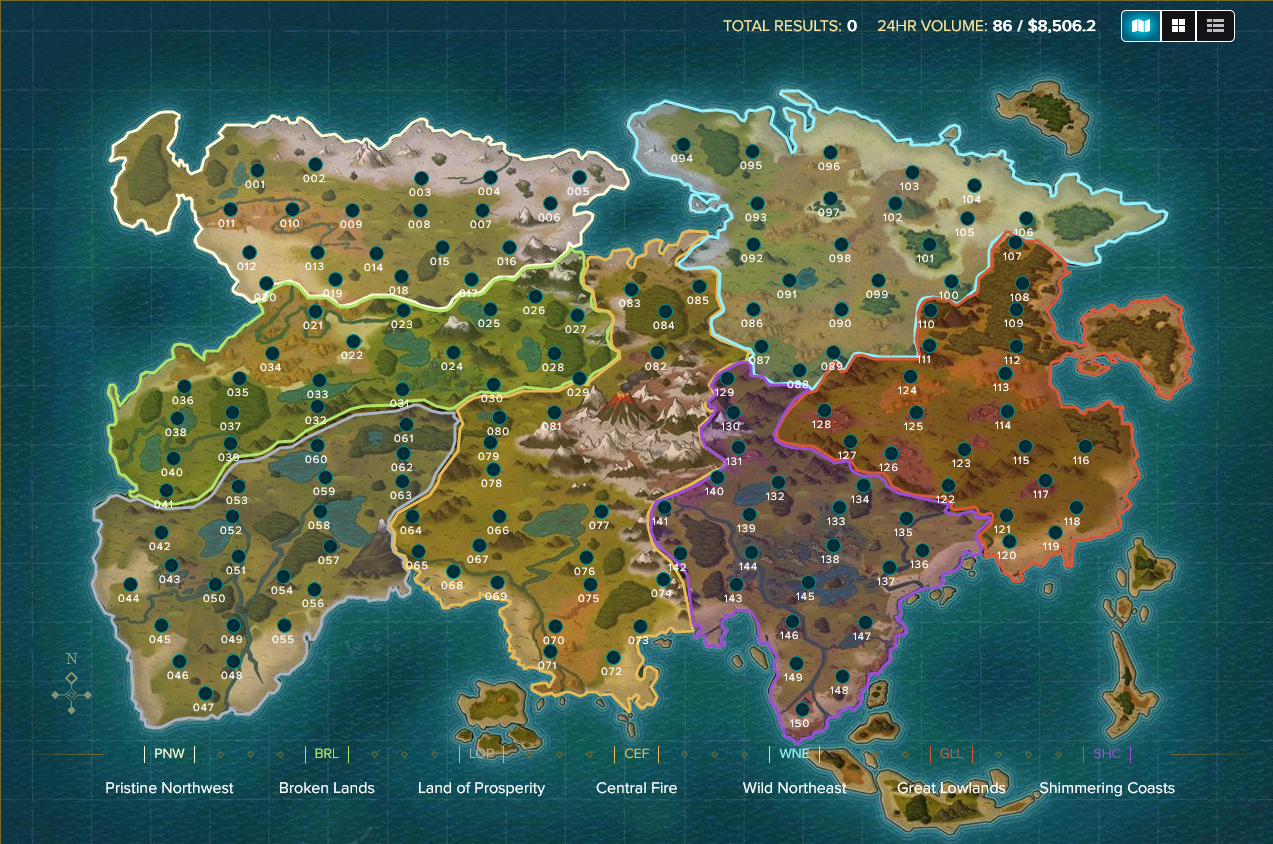 ---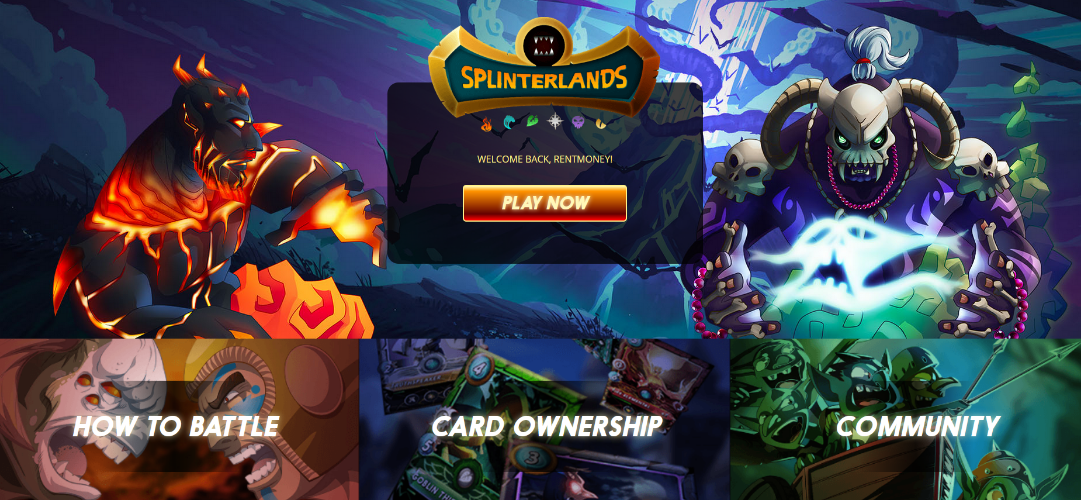 ---
Posted Using LeoFinance Beta
---
---