HIVE USD VALUE DIPS: OPPORTUNITY IS KNOCKING

No RentMoney Not That Kind Of Dip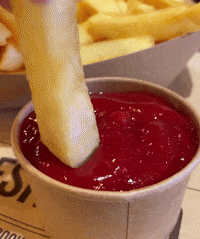 Not That Type Of Dip Either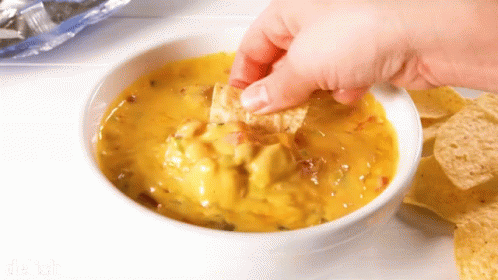 That Is Still Not The Right Dip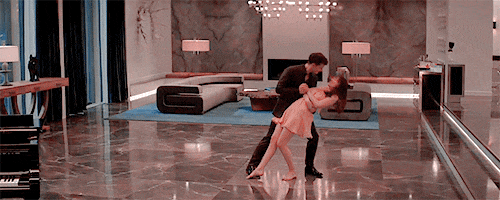 Nice Dance Move: Not The Right Dip
Chip Dip (Yum): Not The Dip We Speak Of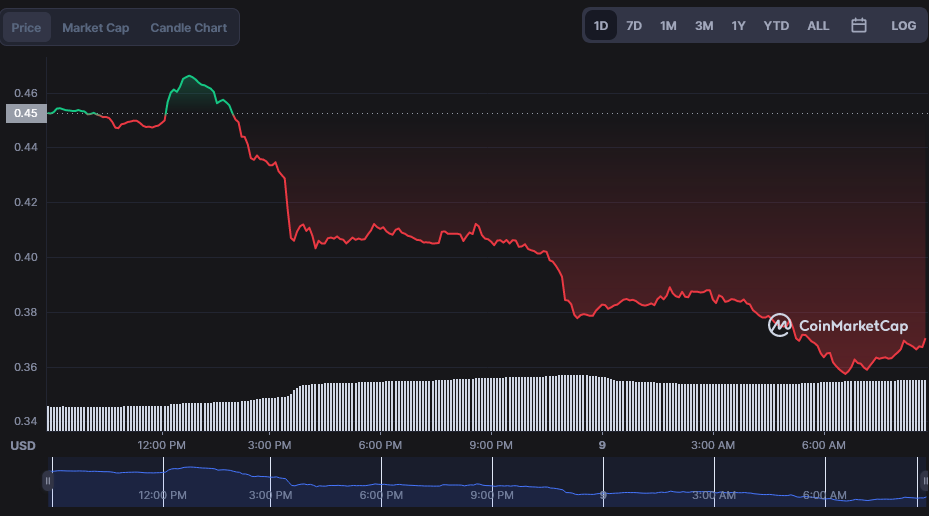 That Is The One....
Hive has seen a sudden drop in USD value over the past 48* hours. The token itself was holding steady at $0.50 USD before this most recent dip. With an unexpected and sudden drop in price will come speculation as to why such a sudden and sharp dip occurred. On the front-line of such speculation is the FTX token which lost *80% of its value within a 24 hour period. The thought process of such speculation falls in line with the mind set that all or most Cryptocurrency tokens are linked (When One Dips so do others). HIVE dipping could be a byproduct of another tokens market action. We see this routinely with Alt Coins as they mostly follow the trend Bitcoin sets. The silver lining for HIVE asset holders is we have more than one way to store our value. We have HBD and many different types of gaming assets. One such gaming asset is Splinterland NFT's which seems to be unaffected by the recent dip that took place over the past *48 hours.
The FTX token reached a low of $3.12 Tuesday (11/09/2022) before rising slightly above four dollars and then back to roughly $5.48. FTT is down nearly 93% from its all-time high of $84 in September of last year. Source: https://decrypt.co/113928/ftx-ftt-token-crashes-78-24-hours-bitcoin-hits-yearly-low
Why the sudden drop in USD Value for FTX token.
(Binance Sells Their FTX Shares)
https://twitter.com/cz_binance/status/1589283421704290306?cxt=HHwWhIDQ4cC2oo4sAAAA
Opportunity Is Knocking
As I routinely talk about during HIVE token dips; now is the time to create and curate. Many make the mistake of slowing down or completely stopping their content creating when the HIVE token USD value dips. If your main source for stacking the HIVE token is your blog content and curation rewards I'm here to tell you that you will very likely earn the same amount or possibly more HIVE when the USD value of HIVE is dipping compared to what you would earn when the HIVE token is at peek USD value. This is because curators sometimes like to adjust their HIVE vote value to the their votes USD value. Meaning you might find yourself getting higher percentage votes from those who hold decent amount of HIVE Power. The second reason is because your content will be easier to find. As we noted with dips in price comes those who stop creating content. This means there is less content in which yours has to compete with. (Buy The Dip?) While I am no financial expert as I have been known to make bad financial decisions I will say that if we take a look at everything the HIVE Blockchian has to offer (Fee-less transactions, Gaming Projects like Splinterlands and much more) its not hard for me to picture a time in the future in which we all look back and go, Why Didn't I Purchase More HIVE When It Was At $0.36 USD Each.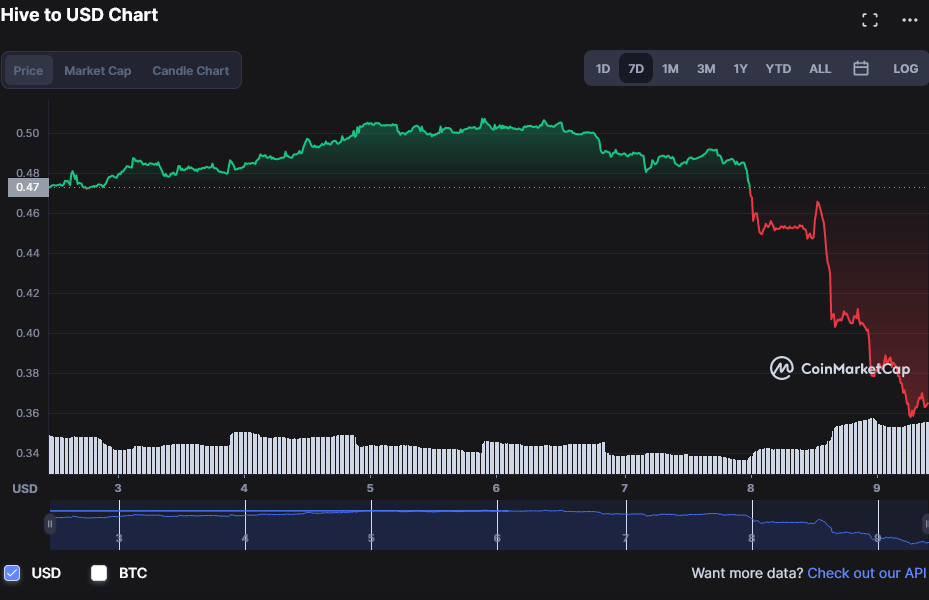 Posted Using LeoFinance Beta
---
---