carta de confianza // Letter of trust [Esp-Eng]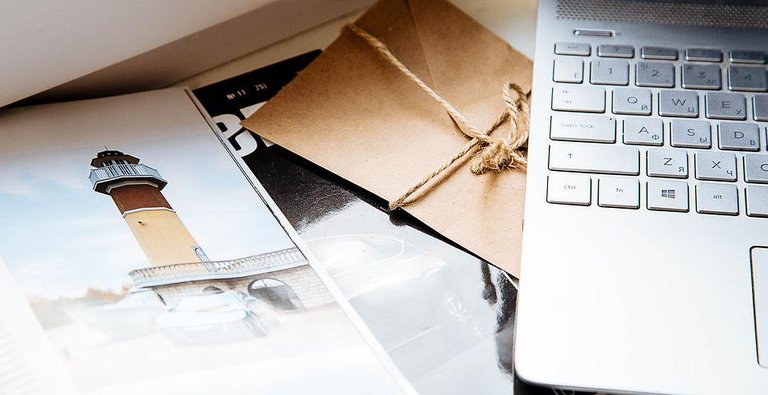 Juliasorokina en pixabay
Johnson les dijo que él no tenía nada que ver con lo que lo acusan, lo puso por escrito y se lo envió a su tío, cuando se entregó la carta, la familia de su tío la leyó y ninguno parece confiar en él. Ahora era algo que tenía que viajar de regreso a la casa de su tío para reclamar su Inocencia.
Johnson le dijo a su tío, ellos fueron quienes lo cuidaron y lo convirtieron en lo que es hoy, nunca había pensado en hacerles daño de ninguna manera, pero lo que sentía por ellos es amor y verlos como su todo porque son la única familia que tenía, eso le queda.
Los padres de Johnson fallecieron camino a la ceremonia de graduación de su hijo, mientras que otros niños estaban jubilosos y se sentían mucho más felices y amados con sus familias en su graduación, Johnson recibió una triste noticia sobre lo que les sucedió a sus padres y si no fuera por su tío y su esposa quienes lo consolaron y lo acogieron en su casa.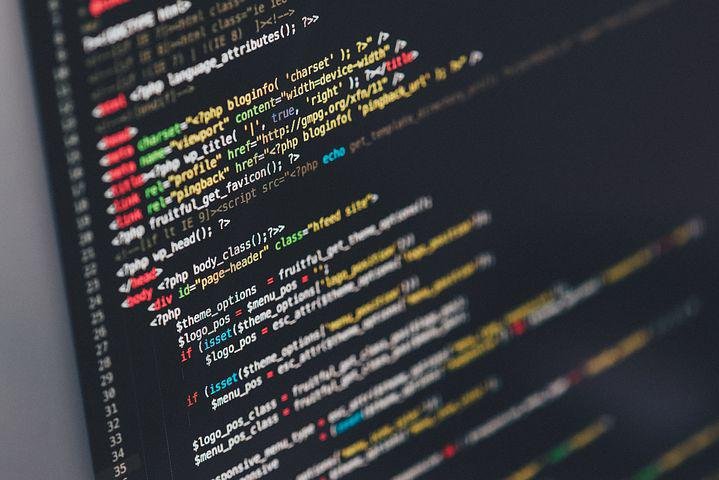 pexels en pixabay
Johnson desde su niñez tuvo una gran idea acerca de una computadora, obtuvo el conocimiento desde que nació como un mago de la computadora, a diferencia de otros niños, les era difícil leer y entender el lenguaje de la computadora, pero eso nunca fue un problema cuando se trata de La idea de la computadora de Johnson, por lo que se hizo famoso y todo el vecindario sabía de sus habilidades innatas y de lo que es capaz.
Ahora que el incidente de pirateo del servidor de Zomo Bank ocurrió hace unos días, todos en el vecindario de Johnson afirman que Johnson está involucrado, ya que creen que tuvo la idea de hacer tal cosa, pero trató de limpiar su nombre tanto como pudo, que él es no involucrado en el hackeo.
Mike les dijo a sus padres que, no es cierto de lo que acusaron a Johnson, les hizo saber a sus padres que, es cierto que Johnson es un mago de la informática pero no es un ladrón cibernético, es mi primo y he vivido con él. como un hermano y como una familia, sé de lo que es capaz y puedo dar fe de ello.
Pero sus padres ya sospechaban de Johnson por lo que sus colegas solían decir sobre Johnson en su lugar de trabajo.
Cuando Mike, su hijo, se entera de dónde llevaron sus padres sus creencias de que su primo está detrás del hackeo del servidor de un banco multimillonario, les dice a sus padres que no hablen así de Johnson, recordándoles que es muy desafortunado que no lo sepan. el tipo de chico que crían.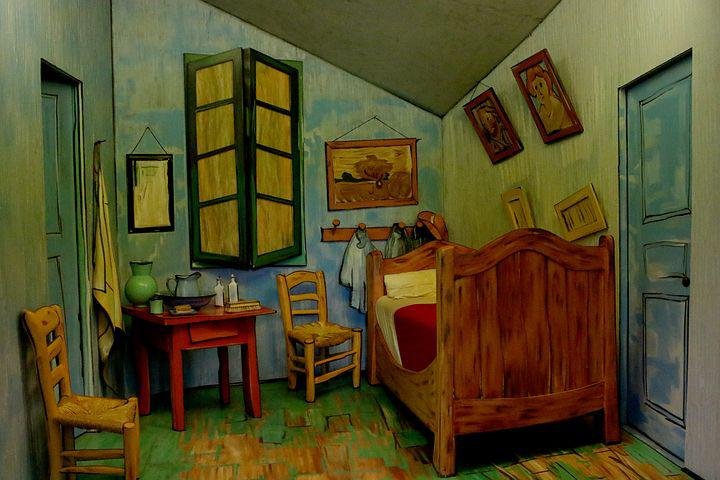 BarbeeAnne en pixabay

También ilustró que Johnson ahora es un hombre, está activo y es un artista que dibuja perfectamente, la gente conoce y aprecia sus habilidades, "¿Cómo es que se unieron para decir esas cosas en su contra?" habla tan enojado, saliendo de la casa.

Creo que a los padres les lavaron el cerebro porque sus colegas dijeron cosas malas sobre Johnson tantas veces en su lugar de trabajo, pero los errores que cometieron cada uno de ellos fue permitir que la gente condenara al niño que criaron y ni siquiera lo defendieron en su ausencia, pero se unieron a ellos para decir algo que no es cierto.

Johnson se sintió tan mal cuando se dio cuenta de que incluso su tío, quien lo crió después de que sus padres fallecieron, ni siquiera podía creerle, las acciones de su tío le llenaron los ojos de lágrimas y en ese momento deseó que sus padres siguieran vivos.

Zomo Bank dijo que "no permitirán que nadie que esté detrás de su servidor bancario pirateado quede libre porque se robó una gran cantidad de dinero del banco", Johnson y otros sospechosos fueron detenidos y se llevaron a cabo más investigaciones.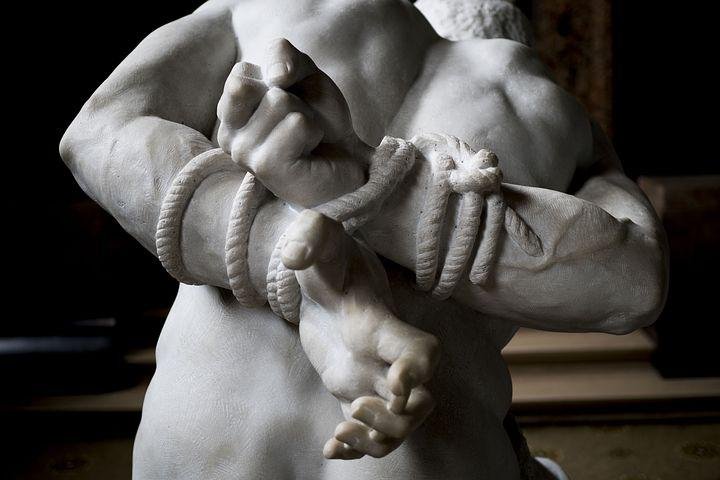 meelimello en pixabay

Sofía miró al sospechoso y notó algo en ellos, dijo, "uno de ellos es un amigo que conozco y puedo jurar por él, él es Inocencia" ¡No! hay un error aquí, creo que se debe hacer una nueva investigación sobre este caso.

Creo que en este momento era amor lo que sentía por él, Sofía ha estado admirando a Johnson desde que estaban en la universidad, antes de unirse a la policía de Nueva York, al principio recordó cómo solía enamorarse de Johnson antes de pensar más en él. en su caso, con el tiempo, se descubrió que Johnson y otros detenidos no tenían nada que ver con lo que se les imputaba.

Todos fueron puestos en libertad, ese día, Johnson vio a alguien que se parece a una chica a la que siempre le gustan sus maneras en sus años universitarios, no podía creer lo que veía ya que había pasado mucho tiempo desde que la vio, tenía que tratar de llamar ella por su nombre para comprobar si su suposición era correcta.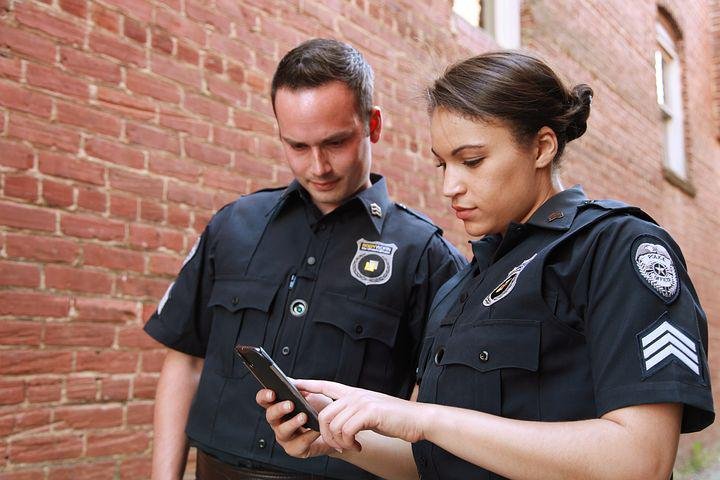 utility_inc en pixabay
Cuando dice su nombre "Sofía", ella gira la cara, Johnson sonríe y dice: "Sabía que eras tú".
Sofía lo miró y le dijo: "Te creo, recién el día que te vi aquí me di cuenta de que no podías hacer tal cosa".
"¿Quieres decir que sabías que estaba aquí todo el tiempo?" Johnson preguntó y Sofía respondió "Sí". Sabía que estabas aquí e incluso yo era el administrador del caso.
Recordé esos días en la universidad donde nunca me pusiste los ojos en mí, pero siempre se trataba de Mariam, ella era la que amabas.
Pero logré vencerte y ahí descubrí que eres de los buenos, por eso pude defenderte cuando tu caso cayó sobre mi mesa.
El tío de Johnson y su esposa se avergonzaron al saber que Johnson no hizo lo que se le acusaba, lamentan no haberse tomado el tiempo para estudiar el tipo de niño que criaron.
English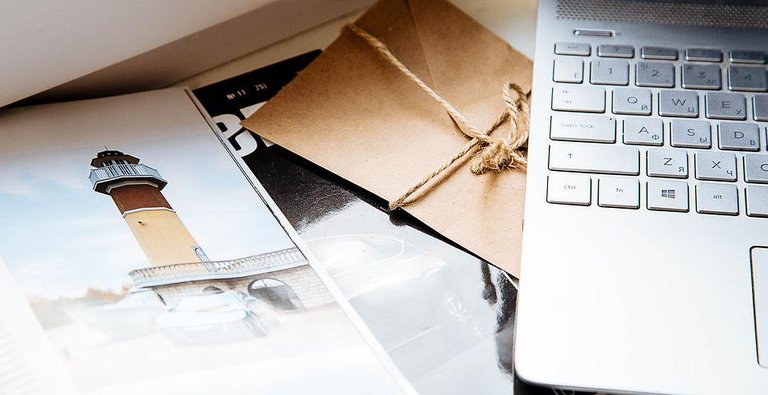 Juliasorokina at pixabay
Johnson told them that he had nothing to do with what they are accusing him of, he put it in writing and sent it to his uncle, when the letter was delivered, his uncle's family read it and none of them seem to trust him. Now it was something that he had to travel back to his uncle's house to claim his Innocence.
Johnson told his uncle, they were the ones who took care of him and made him what he is today, he had never thought of harming them in any way, but what he felt for them is love and seeing them as his everything because they are the only family he had, that's left.
Johnson's parents passed away on their way to their son's graduation ceremony, while other children were jubilant and feeling much happier and loved with their families at their graduation, Johnson received some sad news about what happened to his parents and if it weren't for his uncle and her wife who comforted him and took him into their home.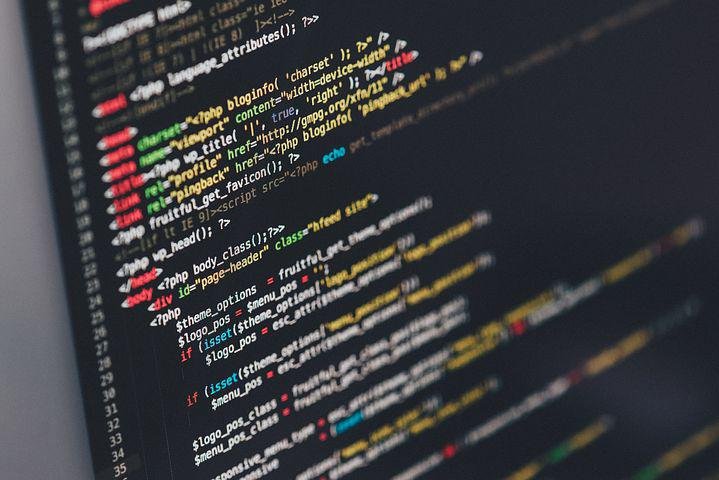 pexels at pixabay
Johnson from his childhood had a great idea about a computer, he got the knowledge from birth as a computer wizard, unlike other children, it was difficult for them to read and understand the computer language, but that was never a problem when it comes to Johnson's idea of computer, so he became famous and the whole neighborhood knew of his innate abilities and what he is capable of.
Now that the zomo Bank server hacking incident happened a few days ago, everyone in Johnson's neighborhood claim Johnson is involved, since they believe he had the idea of doing such a thing but he tried as much as possible to clear his name, that he is not involved in the hack.
Mike told his parents that, it is not true what they accused Johnson of, he let his parents knows that, it is true that Johnson is a computer wizard but he is not a cyber thief, he is my cousin and I have lived with him like a brother and as a family, I know what he is capable of and i can attest to it.
But his parents were already suspicious of Johnson because of what their colleagues used to say about Johnson at their workplace.
When Mike their son learns where his parents took their beliefs that his cousin is behind the hacked of multi-million dollar bank server, he tells his parents not to talk about Johnson like that, reminding them that it's very unfortunate that they don't know the kind of boy they raise.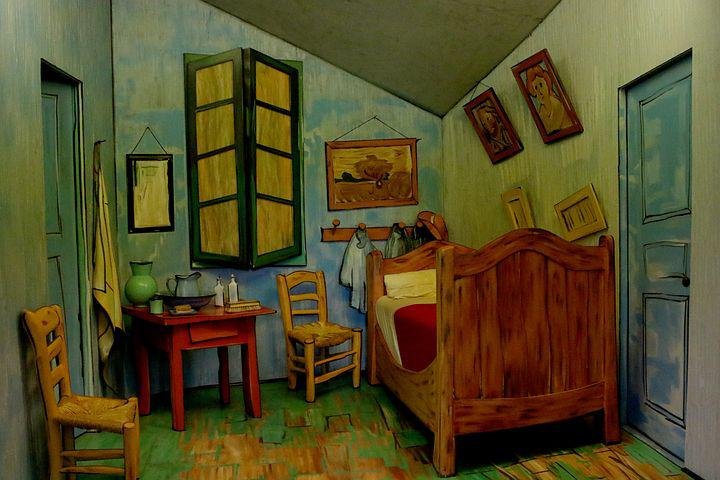 BarbeeAnne at pixabay
He also illustrated that Johnson is now a man, he is active and he is an artist who draw perfectly people knows and appreciate his skills, "How come they came together to say those things against him?" he talks so angry, leaving the house.
I think the parents were brainwashed because their colleagues said bad things about Johnson so many times in their workplace, but the mistakes each of them made was to allowed people to condemn the child they raised and they didn't even stand up for him in his absence, but they joined them to say something that is not true.
Johnson felt so bad when he realized that even his uncle who raised him after his parents passed away could not even believe him, his uncle's actions brought tears to his eyes and as at that moment he wished his parents were still alive.
Zomo Bank said that "they will not allow anyone who is behind their bank server hacked to go scort free because a large amount of money was stolen from the bank", Johnson and other suspects were detained and further investigations were carried out.
meelimello at pixabay
Sofia looked at the suspect and noticed something about them, she said, "one of them is a friend I know and I can swear on him, he is Innocence" No! there is an error here, I think a new investigation should be done on this case.
I think right now it was love that she felt for him, Sofia has been looking up to Johnson since they were in college, before she joined the NYPD, at first she remembered how she used to fall in love with Johnson before thinking about him more in his case, over time, it was discovered that Johnson and other detainees had nothing to do with what they were charged with.
They were all released, that day, Johnson saw someone who looks like a girl who always like his ways in his college years, he couldn't believe his eyes since it had been a long time since he saw her, he had to try calling her by her name to check if his assumption was correct.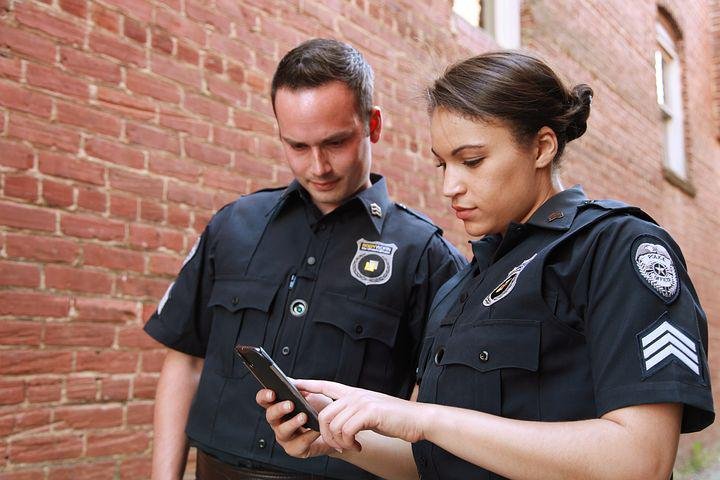 utility_inc at pixabay
When he says her name "Sofia", she turns her face, Johnson smiles and said, "I knew it was you."
Sofía looked at him and said: "I believe you, just the day I saw you here, I realized that you couldn't do such a thing".
"You mean you knew I was here the whole time?" Johnson's asked and Sofia answered "Yes". I knew you were here and I was even the case manager.
I remembered those days in college where you never laid eyes on me, but it was always about Mariam, she was the one you loved.
But I managed to beat you and there I discovered that you are one of the good ones, that's why I was able to defend you when your case fell on my table.
Johnson's uncle and his wife were embarrassed to learn that Johnson did not do what he was accused of, they regret not taking the time to study the type of child they raised.
---
---