Harvesting some food crops and checking on others crops growth
For some days now, I have devouted my times for farming to check on the crop on the farm and how they are growing, I found out that three leafs yam are mature and good to be harvested which I also harvest some back home.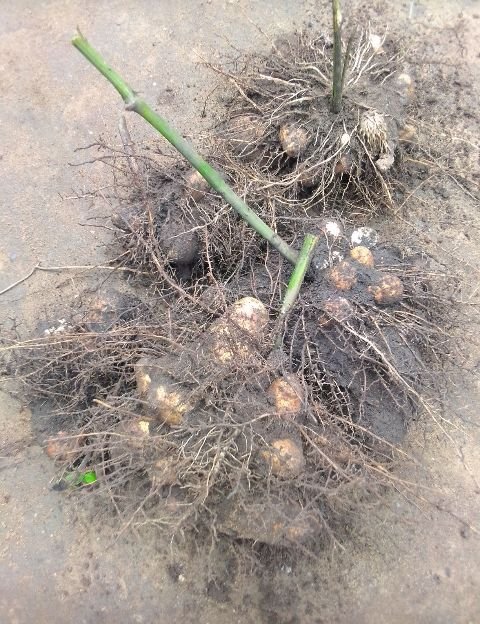 I take a good look on others food crops like okra, sweet yam, cassava plants, pepper and bitter leaf and I found out that they all are growing abundantly, the only plant which life isn't much good is the bitter leaf because of grasshopper eating up it leaf and make it not to be healthy.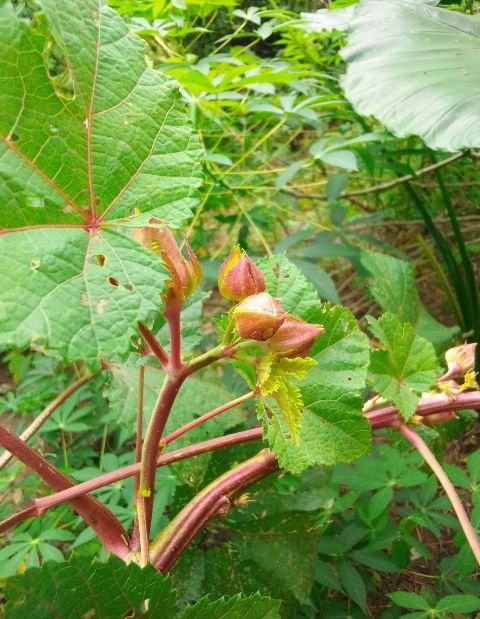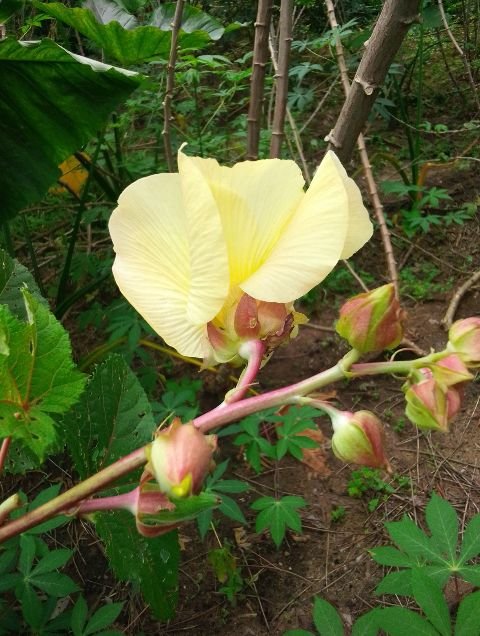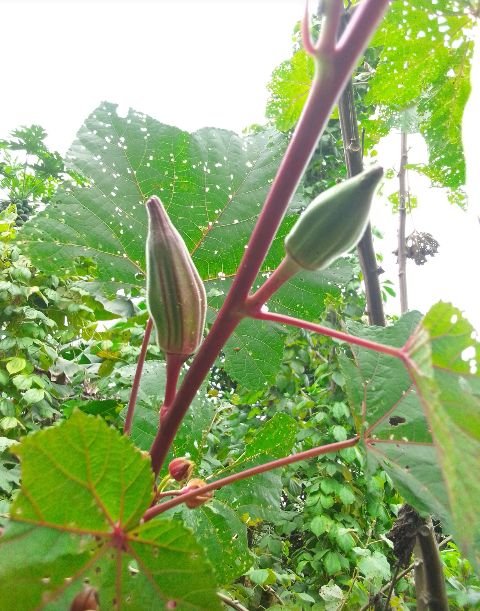 The Okra has a bunch of fruits which I am to plugged home in few days time, checking across the farm, I found out that Okra in the farm would serve my household for some months without going to buy some in the market, which is one of good benefits of planting.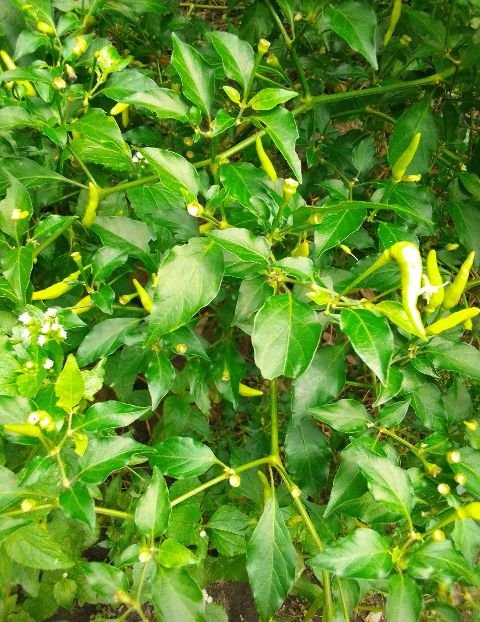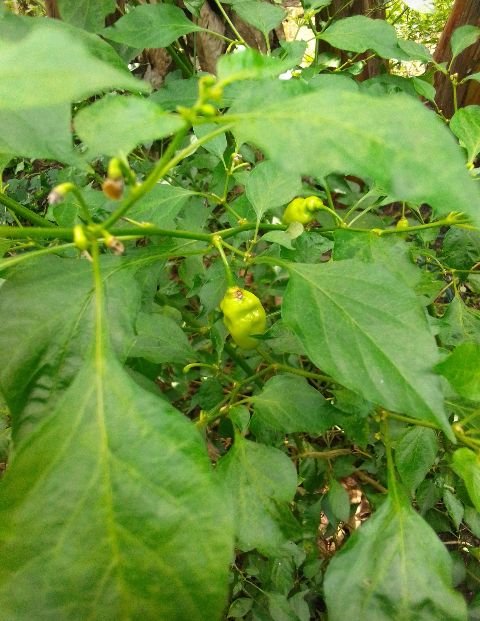 Pepper has also a good home in the farm because it makes a huge fruits to be plugged also anytime needed, I am happy to see things going well here thinking about the current prices of local food crops, i realized i would as well serve myself less expensive in few days, since I would not be buying much of these items anymore.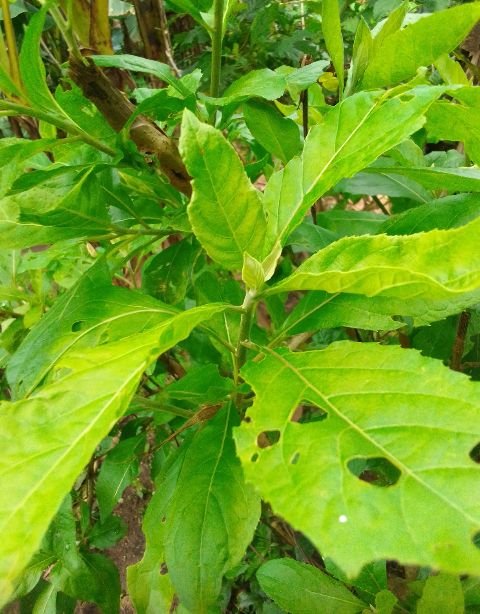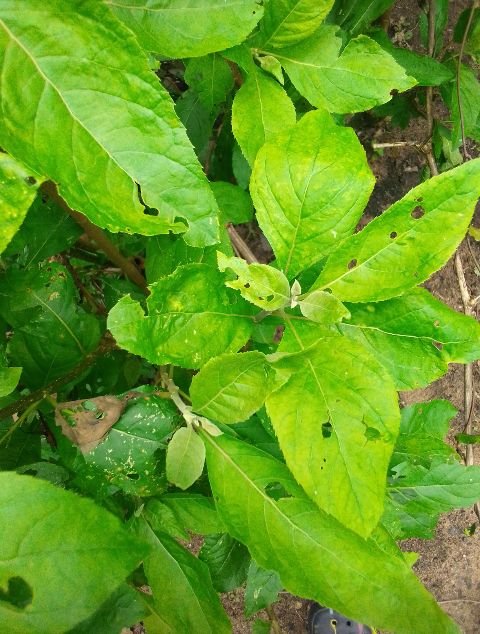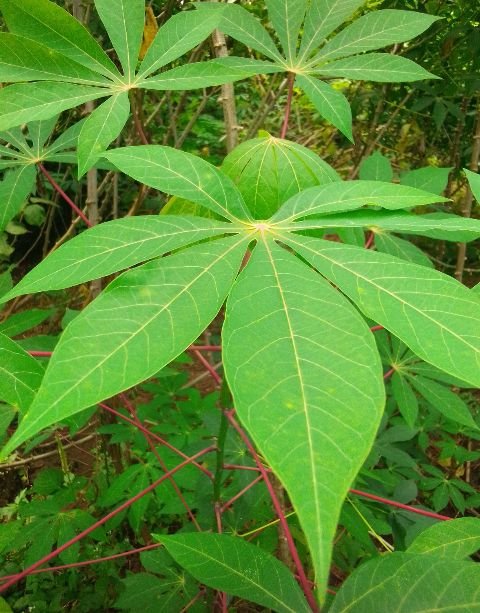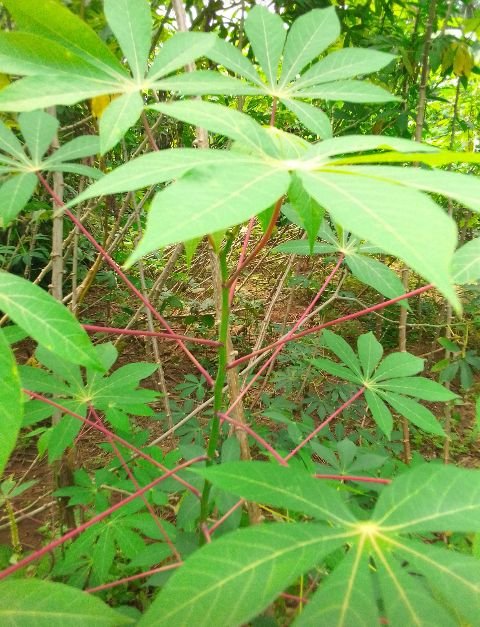 Plantains in the farm thus make me happy too when I looked at the produce yet to be harvested this season, it is not like what I see in last year farming, where I have to let my eyes wide open but I got little take home, bunches of harvest motivate a farmer to do more in it farm.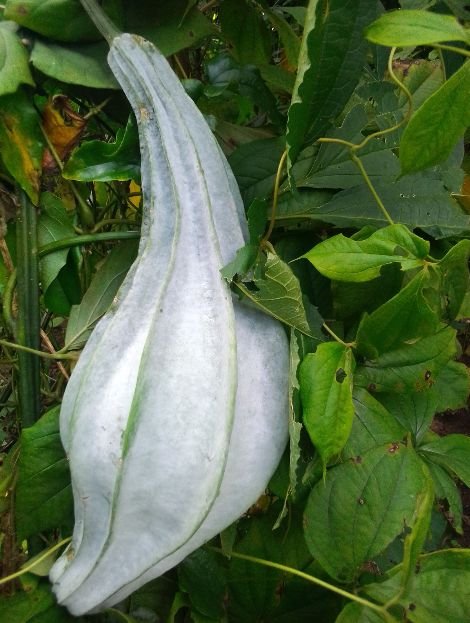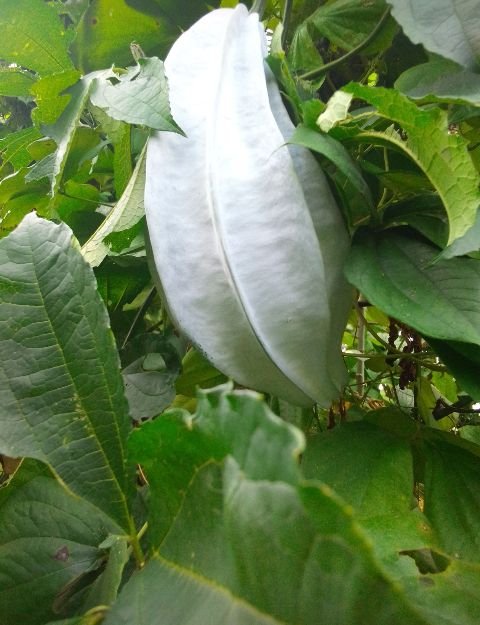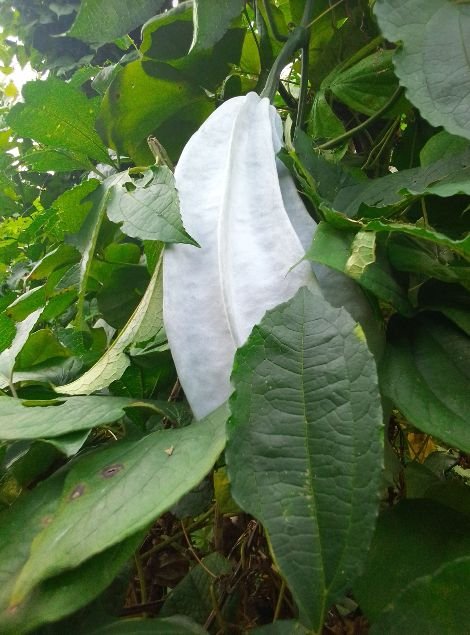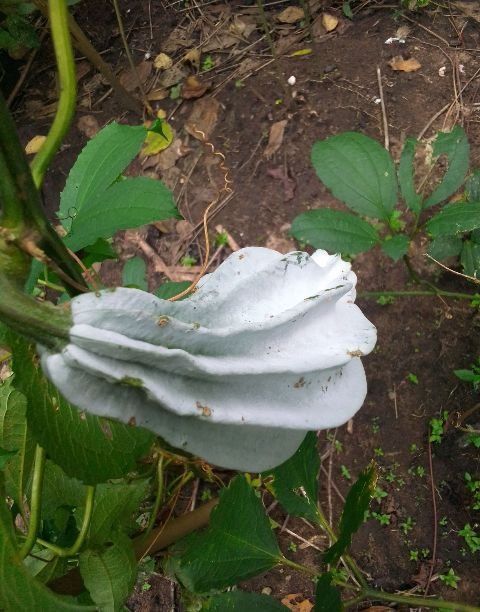 This pineapple has been here for a longer period of time, up to the point I loose focused that it's not going to bear any fruit, but it turns out I was wrong, when I see it fruit as red and beautiful as what i was expected.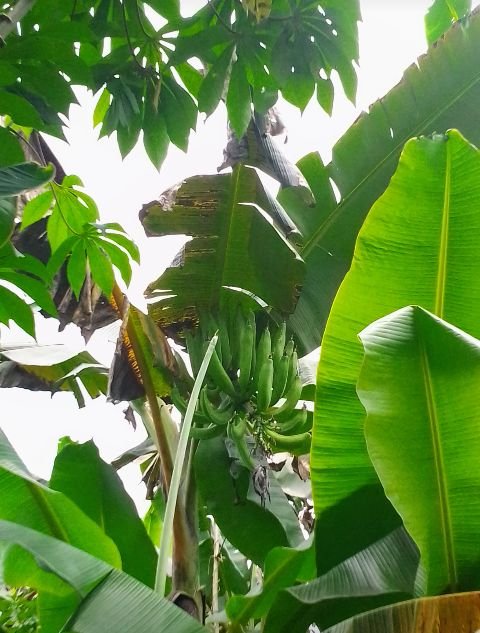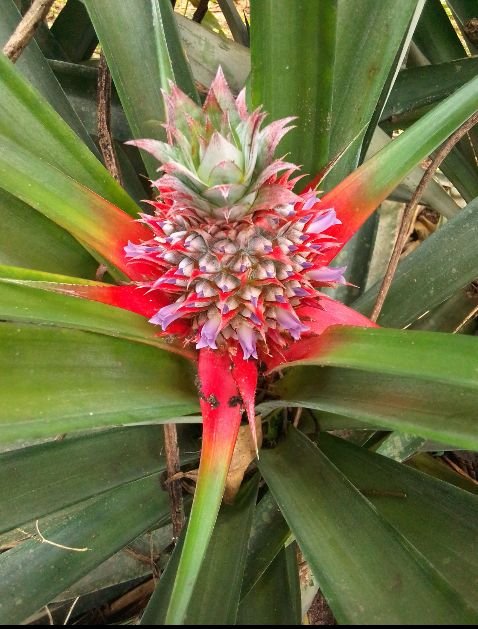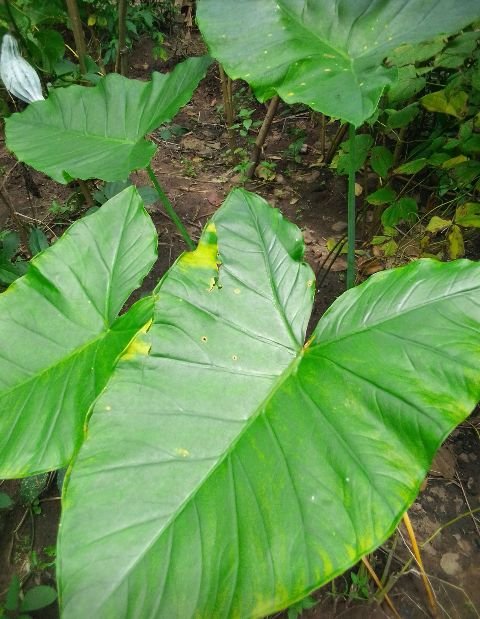 The thing these days is that, planting of food crops can make one rich, it is just like Investment, where you have to take your cash put it into farming activities but nothing makes me happy most when the results is good enough to speak about, today was my farming day.
It was a great thing you follow me to the end of this post and to see the crops I had in the farm, see you in my next publication. Thanks.
---
---