Mercy hospital injection

Thomas doesn't like injections, he thinks doctors aren't nice to their patients, so that day he didn't feel too well, when he heard me say something about mercy hospital, he said that particular hospital sounds like If it was different, he would like me to take him there, when we got there, a nurse took him into a room and not long, I saw a doctor, who was wearing a white long sleeve and eye glasses entered the same room.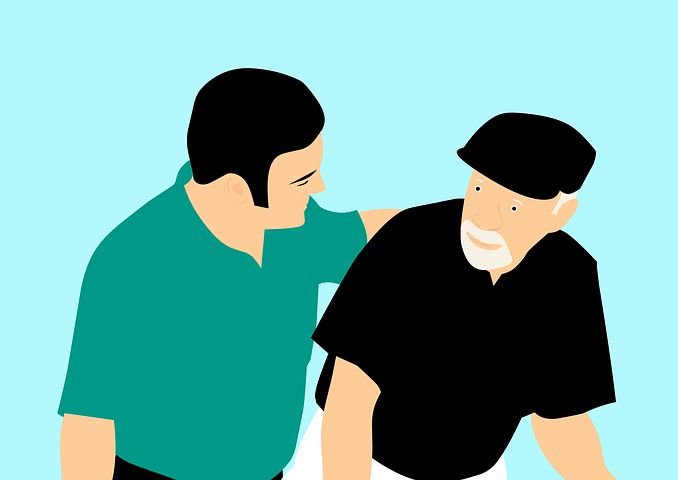 Mohamed_hassanat pixabay
Not long, I heard someone scream, "oh my God, I know it must be Thomas, because I know he hated injections, Thomas didn't know that all hospitals had the same functions, he thought because the name was mercy hospital that any doctor would like to listen to his silly excuses while they have something else to accomplish and pet him like a child before giving him an injection.
I was outside the room, watching television while waiting for him, behold!, even on the television, An elephant was giving his child an injections, and the child was crying and running from his father.
I saw that same door open, it was Thomas walking out of the room and I walked up to him, only for him to push me away, he said, "I should have told him they did the same thing, I replied which same thing again, haven't they gave you the injection?
He replied "What injection, I almost died in that room" at this point I couldn't control it anymore and i started laughing.
Rolling on the floor, like a crocodile, the nurse who assist the doctor inside the room came out and be laughing at Thomas too, to me, it wasn't about Thomas my friend alone, because I know what he can do when Injection is concern, but the thing was that, "how come the Elephant and his son on the television, how come everything was all about injections, may the Good Lord have mercy on mercy hospital, everything that day was as if it was program.
Even me myself, I became confused, as if it was program that immediately, me and Thomas arrived, I would watch an Elephant and his son who hates nothing in his entire life than an injection.
Thomas, my friend, is angry with me now, I don't know why, either for saving his life from malaria or because of the one time injection he took, which is better?
I'm at his house now, trying to talk to him, while he looks at me like a cat whose owner refused to feed Cocoanut, he slams his legs on the ground and lifts his face up.
I'm about to go to the hospital to ask them why they didn't take pity on my friend.
---
---