Poem: Reflection of myself - reflejo de mi mismo [Eng - Esp]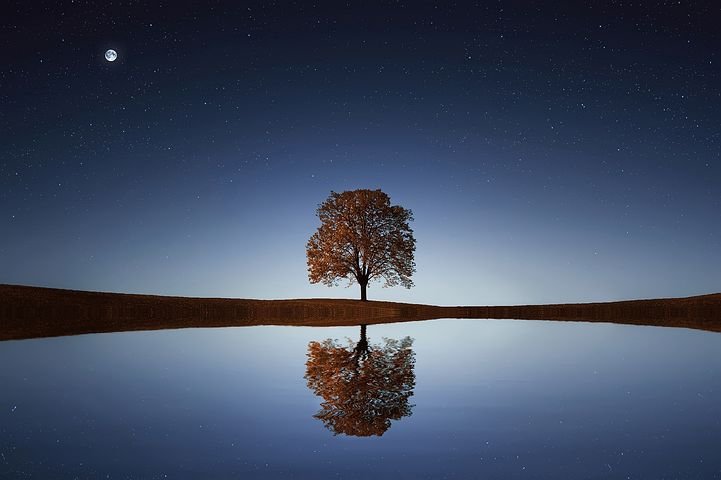 The reflection takes me away
To a lonely land where no bush surrounds
I was afraid to see the waters with myself reflecting on the surface
Deep down I feel strange, as if it were not myself that is reflected on the surface.
Like a diamond I need to hold
Like a treasure in my house
where we smile together and make some jokes
But the water didn't show me where I always wanted to know
This sometimes makes me sad and I think
Why should you leave me behind?
My head hurts in the shack
I only received smiles when I remember the days when we were purely smiling.
Answer me now because you are my world
I see you mainly in my dreams, so I feel better with vegetables.
I reflect these again next to my doors
It's only the songs of the birds that make me sing
It makes my heart happy that you're hurt
I smile because you remember our mistakes but you still want to take me with you
Forgiveness is a good thing like a reflection in the waters
Spanish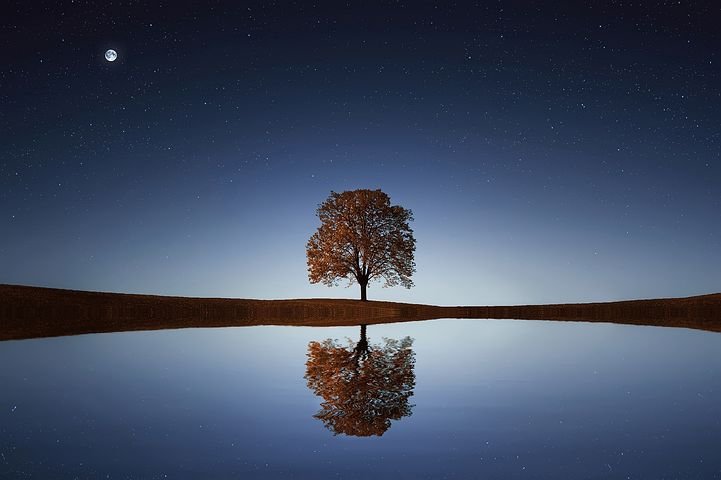 el reflejo me lleva
A una tierra solitaria donde ningún arbusto rodea
Tenía miedo de ver las aguas conmigo mismo reflejadas en la superficie
En el fondo me siento extraño, como si no fuera yo mismo el que se refleja en la superficie.
Como un diamante que necesito sostener
como un tesoro en mi casa
donde sonreímos juntos y hacemos algunas bromas
Pero el agua no me mostró donde siempre quise saber
Esto a veces me entristece y pienso
¿Por qué deberías dejarme atrás?
Me duele la cabeza en la choza
Solo recibí sonrisas cuando recuerdo los días en que sonreíamos puramente.
Respóndeme ahora porque eres mi mundo
Te veo principalmente en mis sueños, así que me siento mejor con verduras.
Reflejo estas de nuevo junto a mis puertas
Son solo las canciones de los pájaros las que me hacen cantar
Me alegra el corazón que estés herido
Sonrío porque recuerdas nuestros errores pero aún quieres llevarme contigo
El perdón es algo bueno como un reflejo en las aguas
---
---