Send forth party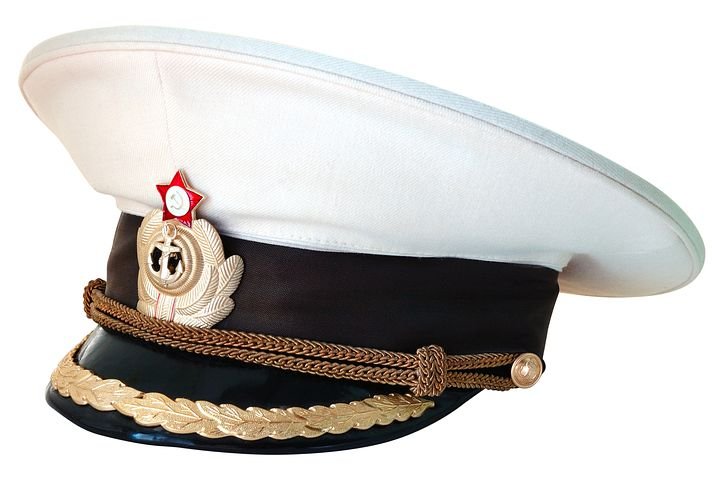 They were all sitting in one seat, dressed in white and white, it was a navy send forth party, to their senior personnel who where about to go on retirement, a certain young man was seen turning from one angle to another, during the time the comedian was on stage, trying to make everyone laugh out their sorrows.
Some of his colleagues who where also about to bark on retirement thought he was touched by the comedian's funny words as he was busy shaking every part of his body, my friend and I were watching the event on TV, as at that time, was when i bent down to check my phone notifications, my friend tapped me to see what's going on, I look up to see the man showing himself to be someone in trouble.
Everyone there was busy laughing but no one could look closely to see that his own case was not in laughter but in serious trouble, after sometimes, like two minutes or so, it was even the comedian on stage who identified his case like something serious.
He called out to him, "hey! Sir, are you okay?", pointing at him and even at this point, his fellow personnel was busy laughing thinking that he was still making funny comments, when the man ", replied No, they continue to burst out laughing, until that time when he gets up and runs away, he takes off his clothes and sees that An Ants have crawled inside his underwear and then bite him countless times.
The time he ran out was when his fellow personnel turned up the volume of laughter, but for the man it was not a laughing matter, he was very embarrassed and the last thing he needed was for someone to throw a funny story in his face, then after a moment, he went in and sat down, but the ants bite him again, he cried and fell down, everyone began to laughed.
To them he was performing on the beats of the comedian, none of them had any idea that some ants somewhere where he was sitting had stung him all this time, they got to where he sat and found out that, more than fifty ants were circling his seat that's when they took him out from the mess, he changed his clothes and was himself again.
After the show, the man raised his hands that he wanted to say something, he was giving the microphone to go on with his speech, he says that, some ants somewhere wanted to give him an amazing life on his send forth party, but he had first of all send them out, because the enjoyment was too much for him to carry, he wanted them to enjoy it too.
Everyone cheered on him because even his new white and white he put on were now too big, but he managed to put them on and defeat the ant that wanted to give him a bad day on his amazing moment.
---
---