The importance of a reminder
To set a reminder message is very important, at times we may had a tight schedule, which can make us to forget each and everything we wanted to do for the day, now it will be that our reminder, that would remind us what we were to do, served as a guide and take our mind back to the things we ought to do, so setting a reminder is a way good and one of the things we should always look up to, inorder to have a favorable daily schedule attained.
Time is a great tool that enhance us to be effective in our operations, keeping to time is just like keeping track of our duties, I once met a woman inside a taxi that says she is so sure, the time for the event she is attending has elapse, but she still have to go and see for herself, it was their association meeting, it happens that she didn't attend the last meeting, since she was out of town, in the rural where she went to, network was a challenge to her, so it was difficult for her to communicate.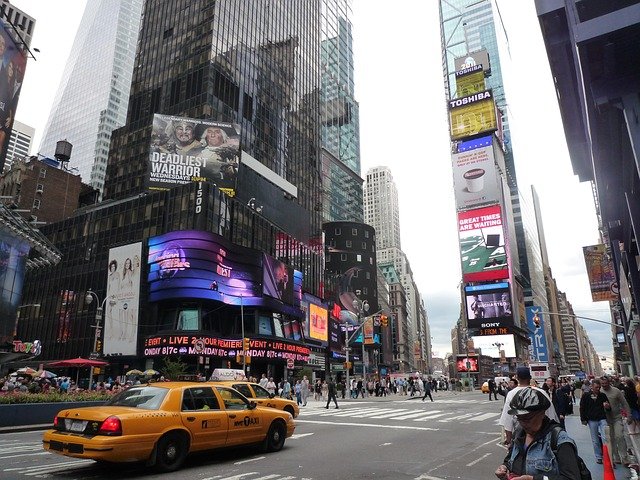 image by smaus at pixabay
She said "they always had their meeting on friday but the time is what she has no knowledge about, since they do not have a fixed time and now, she didn't attend the last meeting that was held, she was worried but I told her not to worry, the importance thing here is that, she is going there now, even if she missed the meeting, her presence alone there would speak good of her and she can asked others members what was said in the meeting.
But when the taxi driver drop her at their meeting venue, it happens that, she was the first one to arrived there at the ground, she even went earlier to the meeting, while others did not yet arrived at the venue, she was one hour ahead of them, she has to wait for others to come, i saw a smile her face, when i told her to always keep a positive energy at all cost.
WHY WE SHOULD KEEP TO TIME
(1) it would keep us on the right track: Just as I have said earlier, time is just like a reminder, setting this reminder would sure keep us on the right track and never to ever missed our schedule, that is knowing when to do it without wasting a single moment doing something not relational, this can also be seen as a guide to one's life.
(2) keeping to time would make us relationale: To have a rethink, is what time has helped us to do, time is very important in our life and so is it to our businesses, making us aware of our feelings and instincts shows that it also play the roles of a guide in us.
image by Janeb13 at pixabay
(3) punctuality: keeping to time is simply the same thing as being punctuality, someone who attend an event early can clearly opined on the agenda of the meeting without making a single mistakes, because he was there before time and whatsoever was done, he was aware and may even contribute to the point which was to be used.
WHAT TO EXPECT WHEN NOT KEEP TO TIME
(1) Goals disorder: Not keeping to time, can make one to miss his goals and target, that is by making what you have already planned for to be scattered and when you can not be able to know which was the first one and the one that follows last.
(2) Minimal Achievement Appropriate usable of our time, would greatly give us an achievement at optimum, but when we do not stick clearly to time, it would make our achievement less and not the way we want it achieve.
(3) Hindrance of want: Without keeping to time, it can be also be a barrier to our success, because what you can't keep to, it is clear that you can't attend, which would similarly affect our world and our success.
Time is Money
Thank You for reading and for the support!
---
---