🔥 Happy new year 2023!
Hello!
I wish you a happy 2023, full of joy and a massive bull run from the lows!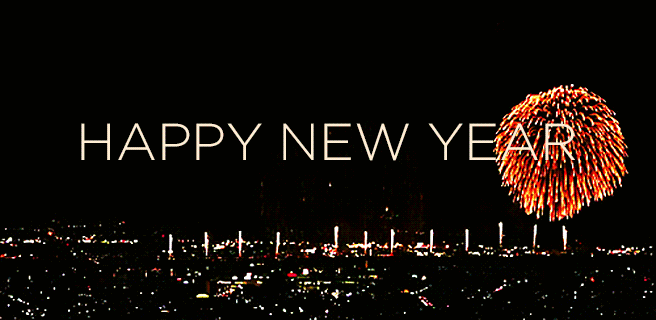 source


This 2023 is going to be an exciting year for me. I will have my apartment ready by July hopefully. That's a dream I had since I was a kid. I have been able to be in this position thanks to HIVE and all the knowledge and relationships I've built along the way.
Blockchain and cryptocurrencies have changed my life for the better and I am extremely grateful for that. Everything is going according to plan and if I'm able to keep stacking some cheap coins during this bear market I will be in a far better position than I was last bear market. Who knows how it will end but if somehow BTC manages to make new ATH...
If I can dream...
I envision Bitcoin making new ATH +$70,000. This is more than x4 the actual price of $16,500.
I was asking for the bear market to come, and here we have it. Why? Because now is when the life changing money is made, when everybody is fearful, when there is blood and pain in the streets.
I dreamed about having another opportunity to buy cheap, and we have it in front of our eyes. I will not buy all at once, I will gradually buy because I think we will still go lower. We have a still a lot of room to go lower, but I will keep saving as much as I can and adding it to my portfolio.
When the bull market comes, I don't want to listen anybody say: "oh, you are so lucky".
No, I'm not lucky.
I'm patient, consistent, and I have a plan. A well thought plan that will bring me to the promised land. FREEDOM is all I want, and I will fight relentlessly until I get there.
DREAM BIG
Cheers!

Follow me on Twitter


Follow me on Hive


Follow me on Publish0x
Posted Using LeoFinance Beta
---
---