Powering up to 20,000 Hive & 1,000 Leo

Hello!
Two weeks ago I wrote a post explaining my plan. The plan is the same I wrote the 1st of January 2023 with a slightly modification.
I wrote it because a goal without a plan is just a dream. This is the first step to achieve things in life. This was the plan:
Buy BTC ✅ (done)
Buy ORN ✅ (done)
Buy RUNE ✅ (done)
Buy HIVE 🛠️ (in the works)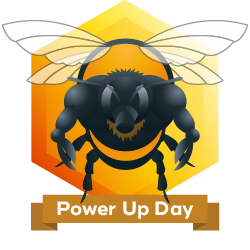 As you can see below I powered up 10,000 Hive power. And the plan is to add 5,000 more Hive power every two weeks.First goal is 50,000HP. Wish me luck!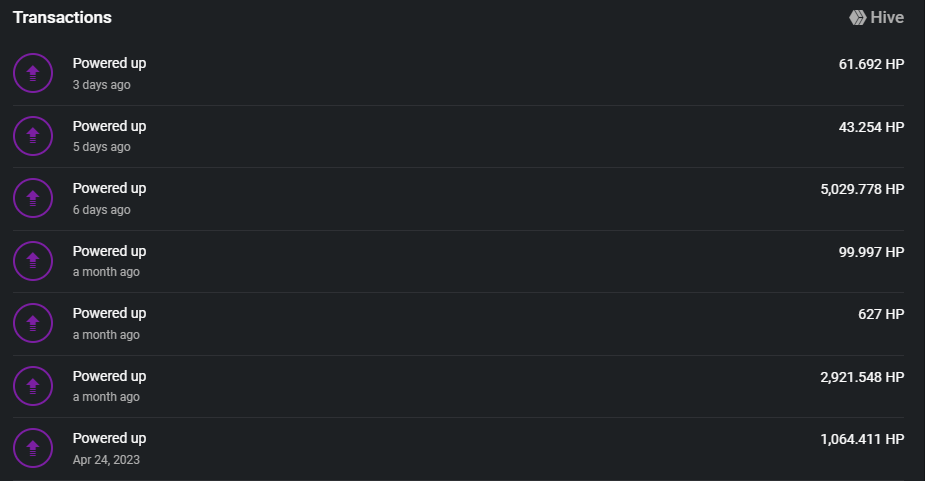 All of my Hive power is currently delegated to @leo.voter.
As you can see in the image below I'm getting more than 60 $LEO per day.

What am I doing with all the $LEO?
Easy answer, I powered it up the last LeoPowerUpDay!

I am going to keep accumulating LEO power until I get to 15,000 LP (Lion).
Kitten | 1,000
Newborn Cub | 2,000
Cub | 5,000
Lion | 15,000
Leader of the Pack | 50,000
Apex Lion | 150,000


Take care guys!
And let me accumulate at this super low prices!
Posted Using LeoFinance Alpha
---
---