🔥 What's the best crypto to buy right now?

Hello guys!
Since the bear market started I sticked to the plan. Keep accumulating slowly strong projects at low prices. At this point there are A LOT of undervalued projects.
Does this mean that we can't go 50% lower? No.
But there are a lot of bargains right now.
The plan is easy, the hard part is to follow it. There are a lot of distractions, a lot of FUD.
But I believe that this is the time to build a strong foundation for the next bull market.
BUY SLOWLY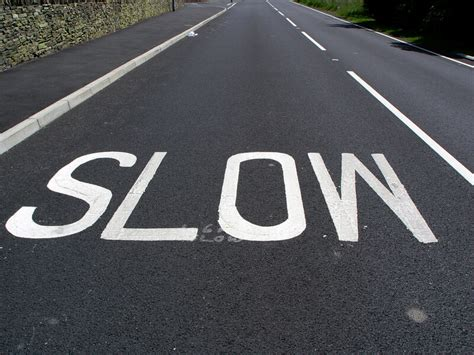 The plan:
STEP 0 is to have a reliable source of income. Here at HIVE we have the BEST APR in a stablecoin for the entire crypto ecosystem. 20% APR for HBD and it's by far the best risk-reward stablecoin.


Buy BTC ✅ (done)
Buy ORN ✅ (done)
Buy RUNE 🛠️ (in the works)
Buy HIVE
Buy AVA
Buy LEO & SPS & BRO


The first step for me is to buy Bitcoin, I now have a good stash that I feel super comfortable hodling long term. I've bought at good prices.
Secondly I bought a nice amount of ORN, it is a hidden gem 💎. This can x10 x20 x30 easily in a bull market.
At the end of this december finally I would be able to complete my RUNE purchase. The more I read about this project, the more I like it. Another x10 x20 easy at this prices.
Good things take time. I will be more than prepared for the next bull market. I hope this bear lasts 6 more months so I have time to accumulate more.
Enjoy! :)

Follow me on Twitter


Follow me on Hive


Follow me on Publish0x
Posted Using LeoFinance Beta
---
---