A Quote on Progress from Income Legion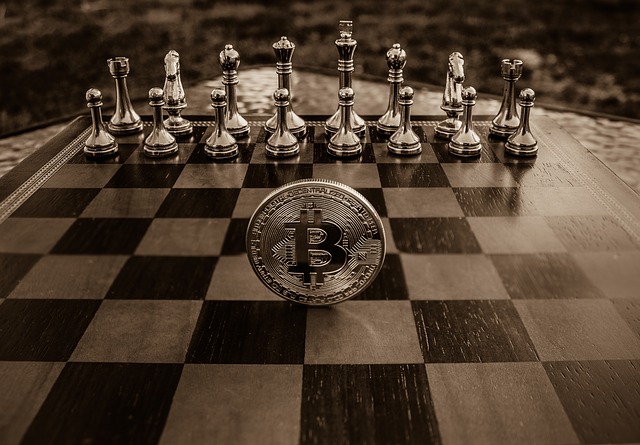 Progress is stepping forward into the high winds of adversity. If you don't let a hurricane stop you, you will be fine. Keep in mind you once didn't know how to walk and now you can run and jump, and while you didn't know how to skip or jump you can now fly because someone else faced the wind.
Andy Anderson
incomelegion.com
I want to welcome all members to follow me here and through my network of blogs and websites. Over the coming days and weeks, I will introduce you to our program and show you how we can fit into your plans as entrepreneurs, bloggers, and social media mavens.
Our progress is one of the tiny steps, or at least my own as I recover still from a nervous breakdown nearly 8 years ago. I am bipolar with bad social anxiety now and can not work outside the home. My journey as a blogger and webpreneur is a story of independence and each person I have met online is a part of a very unique journey.
My goal is to show others with Mental illness that there is nothing to fear in asking for help, in standing with each other, and that on the back end we can champion our own dreams and be a vital part of a growing ecosystem of online information. As a blogger/affiliate we are poised to bridge questions with answers and answers with products of value to make the solution simpler.
Let's get to know each other better.
Andy Zeus Anderson
---
---