Oktoberfest 99 Bottles of Traffic Details Coming Oct.1st 2021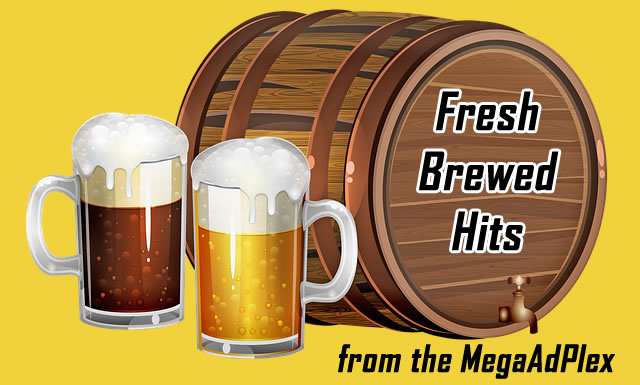 Get Ready for Oktoberfest, coming October 1st from the MegaAdPlex group of sites.
This year we will be including traffic and membership trial options across 3 traffic sites and optional ala carte' additional Advertising Cooperative Powered marketing of over a dozen great Crypto Building Programs.
This is important to us as Retire Early Pro should see explosive growth in the months ahead as more people will be shopping with Crypto Online this Holiday Season than ever and many of our listed programs you can join absolutely free of cost.
While health issues pulled me away for a couple of months in 2021 we are now starting to create new training and have already added a ton of new splash pages and banners for Retire Early Pro. All leading up to an extra special Fall and Winter 2021-2022.
Some of our training is in general marketing, others are program-specific overviews. We believe in being the perfect combination of training, motivation, and automation to drive business for you as both a free team downline builder and as a Paid Advertising Coop that adds the perfect extra boost to your results.
How does Retire Early Pro Work?
When you join free you are advised to immediately start training. We do not want members who just grab the affiliate link, spam it everywhere and expect results. Retire Early Pro shows you how to funnel traffic for huge results and stay out of SPAM traps.
Next, you are advised to begin your own promotions well before considering an Advertising Coop Position. This is because strength in numbers works wonders. The more members promoting in more exchanges and mailers as well as through blogs and select social media tactics sure not to get you banned the better we all will do.
The fact is it takes a person 5-9 times seeing an offer before they will take an initial action. The more they see an offer the more likely they are to join free and even joining free and not upgrading for some time can mean great income later.
For example, a member referred on February 2nd of 2021 and had been inactive saw a message they liked from us and became highly active yesterday upgrading to a Coop1 membership and filling out much of her downline builder.
As a result, my friend Jason is stoked and looking forward to a great Winter.
If you are interested in the advertising coop or experiencing Retire Early Pro click the link here and join free under one of our advertising coop members.
https://retireearly.pro/coop1.html
For fresh training articles and program reviews related to all things, Side hustle and Wealth generation subscribe to my new blog https://incomelegion.com
Be on the lookout on the first for more details on Oktoberfest from MegaAdPlex.
Andy Zeus Anderson
---
---