Well hell, that turned out unexpected.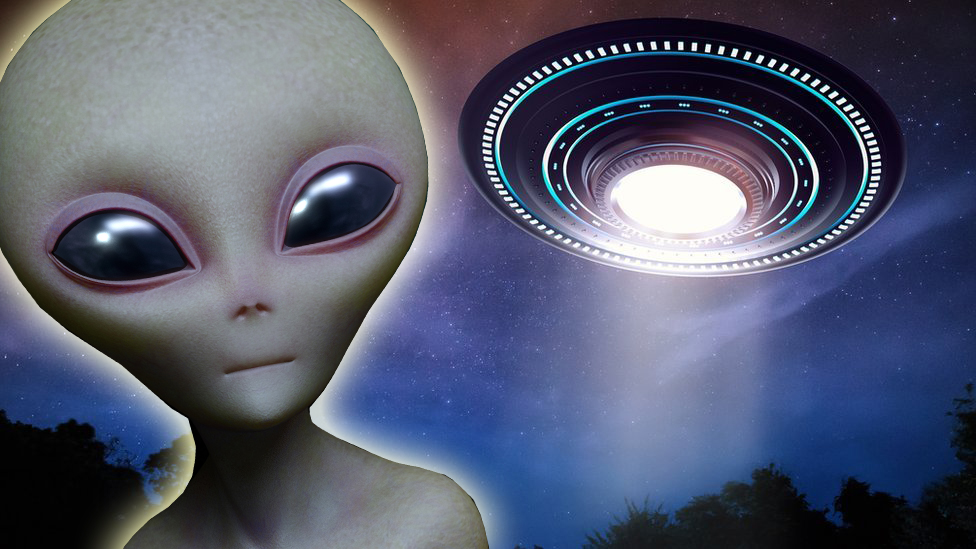 I was finally getting around to setting up my remaining crypto and business profiles on the new PC, and come across not one but 2 accounts for me here on CTPTalk, the older account @affiliate3pct I have no access to the wallets for which is fine, I didn't have much in them so I set out to update my photo and header, blog link, etc.. here and BAM!!!
I got the new header image to take but it said my mugshot was beamed up by aliens because it is showing up as just a default image. What I am wondering is if it will need an approval process, if it's being taken on an intergalactic ride and then put up, or if them bastards are playing alien darts with my nose as some crazy bullseye?
Either way we are sure to see a lot more of each other if you follow me because I always do my best to follow back.
Andy Zeus Anderson
---
---