I like 2 do Winner b'cauz i'm a "Virtual Man" !!!
This is for "Online Public" EveryOne:
https://ecency.com/bilpcoin/@nobilpcoinbpc/site-rules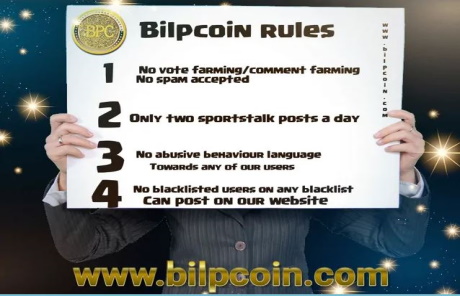 To be an Winner, you must go OnLine,
to be OnLine, means to be "Virtual Man",
stay in Virtual, is what i like to do,
b'cauz' i'like to Play Very Entertainmentz .
The Gatta Fabiano Thinking !
---
---