How Can You Add More Time To Your Day?

---
You want to do a lot of things. You dream big, but the problem is, you do not have enough time. You wish you had enough time. If you had enough time, you could do many things and make your dreams come true. So how can you add more time to your day? In this video, I talked about this.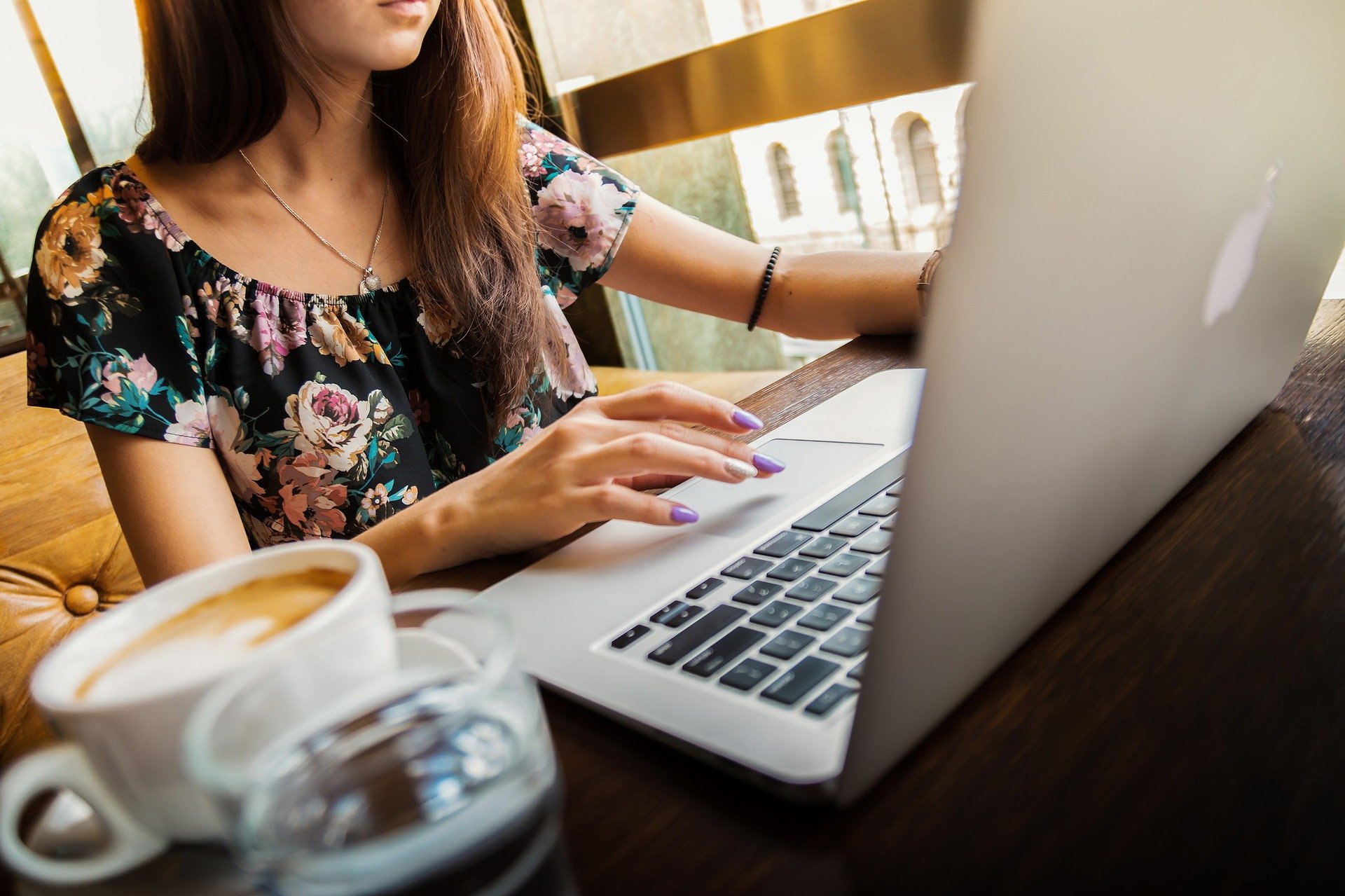 Everyone has the same day that has 24 hours. The problem is not lack of time. The problem is the misuse of your time. To solve any problem, you have to acknowledge that there is a problem. So how do you spend your whole day? What exactly are you doing? If you analyze that, you will be surprised to see you do a lot of things that are not important or do not add any value. You can stop doing those things. It will add more time to your day.
You can plan your day. What you are going to do is defined beforehand. Now all you have to do is to execute that. In this way, you can use your time properly and get things done. You should get up early in the morning. If you get up early, you can start your day early and you will have more time. You can hire a virtual assistant and delegate some tasks. You will have more time to focus on the important part of your business.
Let's watch this video. Please feel free to leave your comments below. Thank you for watching the video.
Source: 1, and 2.
Image Source: 1, 2, 3, 4, and 5.
---
---
About Me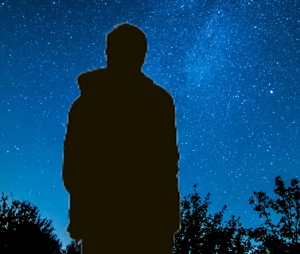 Hi, I am Rezoanul Vibes. I'm a content creator and passionate learner. I write about lifestyle, martial arts, finance, and digital marketing. I'm glad to meet amazing people all over the world.
Follow me on Twitter
Watch my videos: 3Speak, DTube, Lbry, and YouTube.
---
---
▶️ 3Speak
---
---