Don't You Pay Attention To Your Wealth aka Health?
---
When you were a kid, maybe you did not like to eat. Your mom did her best to take care of you. Now you are grown up, you are not a kid anymore. Do you take care of your health?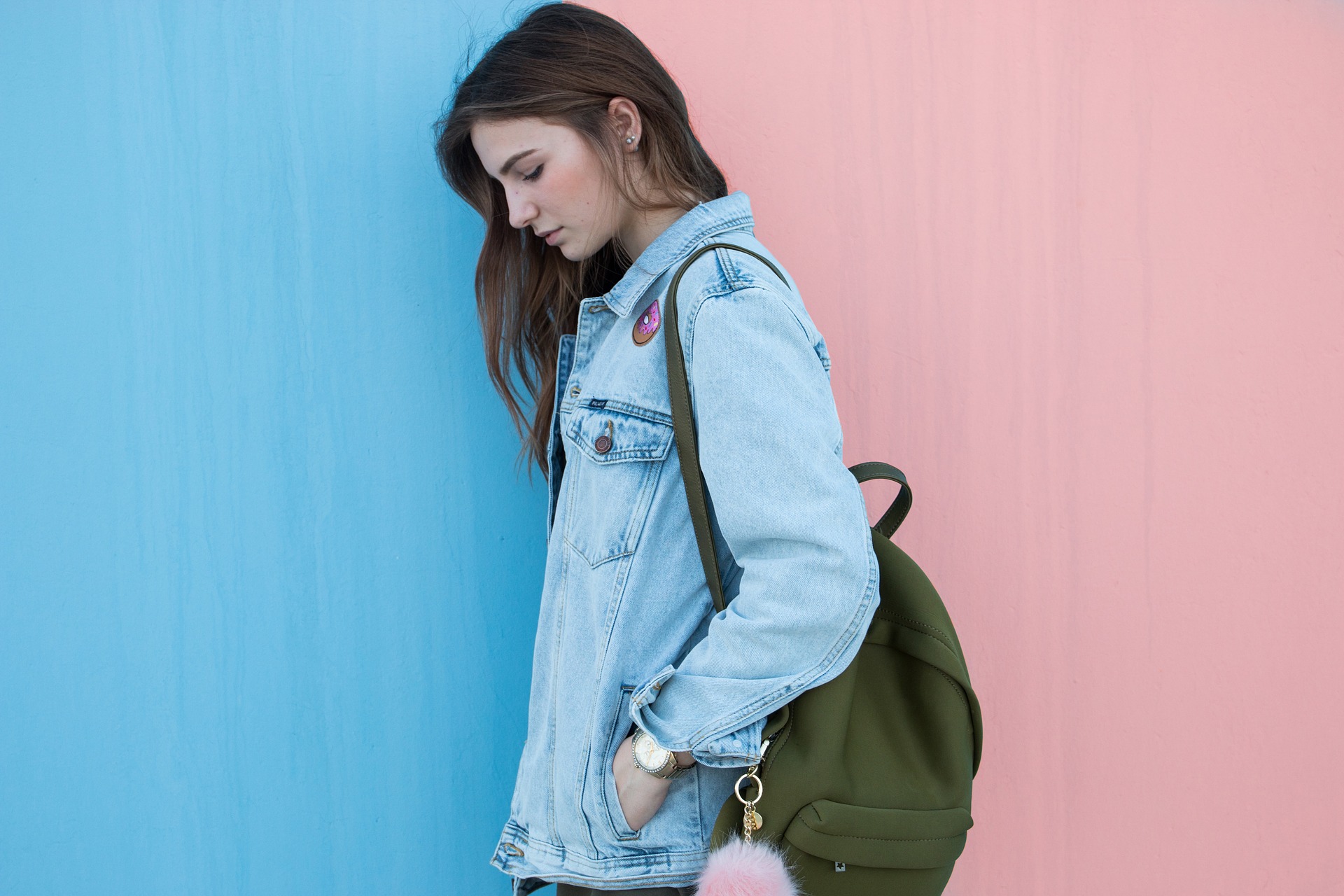 We have a lot of things to do, so we are very busy. You might not pay attention to what you eat. You might have some bad habits like eating junk food, smoking. You don't get enough sleep. Even though you know how important it is to do exercise, but you do not have time to do exercise.
When you have a serious health issue, you realize what damage you made to your body. Health is wealth for life long. No matter what you want to do in life, you have to be physically and mentally healthy and fit first.
Let's watch this video. Please feel free to leave your comments below. Thank you for watching the video.
Source: 1, and 2.
Image Source: 1, 2, 3, 4 and 5.
---
---
About Me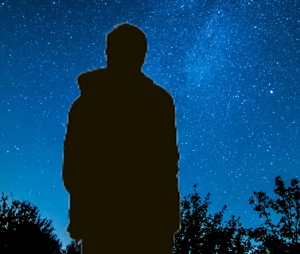 Hi, I am Rezoanul Vibes. I'm a content creator and passionate learner. I write about lifestyle, martial arts, finance, and digital marketing. I'm glad to meet amazing people all over the world.
Follow me on Twitter
Watch my videos: 3Speak, DTube, Lbry, and YouTube.
---
---
▶️ 3Speak
---
---