Should You Tell Your Plans and Dreams To Other People?
---
Some people say it is a good idea to tell your plans and dreams to other people. But some people say the opposite. So should you tell your plans and dream to other people?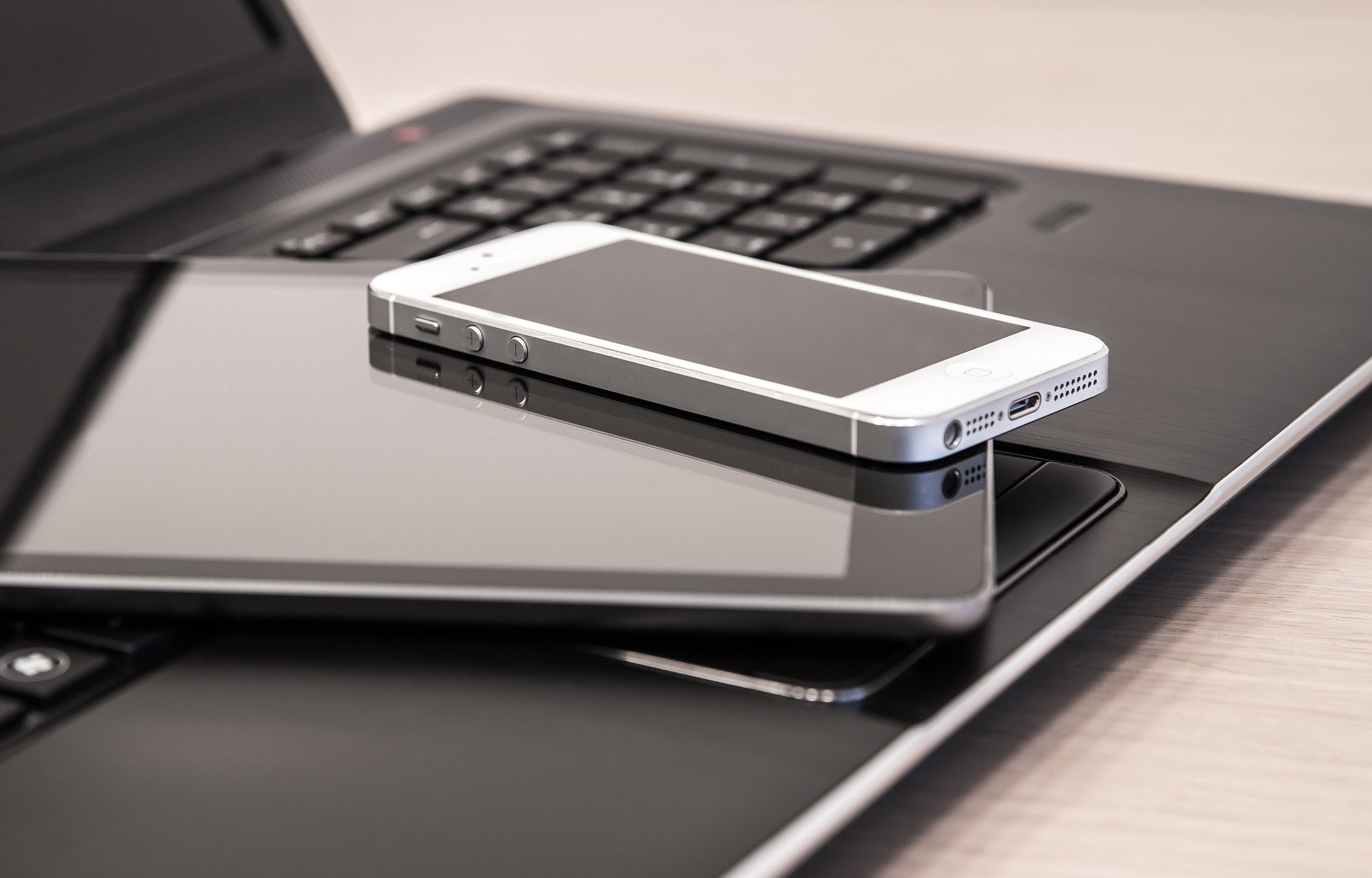 If you tell your plans and dreams, they might support and inspire you. Someone can hold you accountable. So if you do not do what you are supposed to do, they can remind you of that. You will push yourself forward.
On the other hand, some people say, it is not a good idea to tell your dreams and plans. Other people can become envious and do something to prevent you from achieving your goals. When you declare your plans and dreams, it feels like you achieved something, but basically you have not done anything.
Let's watch this video. Please feel free to leave your comments below. Thank you for watching the video.
Source: 1, and 2.
Image Source: 1, 2, 3, 4 and 5.
---
---
About Me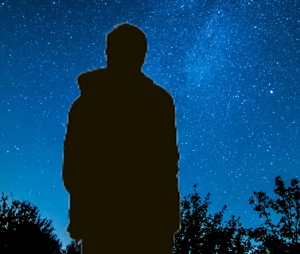 Hi, I am Rezoanul Vibes. I'm a content creator and passionate learner. I write about lifestyle, martial arts, finance, and digital marketing. I'm glad to meet amazing people all over the world.
Follow me on Twitter
Watch my videos: 3Speak, DTube, Lbry, and YouTube.
---
---
▶️ 3Speak
---
---