Why Do People Avoid Talking About Money?
---
You like something, but you do not like to talk about it. Isn't it strange? If you want to talk about money, most people do not feel comfortable talking about it. They just avoid it.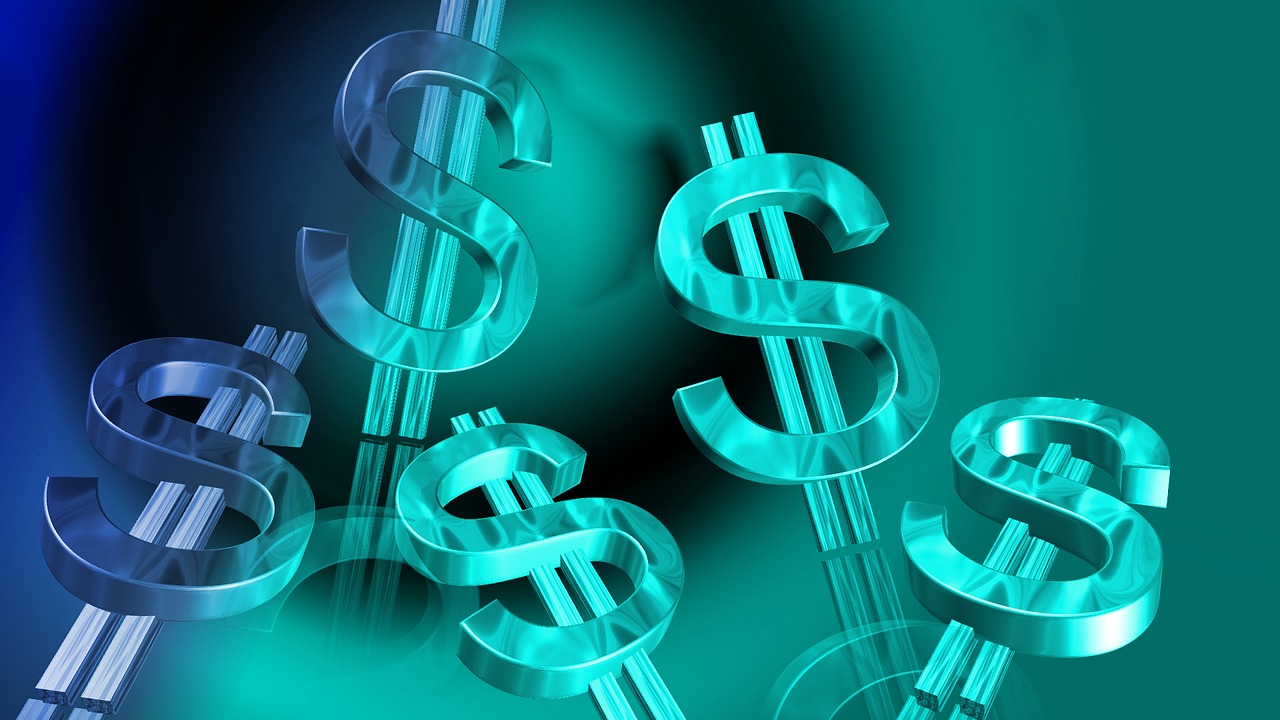 It is as if money is not important in life. As we all know, that's not true. We work hard to make money and then save money. If you make mistakes while investing, you will lose your hard-earned money forever. Money is not bad, it is just a tool. How you are using this tool, that is going to change everything.
Let's watch this video. Please feel free to leave your comments below. Thank you for watching the video.
Source: 1, and 2.
Image Source: 1, 2, 3, 4 and 5.
---
---
About Me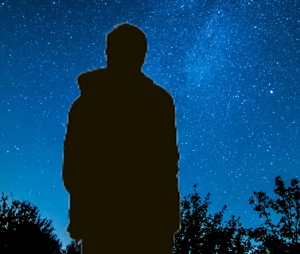 Hi, I am Rezoanul Vibes. I'm a content creator and passionate learner. I write about lifestyle, martial arts, finance, and digital marketing. I'm glad to meet amazing people all over the world.
Follow me on Twitter
Watch my videos: 3Speak, DTube, Lbry, and YouTube.
---
---
▶️ 3Speak
---
---