Journaling Can Be A Powerful Tool For Self Development
---
If you look back 5 or 10 years ago, you will be surprised to see what you thought before, now that becomes reality. We do not know the future. What you think now can be just a random thought. You can start a journal and write down your thoughts.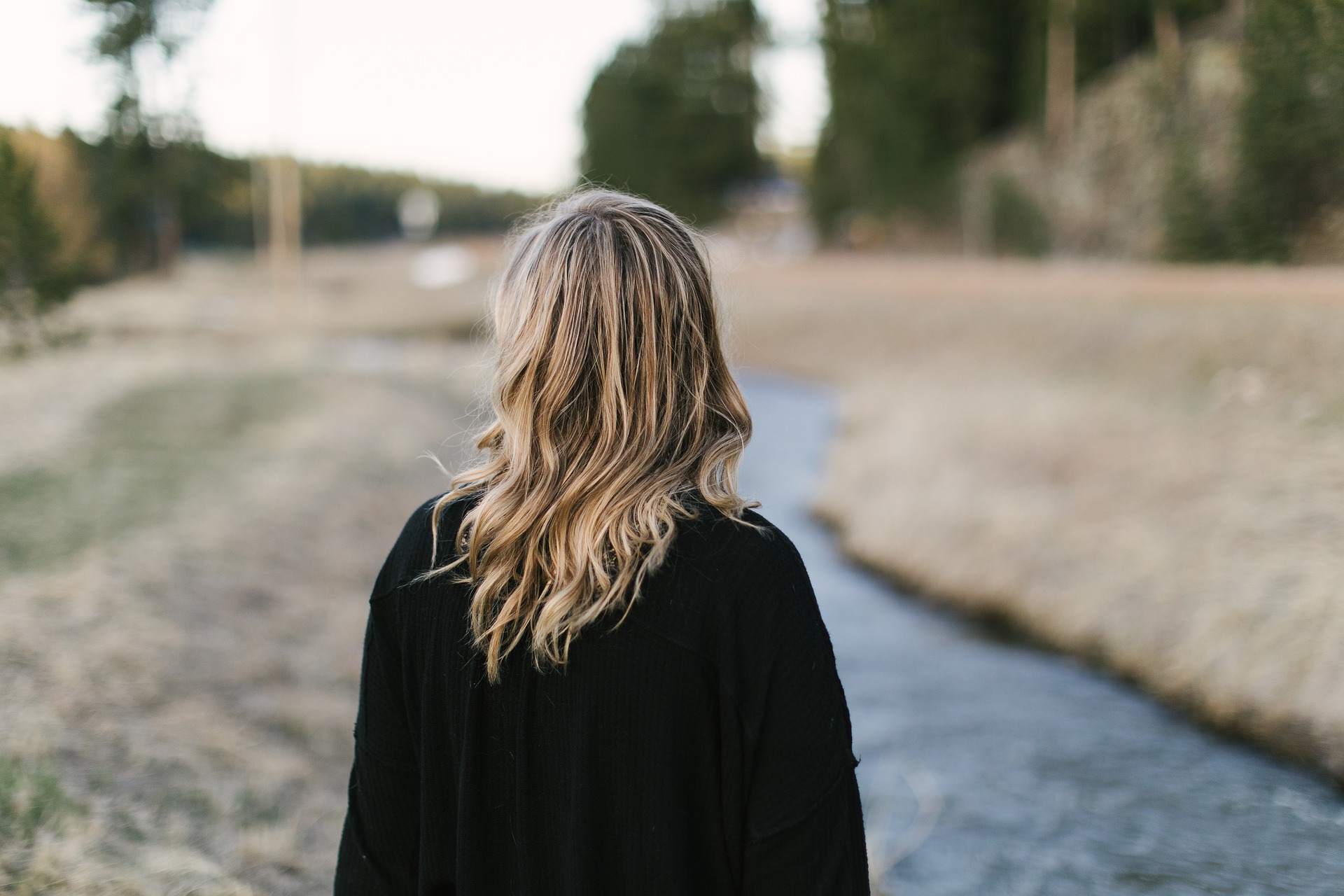 Journaling can be a powerful tool for self-development. You don't need to share it with anyone. You will share it with your future self. If you are frustrated now, you can write it down in your journal. You can also write about the possible solutions to the problem that you face. Maybe you do not like your job. You want to switch your job. Or you want to quit your job and do something on your own. After 5 years, that could be reality.
Let's watch this video. Please feel free to leave your comments below. Thank you for watching the video.
Source: 1, and 2.
Image Source: 1, 2, 3, 4 and 5.
---
---
About Me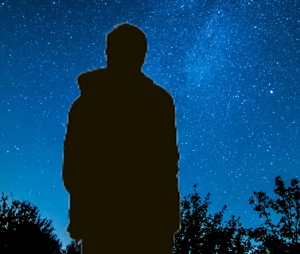 Hi, I am Rezoanul Vibes. I'm a content creator and passionate learner. I write about lifestyle, martial arts, finance, and digital marketing. I'm glad to meet amazing people all over the world.
Follow me on Twitter
Watch my videos: 3Speak, DTube, Lbry, and YouTube.
---
---
▶️ 3Speak
---
---