How Can You Survive and Run Your Business During Tough Times?

---
If the economy's condition is good, everything moves forward. It is easy to do better in your business at that time. But when we see downtrends and recessions, it is difficult to survive and run your business. Especially if you have a small business, you will face more challenges and difficulties. In this video, I talked about how you can survive and run your business during tough times.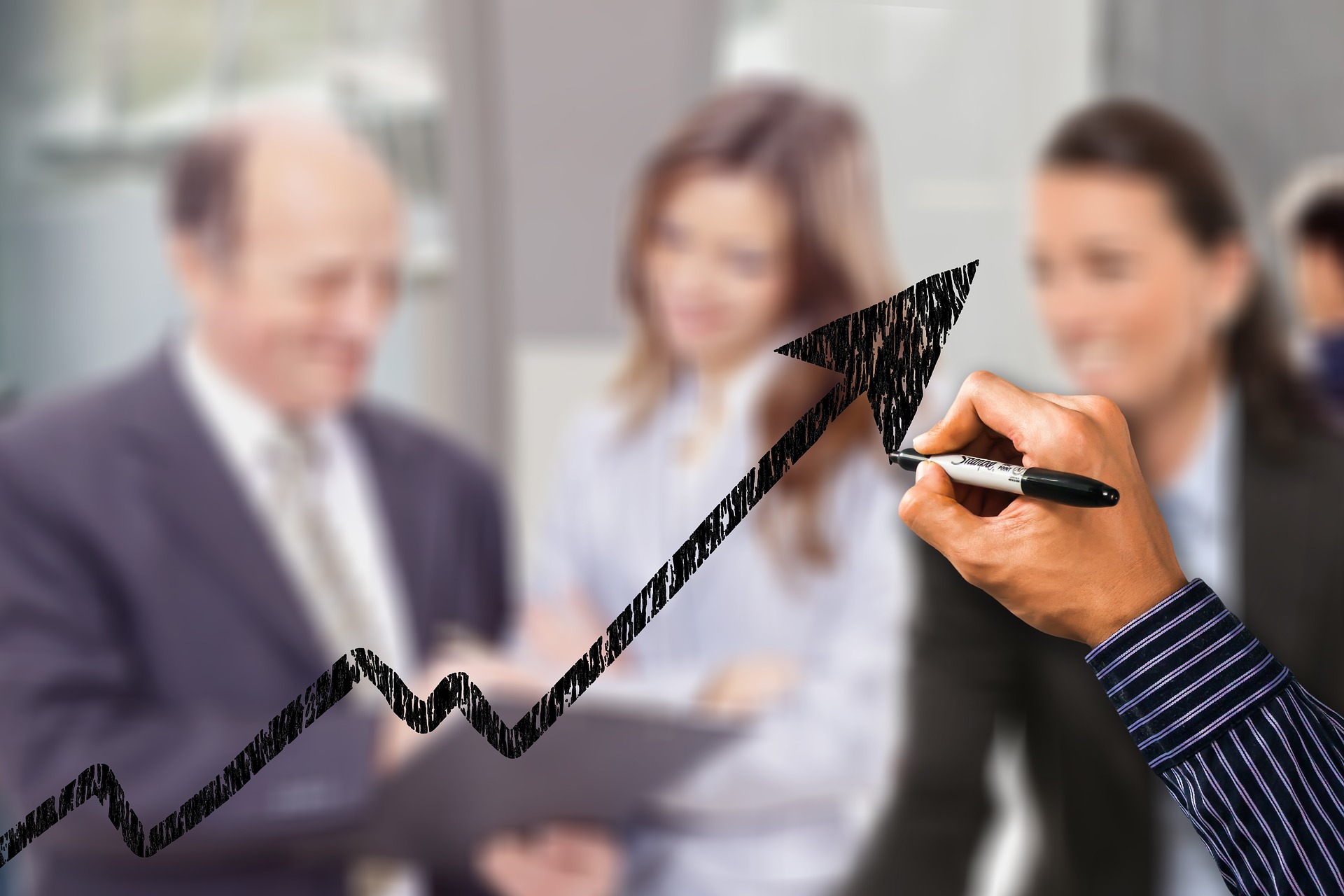 Cash flow is like the lifeblood of your business. If you have consistent cash inflow and it is higher than the cash-out flow, you can move forward. So, protect your cash flow. You need to review your inventory management. If you have a lot of inventories that exceed the demand, your cash is locked there. You should keep your goods based on your demand. You can buy your inventories from suppliers who offer a better price.
You need to focus on your core competencies. What you are good at and what your business offers, stick to that. You can study your competitors' moves and strategies. And adapt that to your business so that you can win competitors' customers. Don't cut down your marketing budget, otherwise, you cannot reach your potential customers. Put your words out there and help customers find your products and services.
Let's watch this video. Please feel free to leave your comments below. Thank you for watching the video.
Source: 1, and 2.
Image Source: 1, 2, 3, 4, and 5.
---
---
About Me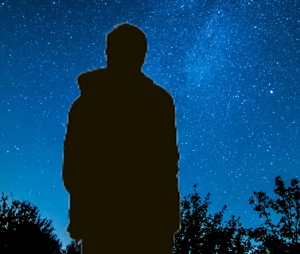 Hi, I am Rezoanul Vibes. I'm a content creator and passionate learner. I write about lifestyle, martial arts, finance, and digital marketing. I'm glad to meet amazing people all over the world.
Follow me on Twitter
Watch my videos: 3Speak, DTube, Lbry, and YouTube.
---
---
▶️ 3Speak
---
---