Should You Start A Business From Your Home?

---
You can do many things to make money. You can basically do a job and get the salary. You can start a business and make money from your business. So should you start a business from your home? What are the advantages you will have if you start a business? In this video, I talked about that.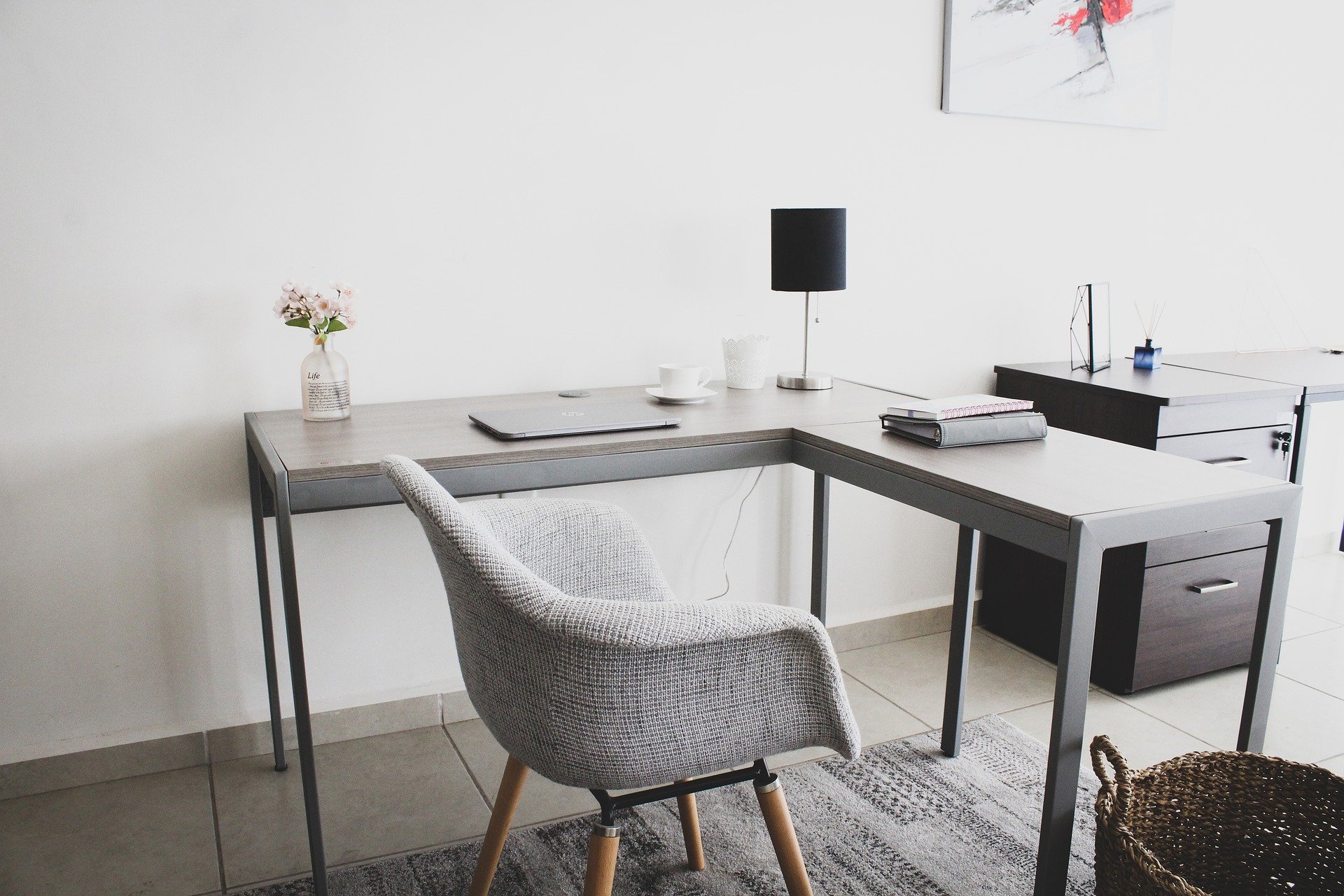 You can control over your schedule. When you do a job, you have no control over that. But in your business, you set your work times and start working. You decide how long you will work. You will have a better work-life balance when you have a home business. You can get the chance to spend more time with your family. Who does not want to do what he/she loves? You can turn your passion into a business. You can put your best effort since you love. And in order to succeed, it is mandatory. You have no boss and you can have total control over your income.
Let's watch this video. Please feel free to leave your comments below. Thank you for watching the video.
Source: 1, and 2.
Image Source: 1, 2, 3, 4, and 5.
---
---
About Me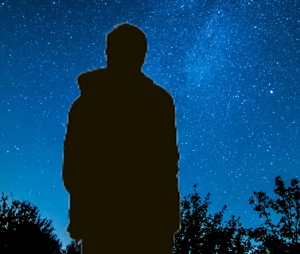 Hi, I am Rezoanul Vibes. I'm a content creator and passionate learner. I write about lifestyle, martial arts, finance, and digital marketing. I'm glad to meet amazing people all over the world.
Follow me on Twitter
Watch my videos: 3Speak, DTube, Lbry, and YouTube.
---
---
▶️ 3Speak
---
---