Why Working From Home Isn't for Everyone

---
Do you love to work from home? Maybe you love it. Or, maybe working from home isn't for you. So why is that? Is there any disadvantage of working from home? In this video, I talked about what you might face when you work from home.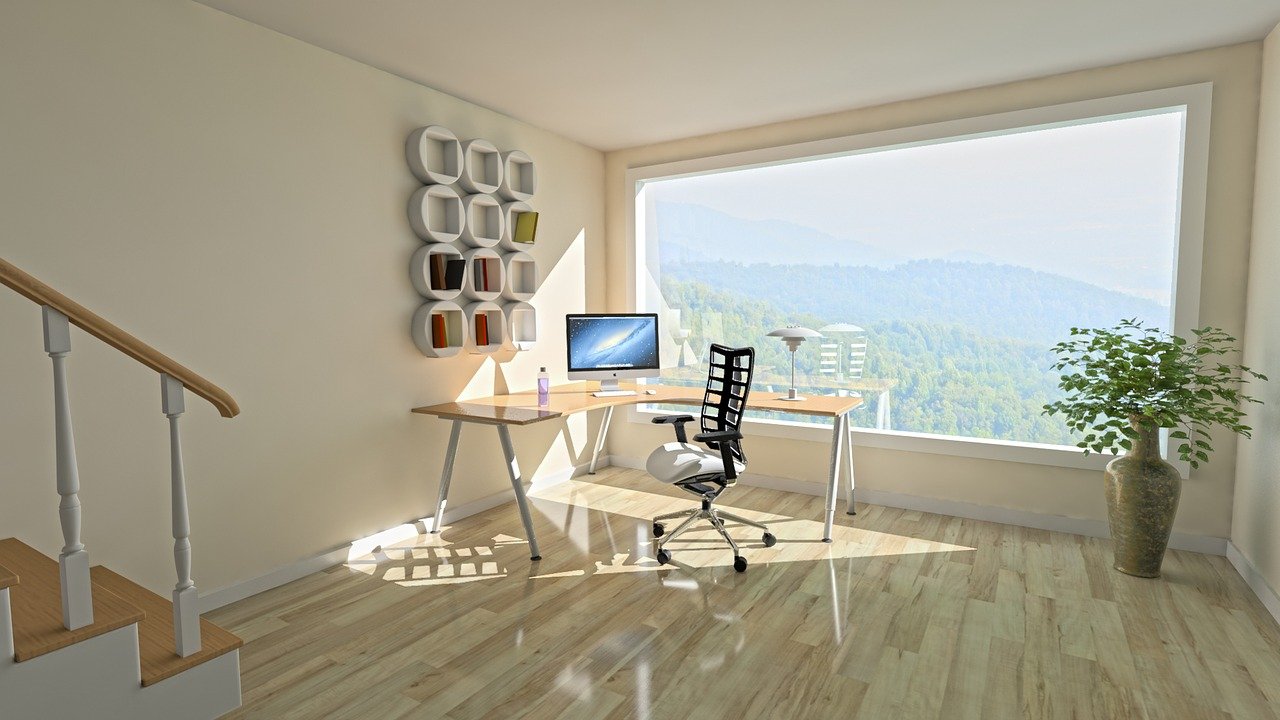 You get up early in the morning, have breakfast, and go to the office. Everyone knows that. But when you work from home, you are at home. People think you are always available. So they may come to chat with you. But the thing is, although you are at home, you are not always available because you are working.
You might find it difficult to concentrate when you work from home. The dog can come out. Your cat starts making noise and tries to draw your attention. There are other noises that come from home and the neighborhood. You may need to have different office equipment to work. If you work at the office, everything is available there. But you might not have that advantage at home.
Let's watch this video. Please feel free to leave your comments below. Thank you for watching the video.
Source: 1, and 2.
Image Source: 1, 2, 3, 4, and 5.
---
---
About Me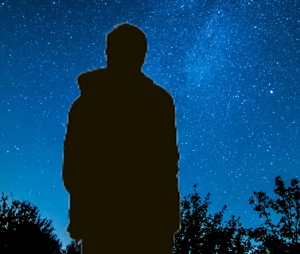 Hi, I am Rezoanul Vibes. I'm a content creator and passionate learner. I write about lifestyle, martial arts, finance, and digital marketing. I'm glad to meet amazing people all over the world.
Follow me on Twitter
Watch my videos: 3Speak, DTube, Lbry, and YouTube.
---
---
▶️ 3Speak
---
---