Do You Hold Altcoins In A Downtrend Market?
---
It is easy to make a profit in a bull market. Altcoins can give 10x, or 12x returns. Since the market is on an uptrend, people can buy altcoins and sell them later to make a profit.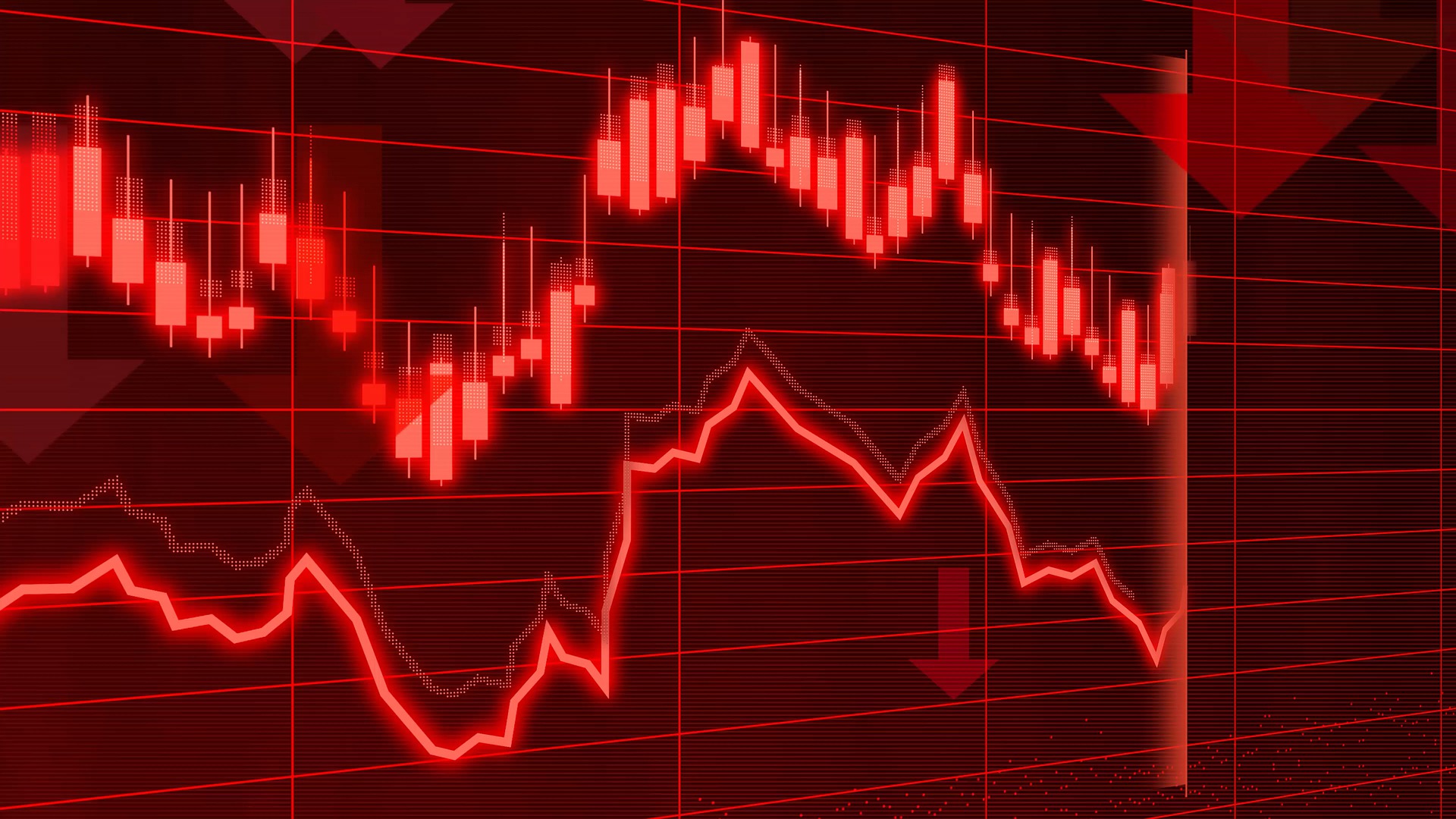 When the market starts going down, altcoins price drops a lot. If you fail to exit from the market, you may lose a lot of money along with your initial capital. No one wants to lose money, right? You may think the price will go up from the support level. But every support breaks in a downtrend market. Put a stop loss when you do trading. It will save your capital. If you have a high conviction on some altcoins and think long-term, you may hold them. Otherwise, it is better to exit the market when the market color turns red.
Let's watch this video. Please feel free to leave your comment. Thank you for watching the video.
Source: 1, and 2.
Image Source: 1, 2, 3, 4, and 5.
---
---
About Me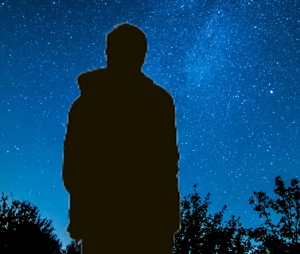 Hi, I am Rezoanul Vibes. I'm a content creator and passionate learner. I write about lifestyle, finance, martial arts, and digital marketing. I'm glad to meet amazing people all over the world.
Follow me on Twitter
Watch my videos: 3Speak, DTube, Lbry, and YouTube.
---
---
▶️ 3Speak
---
---