SPORTS Is Added To INDEX

A token is more attractive when it has more use cases. People love to hold and use the tokens to do different things. Glad to see SPORTS token is added to INDEX.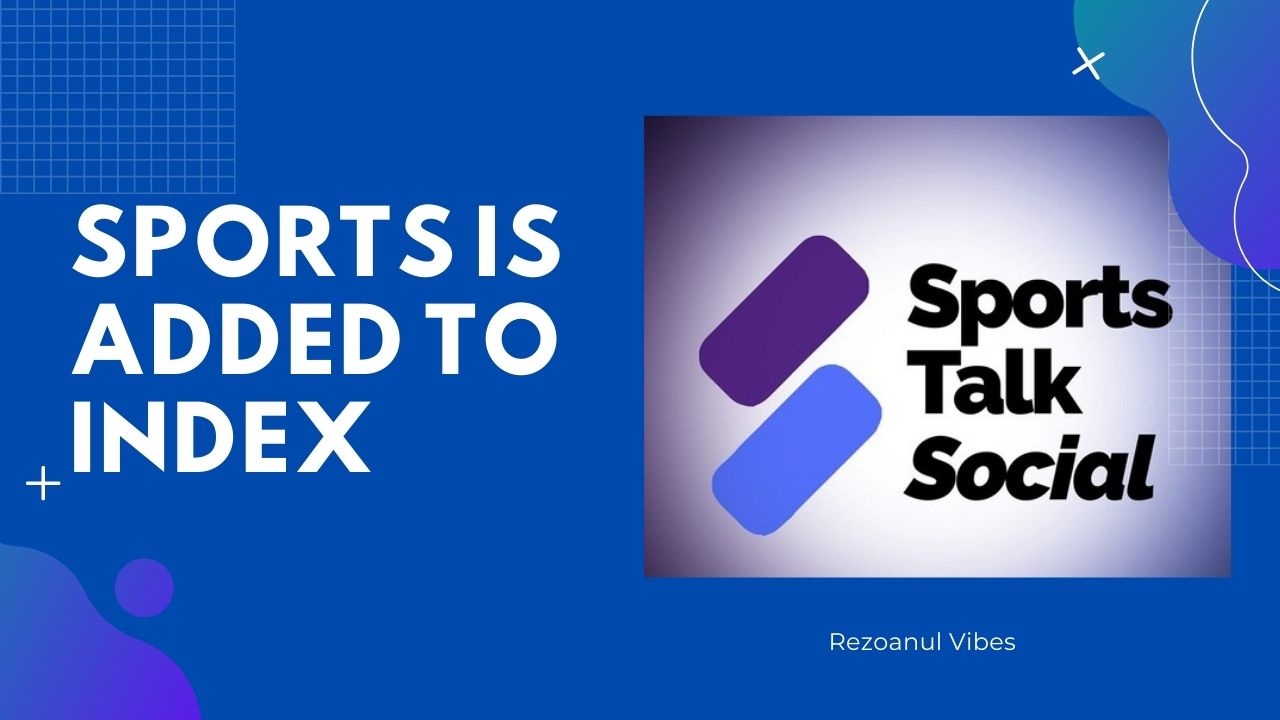 INDEX is the token that represents 13 Hive Engine tokens. When you buy an INDEX token, you are holding a portion of all tokens that INDEX represents.
When INDEX started, they added 10 Hive Engine tokens. Recently they have added SPORTS, STARBITS, and CTP. The interesting thing is, 80% of the earnings from INDEX tokens go back to the INDEX token holders. That means when you can earn different tokens that the INDEX token is backed by.
If we want to talk about sports and connect with like-minded people, you have to be on SportsTalkSocial. You can make any content related to sports and just use the #sportstalk tag to share that in the tribe. You can earn SPORTS tokens, then you can stake to earn more curation rewards by supporting others or you can sell on Hive Engine. Moreover, you can trade SPORTS tokens and earn from the spread on Hive Engine.
Now if you hold INDEX tokens, you will get some SPORTS tokens based on the percentage of total INDEX tokens you hold. If you are wondering who is behind this project, that's CTPTalk. You might have heard about what they are doing. You can read @jongolson's post to learn more about INDEX.
This is not financial advice. I highly recommend doing your own research before any investment. I will give some links below as references to look more into it. Here I'm sharing my opinions. Earning from INDEX tokens is not huge, this is not a get-rich-quick scheme. But I think it makes sense if you think long term.
Please feel free to share your thoughts and let me know what you think about this. Thank you so much for reading this post. I appreciate your support and feedback!
Take care. See you around!
---
---
About Me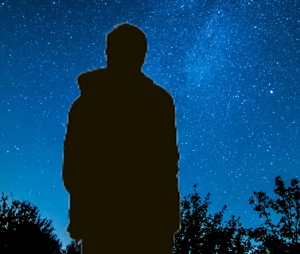 Hi, I am Rezoanul Vibes. I'm a content creator and passionate learner. I write about lifestyle, martial arts, finance, and digital marketing. You can visit my website rezoanulvibes.com. I'm glad to meet amazing people all over the world.
Follow me on Twitter
Watch my videos: 3Speak, DTube, Lbry, and YouTube.
Visit: rezoanulvibes.com
---
Posted Using LeoFinance Beta
---
---