Should You Plan For Retirement Now?
---
Your parents always suggest you do something that they think is good for you. They tell you to get a government job. If you ask them why, they say if you do a government, you are financially secure and when you retire, you still keep getting a salary.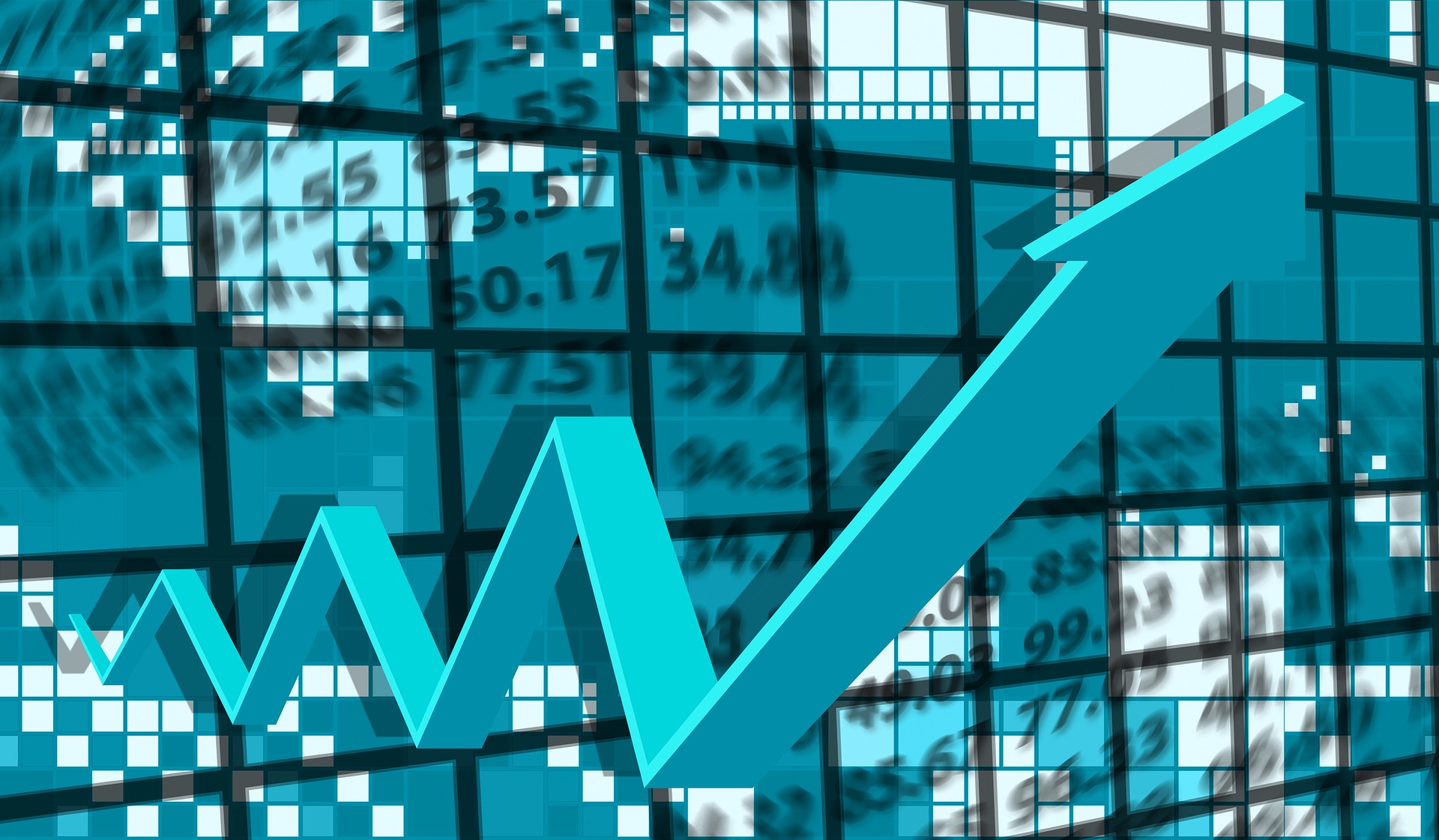 They are talking about retirement. If you do anything and don't have a retirement plan, you may face a personal financial crisis in your old age. The earlier you start planning for retirement, the better it will be. You can save more money for that, and due to the power of compounding, it can become huge. So make your retirement plan, save money, build assets, grow wealth and enjoy your life.
Let's watch this video. Please feel free to leave your comment. Thank you for watching the video.
Source: 1, and 2.
Image Source: 1, 2, 3, 4, and 5.
---
---
About Me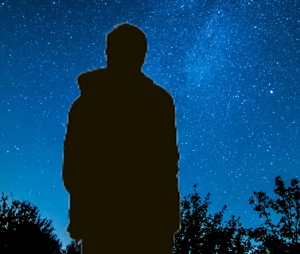 Hi, I am Rezoanul Vibes. I'm a content creator and passionate learner. I write about lifestyle, finance, martial arts, and digital marketing. I'm glad to meet amazing people all over the world.
Follow me on Twitter
Watch my videos: 3Speak, DTube, Lbry, and YouTube.
---
---
▶️ 3Speak
---
---