Why Do People Say Goodbye To Cryptocurrency?
You see the excitement and hype in the crypto market. Everyone talks about cryptocurrency and how they are going to make a lot of money. People talk about their investments in crypto and how much money they are making.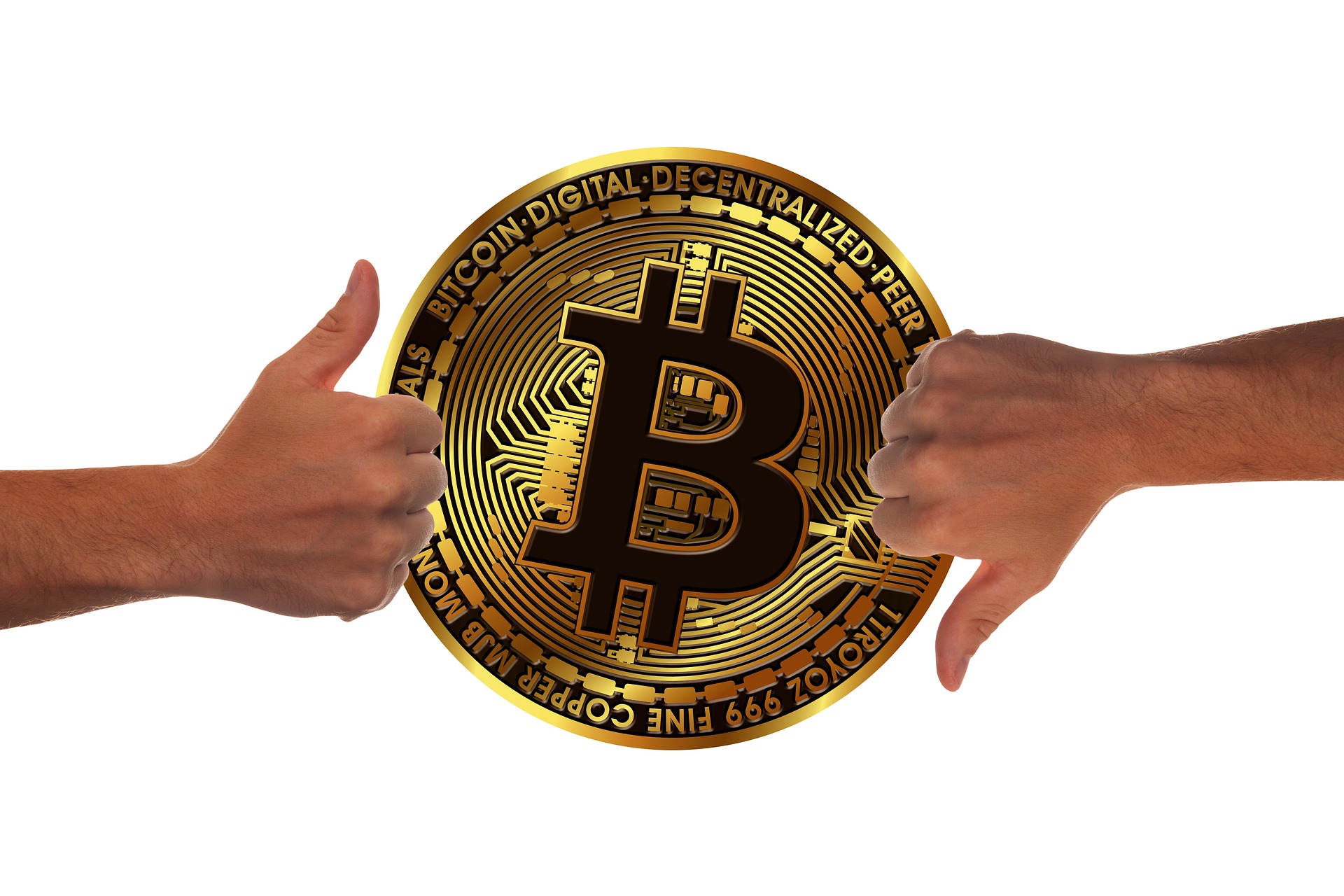 Then something happens and you do not hear any noise. You are wondering how those people disappear. Do they say goodbye to cryptocurrency? In the beginning, people are very excited and make some money. And then the crypto market shows red color.
Most of the time, people get to know about cryptocurrency in a bull market. When cryptocurrency price keeps rising, it feels like it will never go back. People who are new to crypto think investing in crypto is a quick way to make a lot of money and change their financial situation.
They invest their money and make a good return. Seeing a high return, they accumulate as much money as they can to invest in crypto. Sometimes they borrow money, take loans from banks, and put all their savings into crypto. It will be no problem to repay the loans, once they make a lot of money.
Since they usually buy on the top, the crypto market changes its trend and starts falling. They get scared and wish the price would go up. The end story is very sad. They end up selling their crypto on the bottom and almost lose everything.
That's a terrible experience. They blame cryptocurrency for their losses. They usually say goodbye to cryptocurrency. But people who look into cryptocurrency, try to understand and learn about blockchain and the crypto market, they do not quit.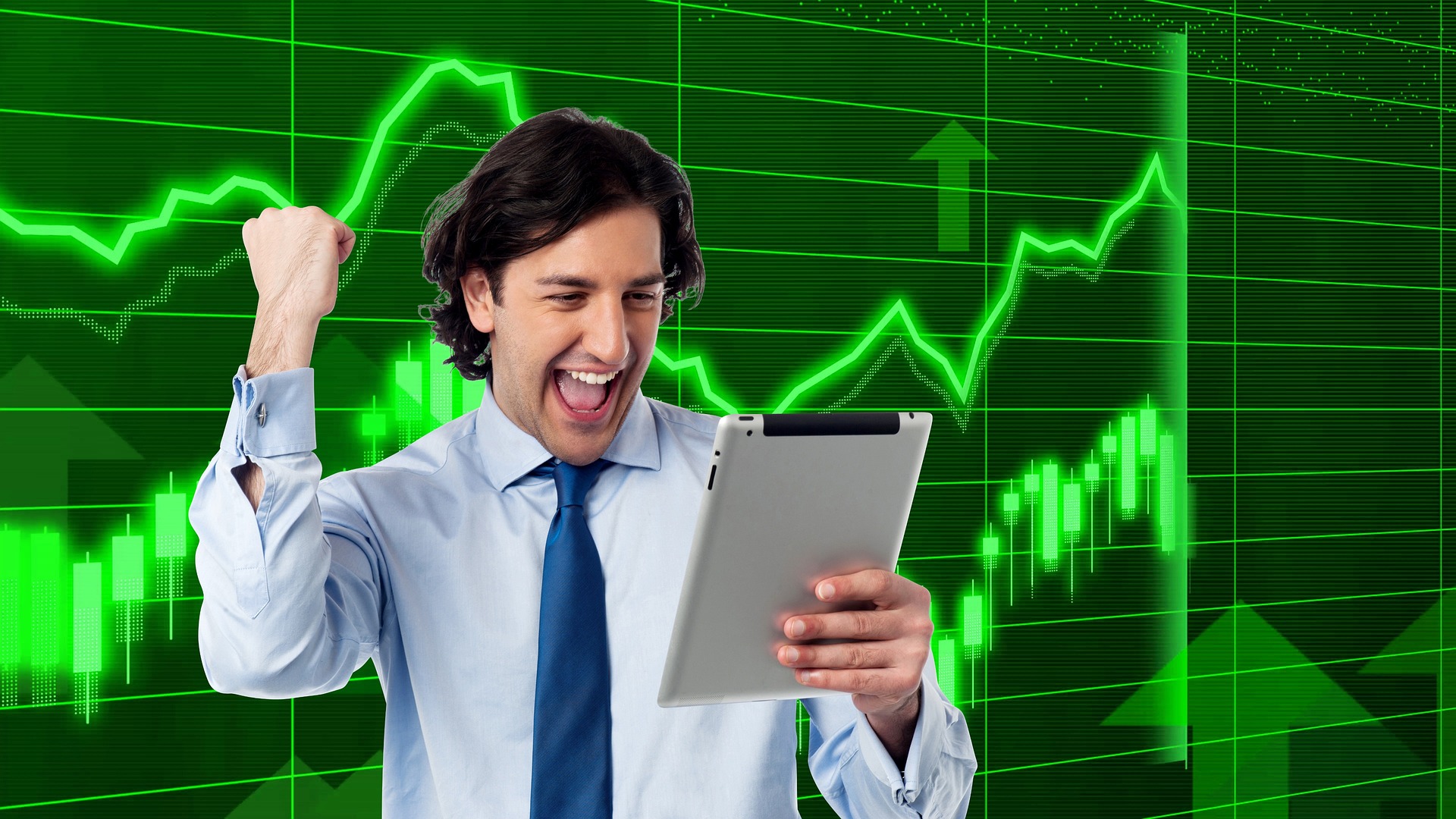 Lack of proper education about cryptocurrency is one of the reasons, some people have negative opinions about cryptocurrency. If they are open to exploring and learning, they will change their view and see how cryptocurrency can change their life.
There is a risk when you make any investment. When you make investments in cryptocurrency, you take more risks. And you will get a higher return. You will find a way to reduce the risk. You do your own research and analysis before making any investment decision.
You do not go all in investing in a single asset. You will diversify your crypto portfolio so that you can reduce the risk and maximize your return. If you are not interested to learn how to invest, you will quit cryptocurrency.
There is a high chance you will lose your money if you do not know what you are doing. It is true not only investing in crypto but also in any other assets. Investment is not gambling. You have to have the right mindset, otherwise, you will leave the crypto market.
So what do you think? Please feel free to leave your comments. Thank you for reading this post. That's it for now. I'll be back with another post.
---
---
About Me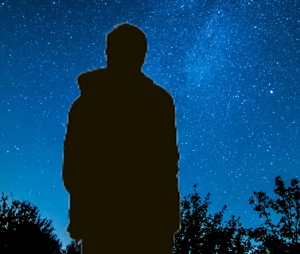 Hi, I am Rezoanul Vibes. I'm a content creator and passionate learner. I write about finance, cryptocurrency, and lifestyle. I'm glad to meet amazing people all over the world.
Follow me on Twitter
Watch my videos: 3Speak, DTube, and YouTube.
---
Posted Using LeoFinance Beta
---
---