Why Do People Quit Their Job When It Is Difficult To Get A Job?
---
There is huge competition in the job market. It is difficult to get a job. But why do you people quit their job when it is difficult to get one?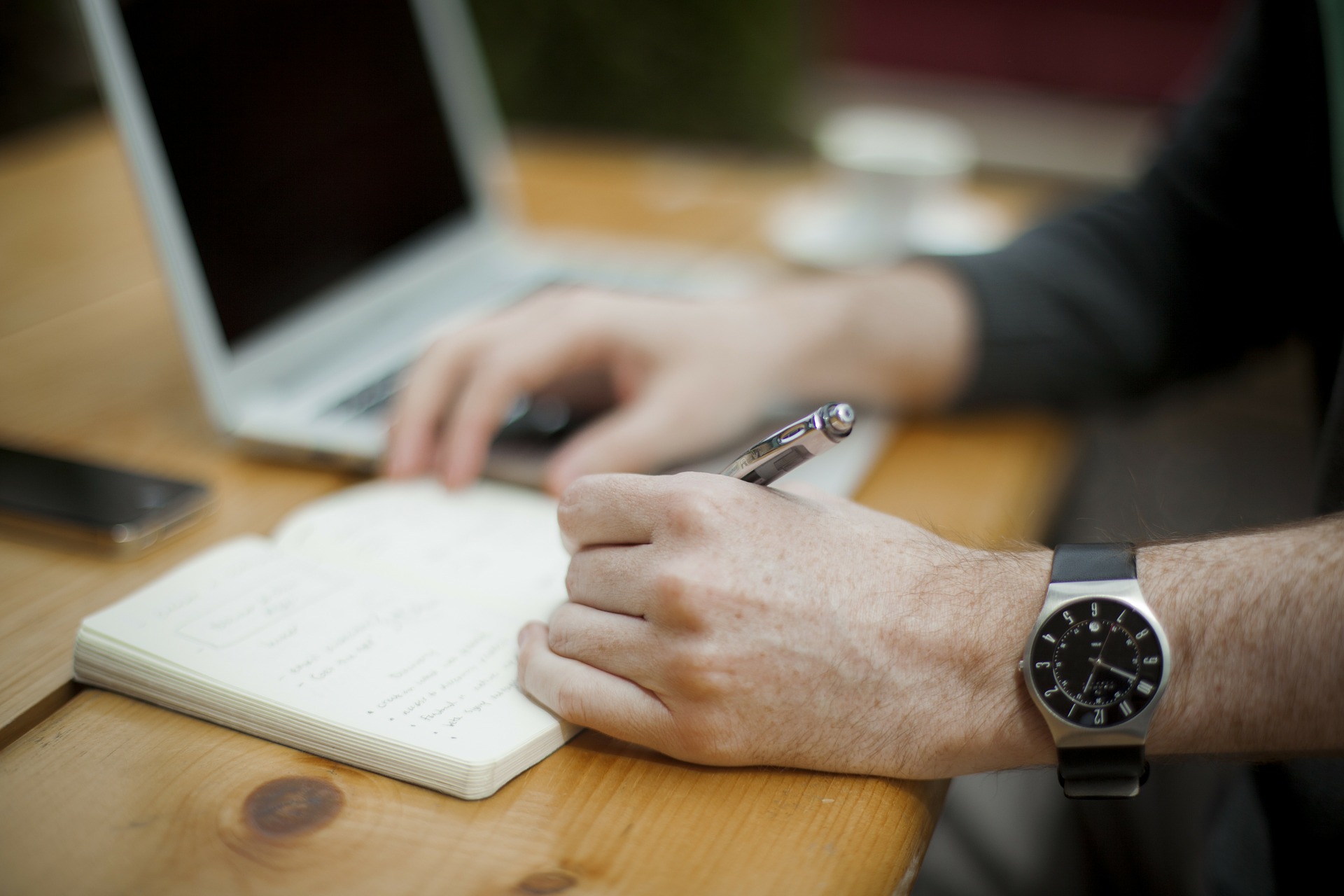 There are various reasons behind quitting a job. You have your goals when you start doing a job. After a certain period of time, you see you do not get increment as per your expectation. You get an increment that is equal to the inflation rate or even lower than the inflation rate.
You do not see career prospects doing jobs there. That can also be one of the reasons to quit a job. If you can get a promotion and gradually move to the mid-level and then top-level management, that will inspire you to continue doing that job. You can get a good opportunity in another company, so you quit your job.
Let's watch this video. Please feel free to leave your comment below. Thank you for watching the video.
Source: 1, and 2.
Image: 1, 2, 3, 4, and 5.
---
---
About Me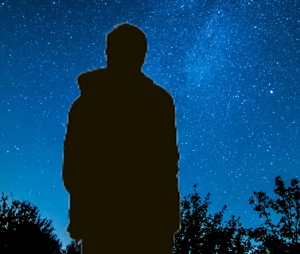 Hi, I am Rezoanul Vibes. I'm a content creator and passionate learner. I write about lifestyle, martial arts, finance, and digital marketing. I'm glad to meet amazing people all over the world.
Follow me on Twitter
Watch my videos: 3Speak, DTube, Lbry, and YouTube.
---
---
▶️ 3Speak
---
---