How Can You Be A Good Manager?

---
You run a small business or you are a manager, you have to work with others. So how can you be a good manager? In this video, I talked about that.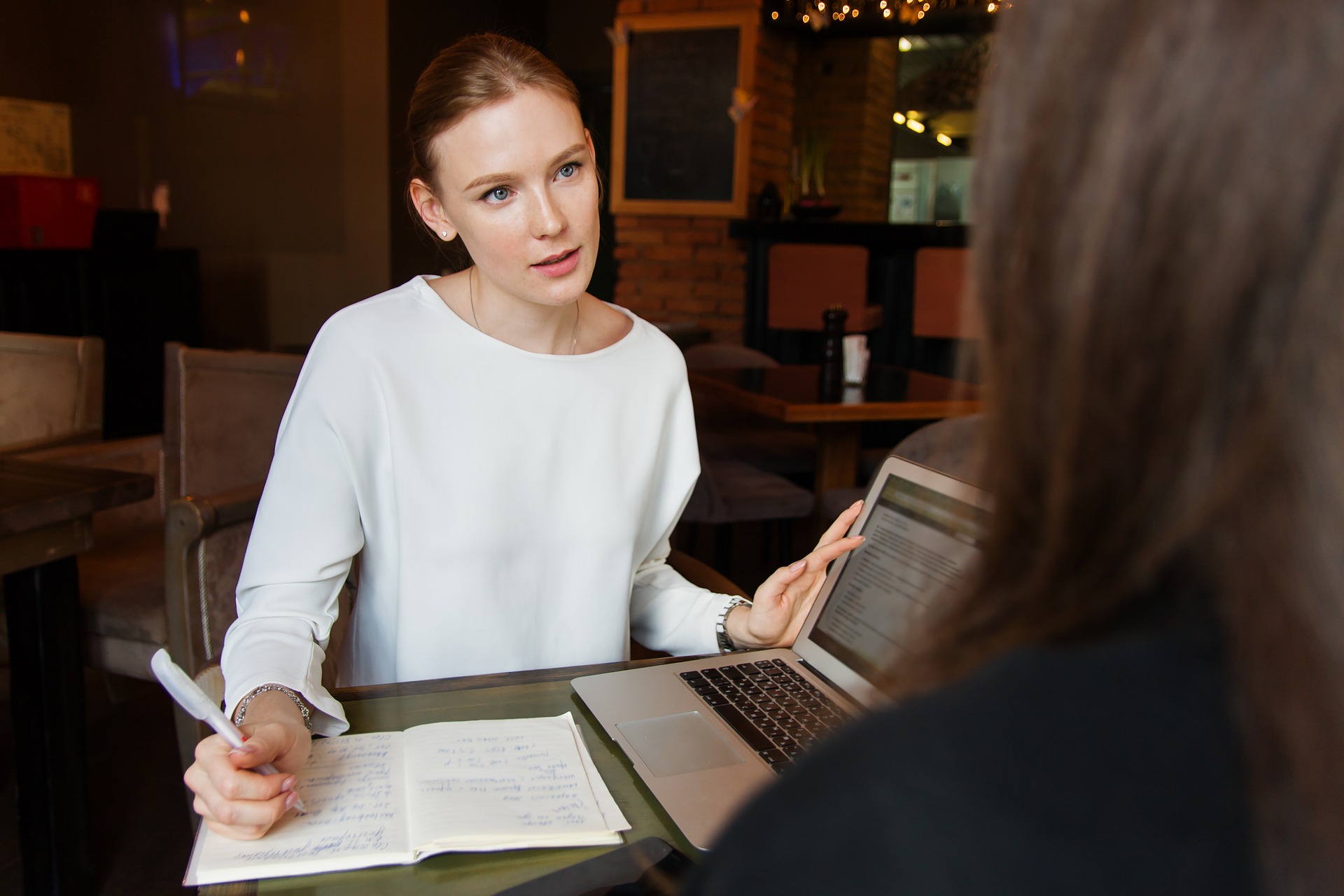 You have a lot of responsibilities. Sometimes you go through pressure. You are very busy, so you skip breakfast. You should not do that. You should eat breakfast. It will give you the energy that you need. Other employees follow you. So do not set a bad example. It will have a negative impact. Don't delay something without any reason. You should be quick to respond. Praise others for their performance. Give them their credit. It will inspire them. And they deserve it. Listen to them and always be there when they need any help.
Let's watch this video. Please feel free to leave your comments below. Thank you for watching the video.
Source: 1, and 2.
Image Source: 1, 2, 3, 4, and 5.
---
---
About Me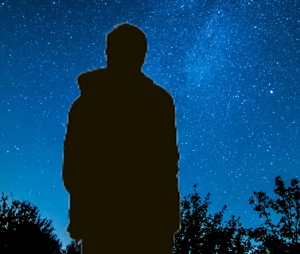 Hi, I am Rezoanul Vibes. I'm a content creator and passionate learner. I write about lifestyle, martial arts, finance, and digital marketing. I'm glad to meet amazing people all over the world.
Follow me on Twitter
Watch my videos: 3Speak, DTube, Lbry, and YouTube.
---
---
▶️ 3Speak
---
---