Ethereum is "almost unusable" on many applications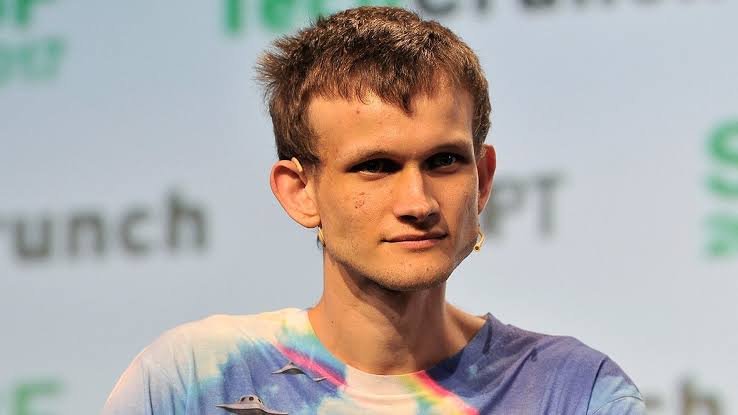 Today, Ethernet Square co-founder Vitalik Buterin in Ethernet Square developer quote it wrote, for many types of applications , Ethernet Corner "almost unusable." Moreover, judging from the Ethereum 2.0 roadmap, this situation may continue for many years.
He believes that the Ethereum blockchain itself is difficult to control the large amount of information and transaction volume currently generated. This lack of space has already begun to show up.
Although Ethereum 2.0 is coming (a series of scalability upgrades will help the blockchain use smart technology to process more transactions), the actual scalability improvements will take years to be ready.
Buterin said: "Ethereum 2.0 provides scalability, and we are about to enter its early stages, but the scalability of the application's base layer has to wait until the last major stage of Ethereum 2.0, which will take several years."
Therefore, Buterin believes that now is the time for L2.
He suggested focusing on the layer 2 protocol, which frees up space by moving transactions off-chain.
L1 refers to the first layer or basic protocol, which here refers to the Ethereum blockchain. L2 (Layer 2) refers to any protocol built on Ethereum.
However, there is still a major problem: users, Ethereum applications, and Ethereum name service domains currently occupy the first layer of Ethereum.
To scale with the Ethereum network, all of these will need to be migrated to the proposed layer 2 solution.
Therefore, the layer 2 solution may be the only remedy at present. However, even this transition is difficult and still takes time.
---
---