An abandoned quarry that tells its story.
Today I went on a cold winter morning to explore an old quarry where a lot of stones were extracted that had many functions.
This quarry had the function of supplying not only the central region of Portugal but even other zobas in the country and often went to foreign countries.
It has been deactivated and even abandoned for a long time. Many people take advantage of this place to go and shoot the target, etc. etc.
Anyone who enters the entrance to this quarry built in the middle of the mountain clearly sees the passing of time with the bush already covering a lot of these constructions, as well as many graffiti that many people do and other less advisable things in these abandoned constructions.
At the beginning of our visit we were able to see a small building that would be the entrance and many places where employees, due to being away from home during the week, would sleep overnight.
This quarry tells our story what we can imagine looking at it and seeing what it would have been like in distant times.
A reliving of memories and a step back in the history of these people and of this region.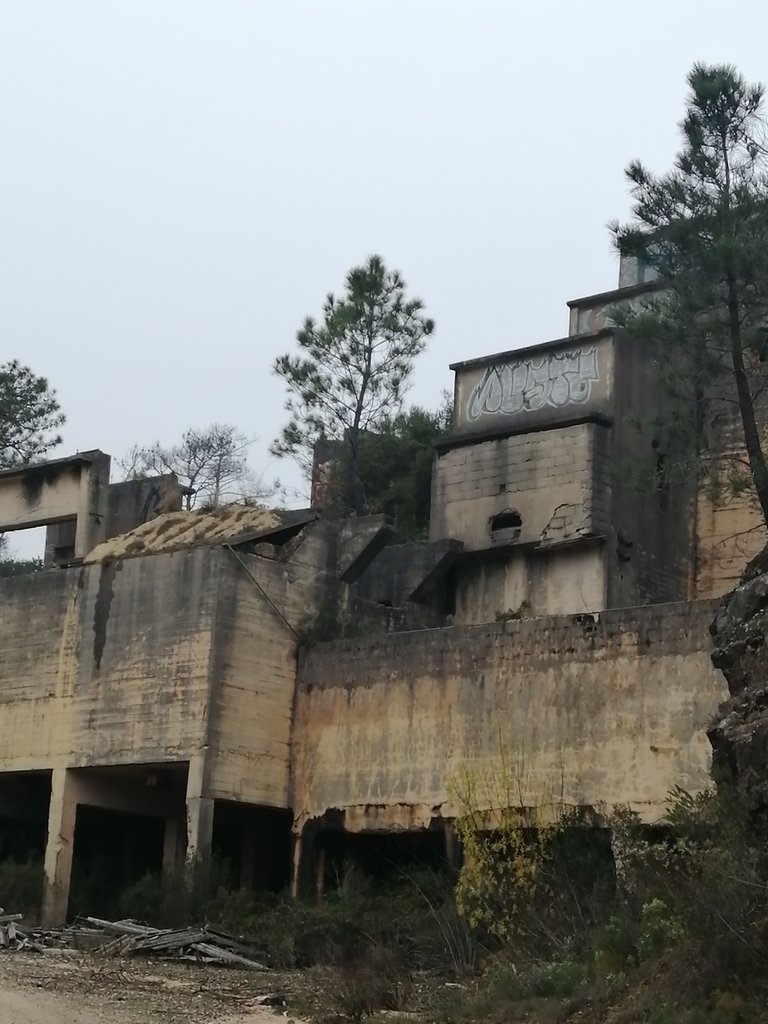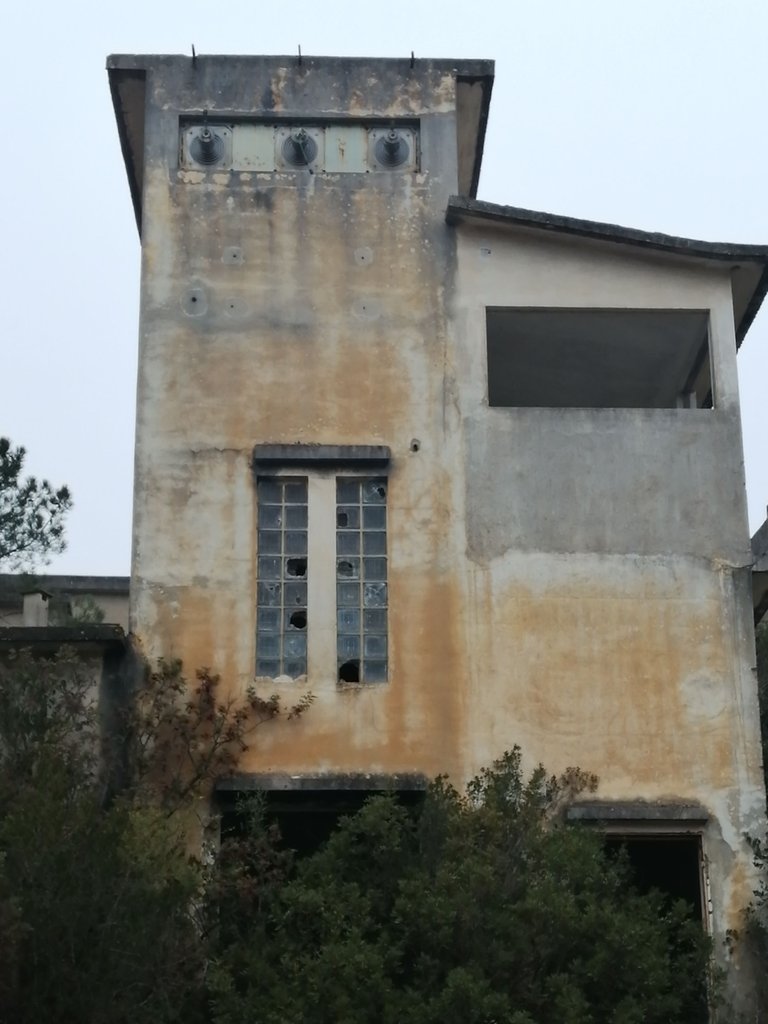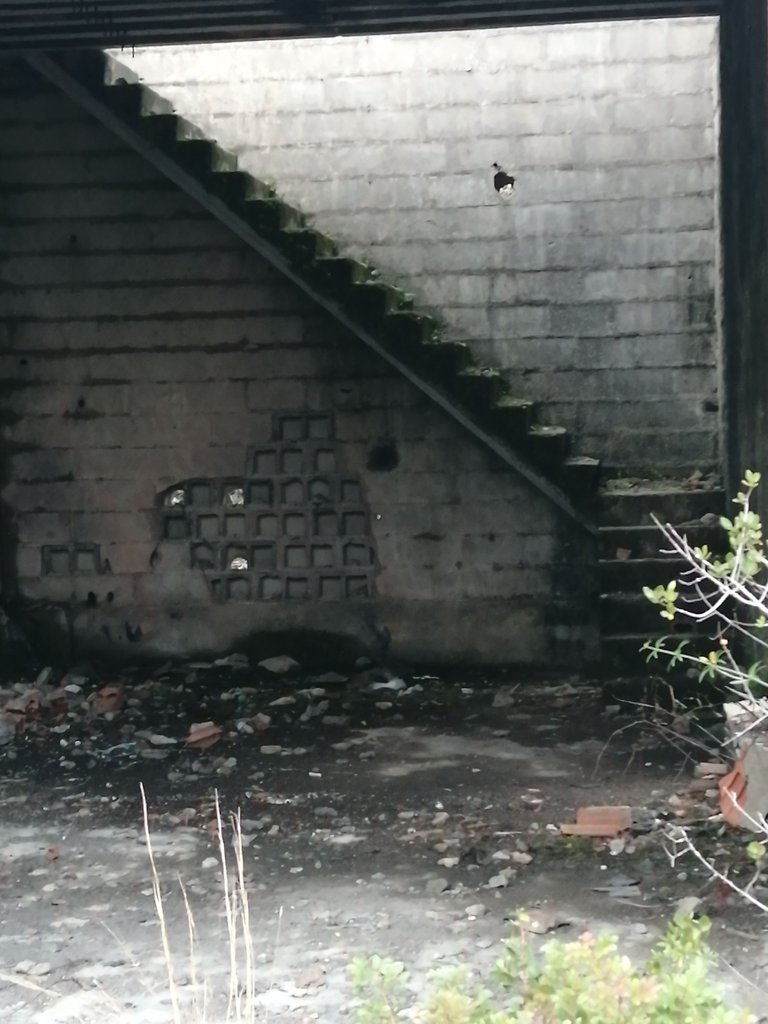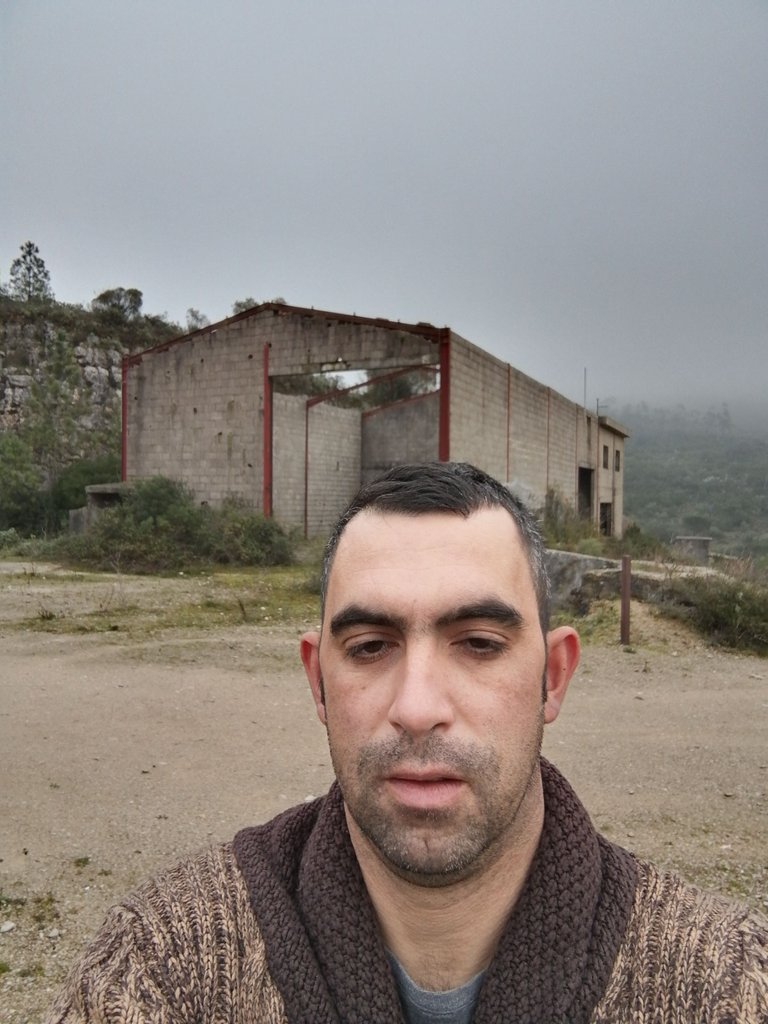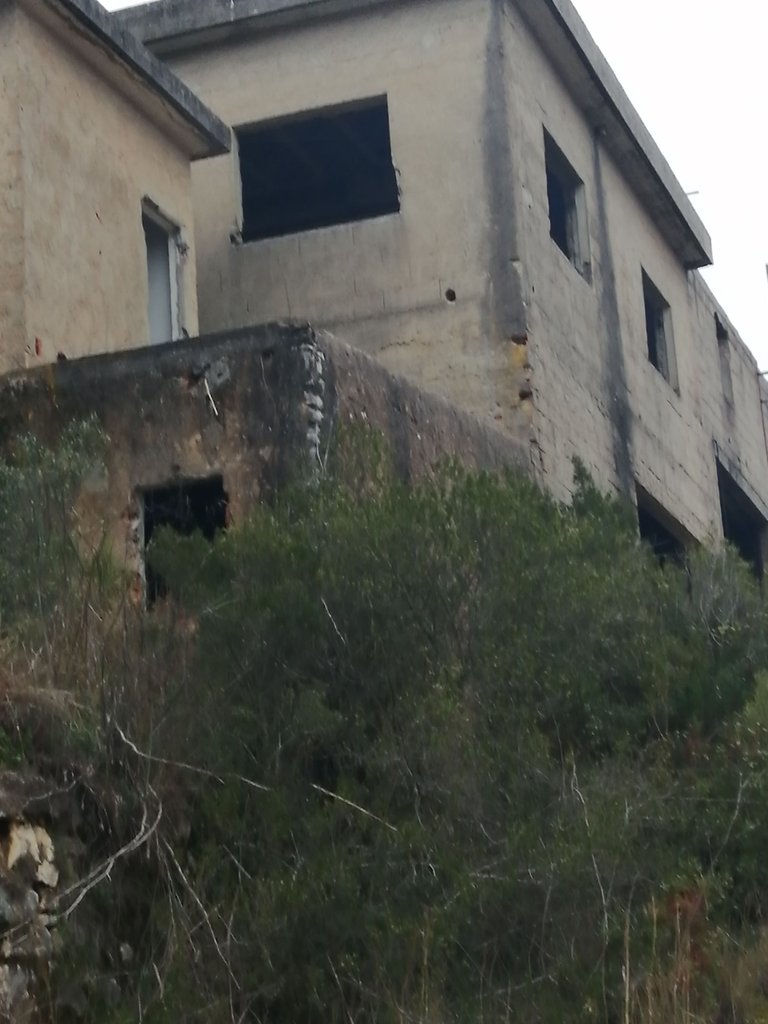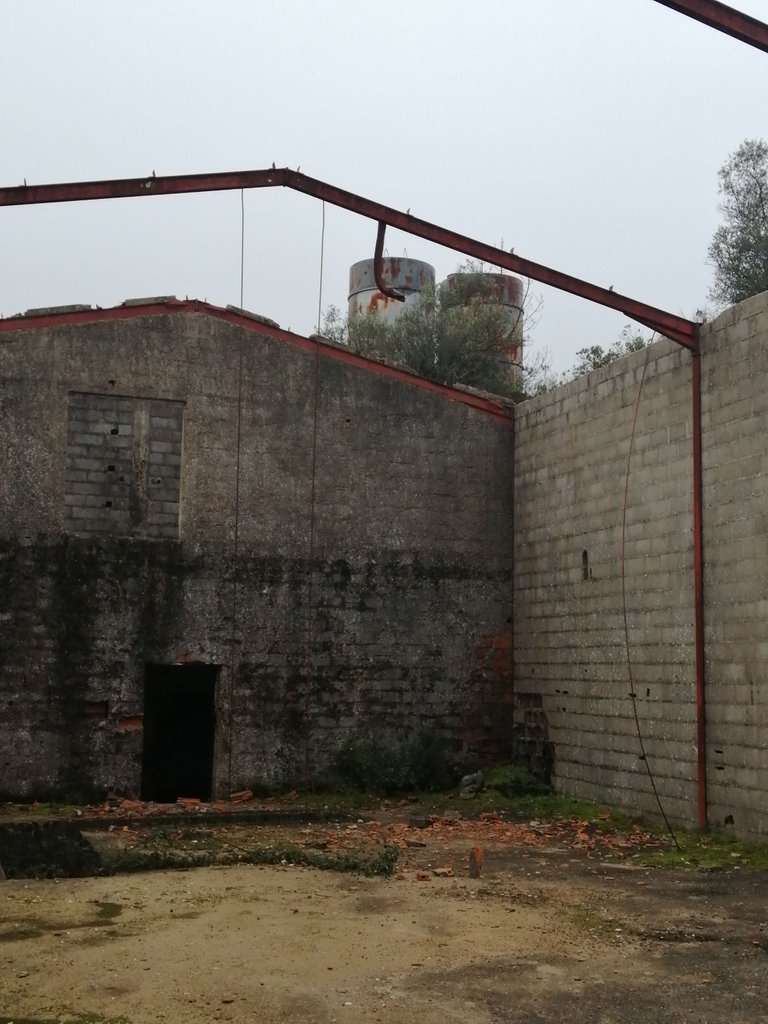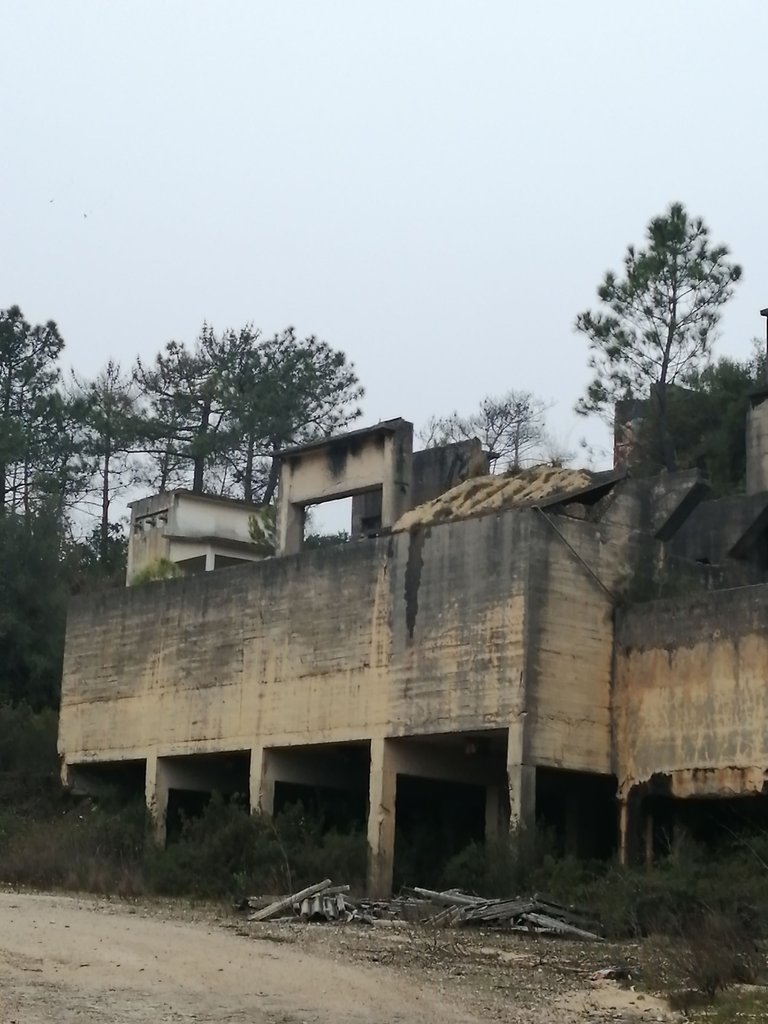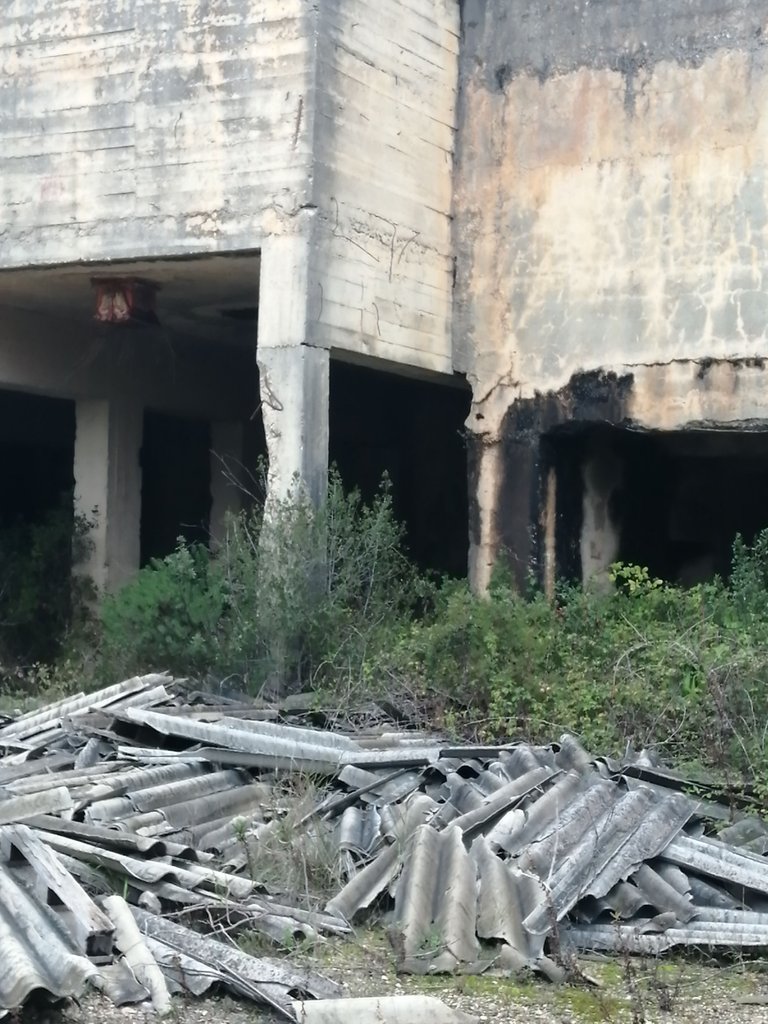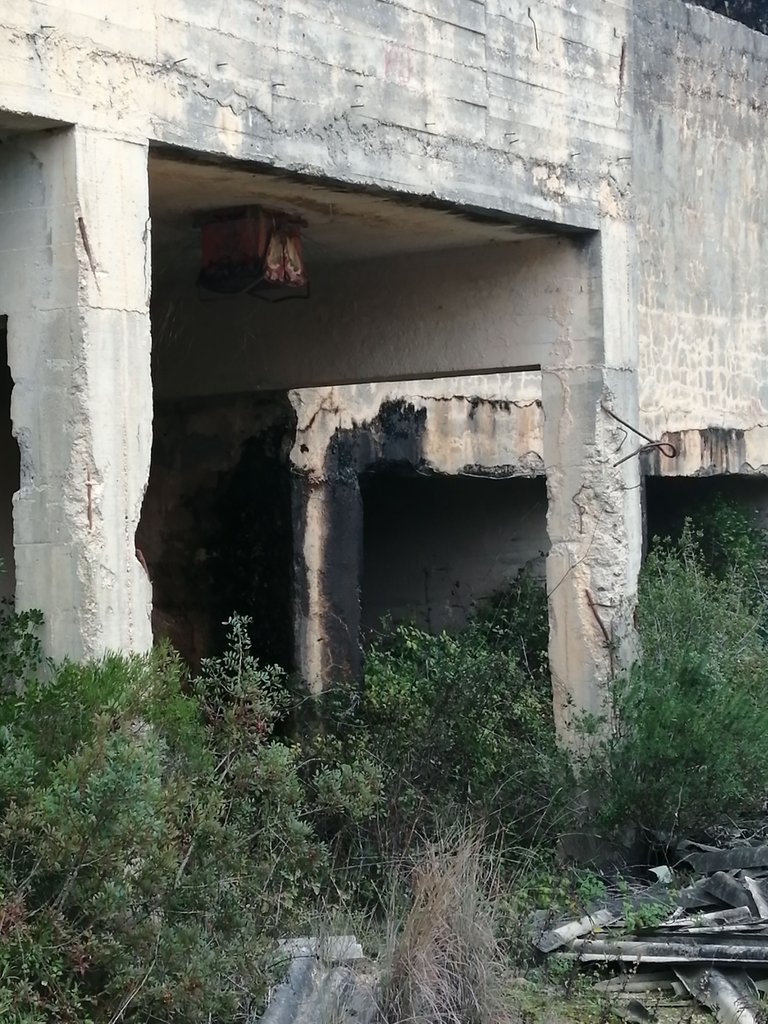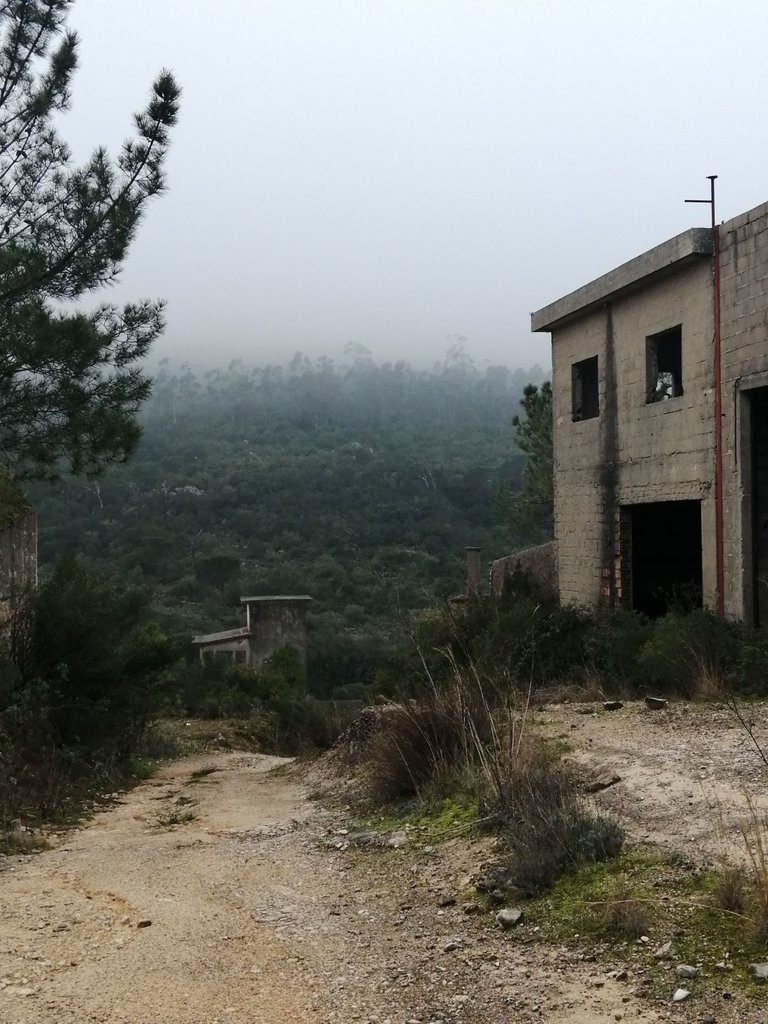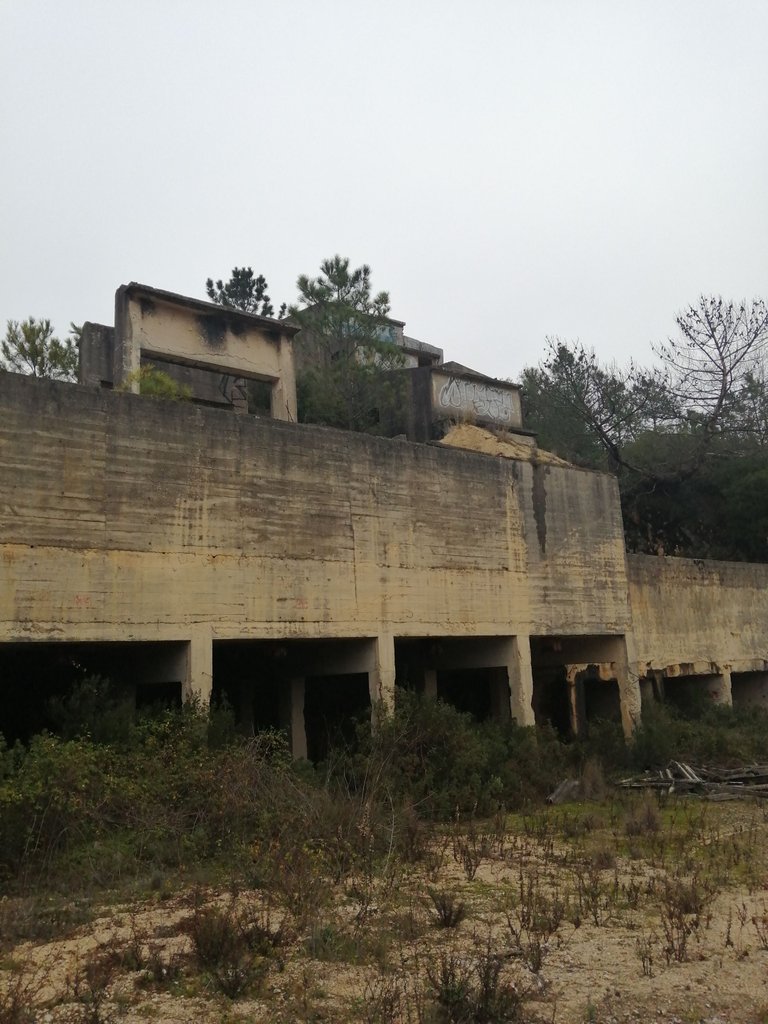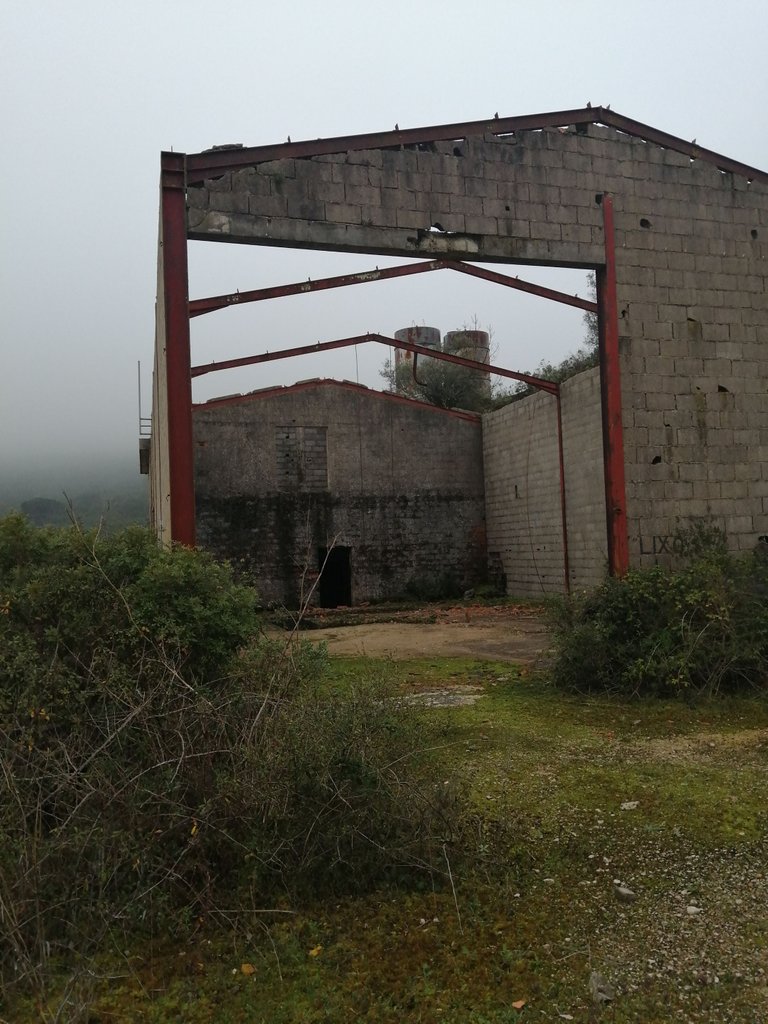 Friends and community, I hope you enjoyed this visit in these photographs taken this morning of this construction in the middle of the mountains, at the entrance to a village called Minde.
It is a sign of the passage of time but that makes history prevail and contain what existed here even though it was many years ago, but there are still somethings to discover, to explore.
This construction, like many, are symbols of our ancestors and their customs and habits and we can always learn more and more by visiting our history.
See you in the next post wishing you all a happy 2022 year full of health and joy for everyone.
---
---