Come be part of the Risingstar family and have fun with us
Gaming history is changing with Risingstar
Risingstar Come join the family and play with us the adventure starts now
Every day, every week, every month, Risingstar has been asserting itself as a game that revolutionized the gaming world, with its practical way of playing always introducing new features that motivate players.
Risingstar is designed for everyone.
Whether you're a great video gamer or not, the easy way to play Risingstar makes this an innovative game designed for everyone and the entire community.
At Risingstar there are no ages, from the youngest to the oldest, everyone can play and be part of this family.
Join us we will increase everyone who joins Risingstar is another member of our family from all over the world. We are waiting for you. Risingstar the game that changed gaming history.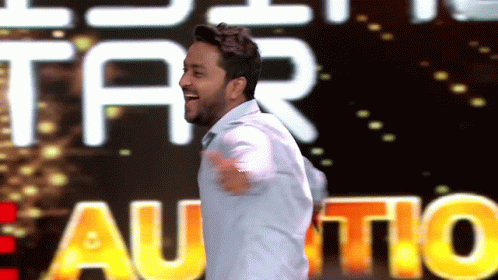 New Risingstar Quest let's all play this summer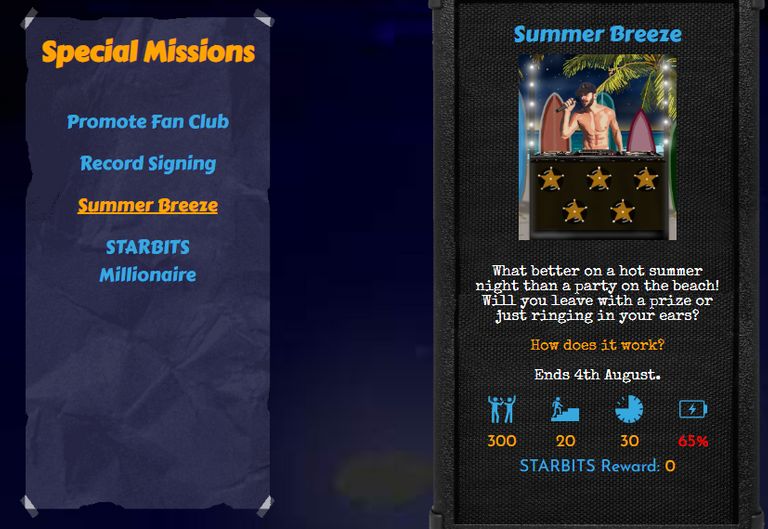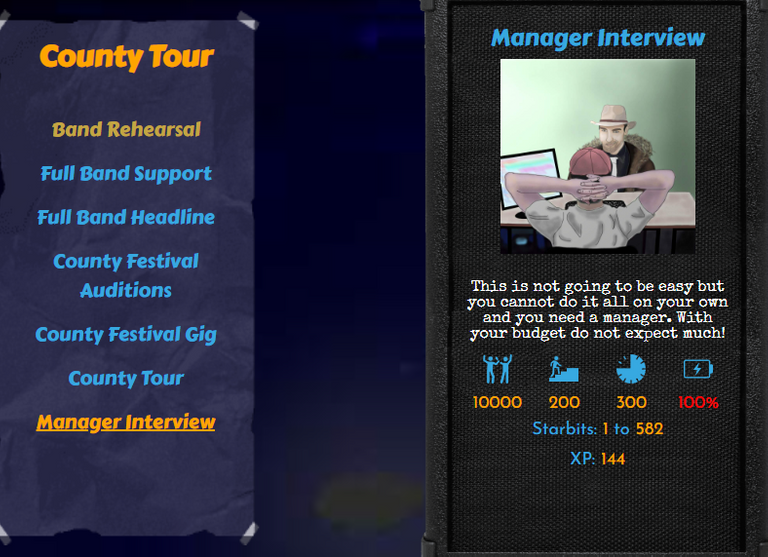 Join the risingstar trail and you'll see how great it is to belong to this trail.
You have instructions in spanish too and it is very easy to access and become a member .Risingstar is your game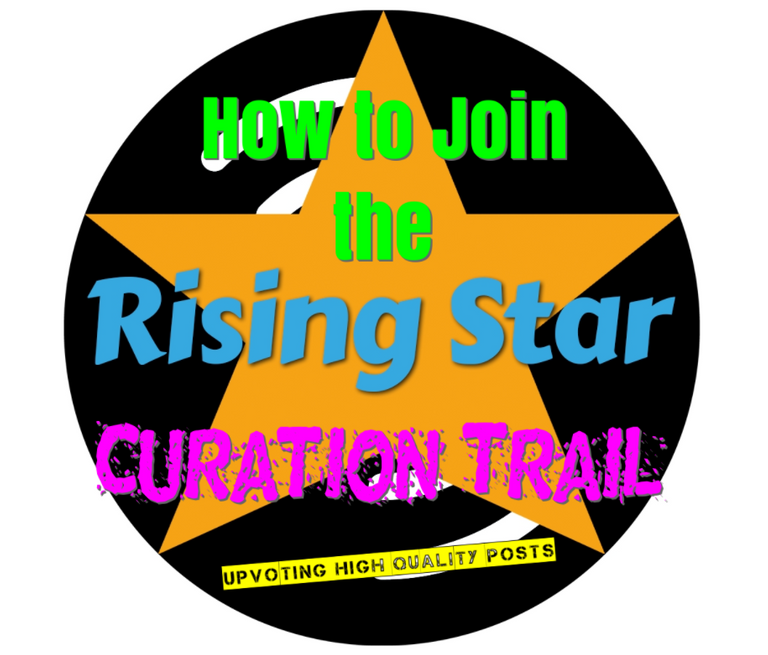 A new special mission with many new features to the Record Signing.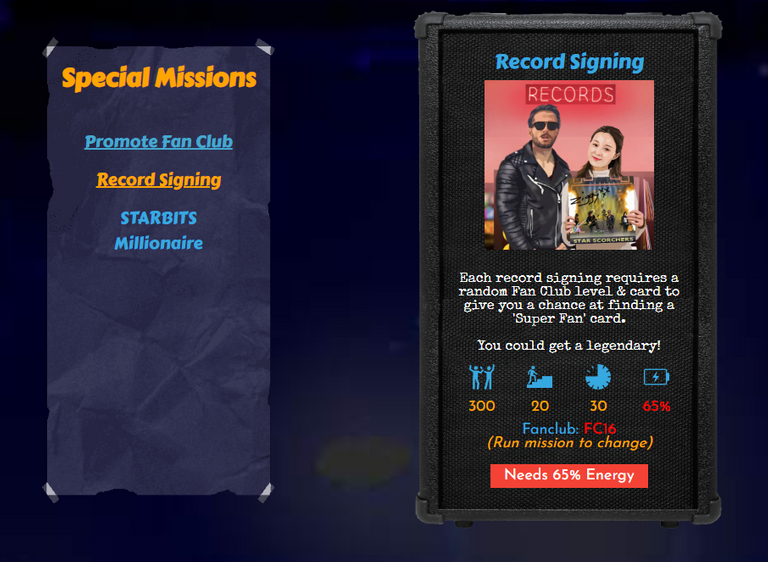 Now let's see our festival and how they are and where it is at this time in which country it is.
Are we still in the same country?
Let's see where the festival is, let's enjoy some music. All together always music for life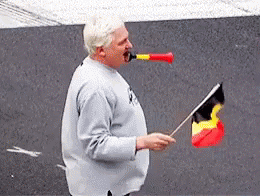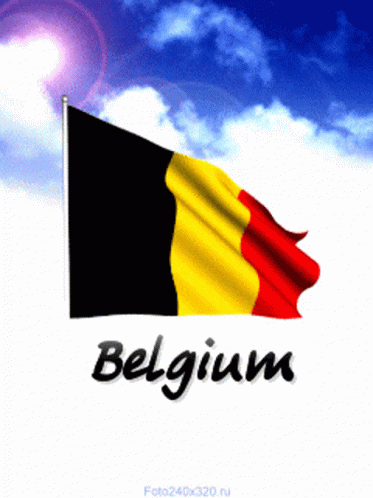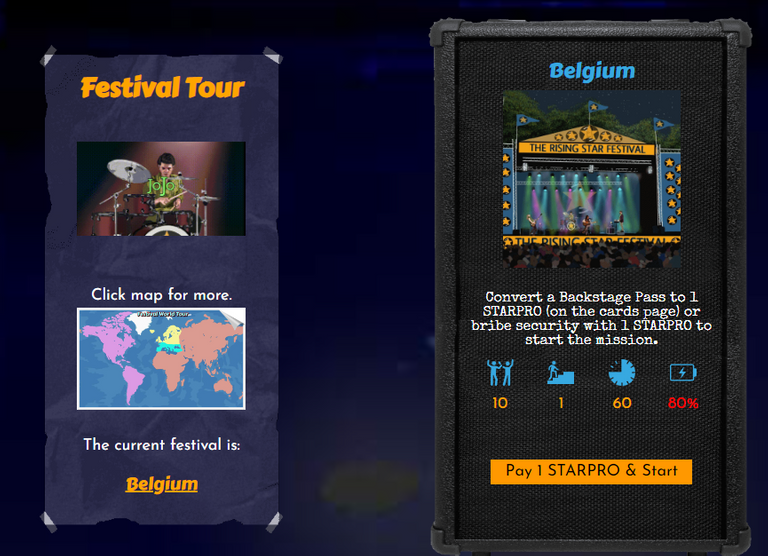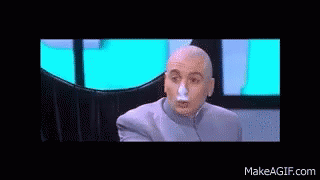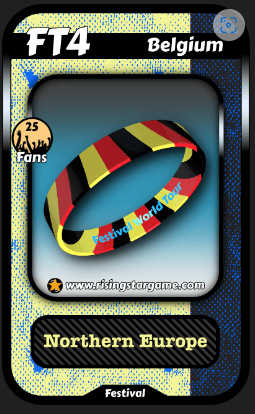 Right now our festival is in the World for Belgium and it seems like it's very good I love the festival.
Let's go see and share with everyone what festival card we can win by participating.
Do not forget to participate in the festival that is one of the best and for me the best in the world.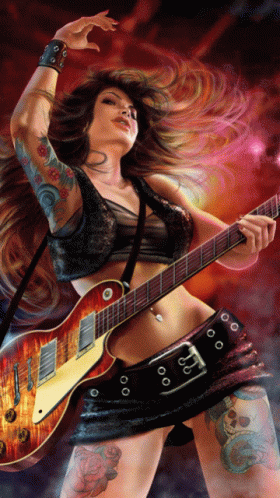 Friends now and before the congratulations and winners tables I want to share with you the number of my missions on Risingstar daily and also my daily level of evolution.
My updated Risingstar missions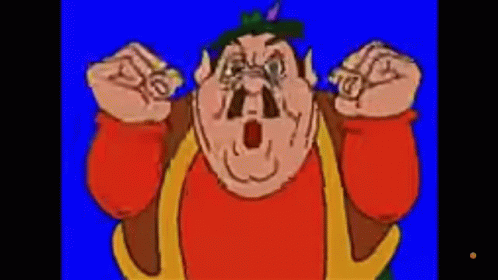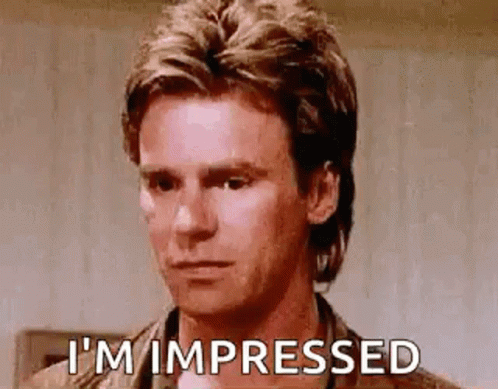 5061 missions one of the highest levels achieved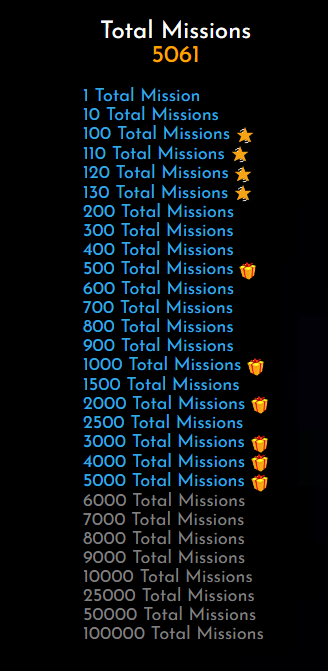 Now in terms of game level let's see where I am in my day and at this time.

My new singer on Risingstar I hope you enjoy this new change of mine to see if it works out well.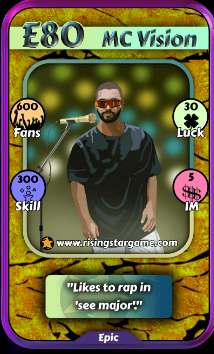 I hope you like my new singer from the band Risingstar
One more change in my actor, we'll see how it goes.
This time an epic risingstar card on my singer I'm in euphoria.

https://risingstargame.com/track.asp?id=27508
Many changes in the composition of my band, new actor, new instruments and new musicians, always evolving.

The time has come to see how we are in terms of the winners of the day, the various tables and congratulations to everyone.Risingstar.
Let's see who won these Risingstar gifts. Congratulations to the winners.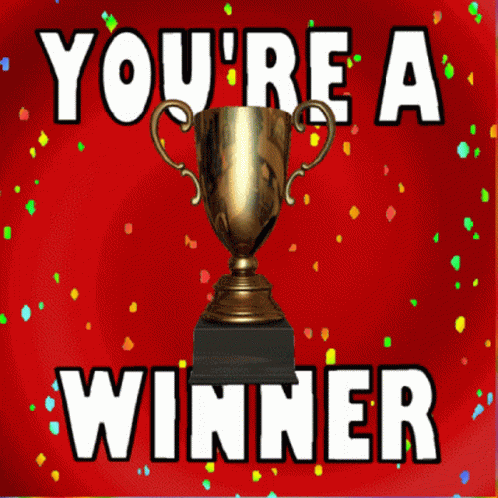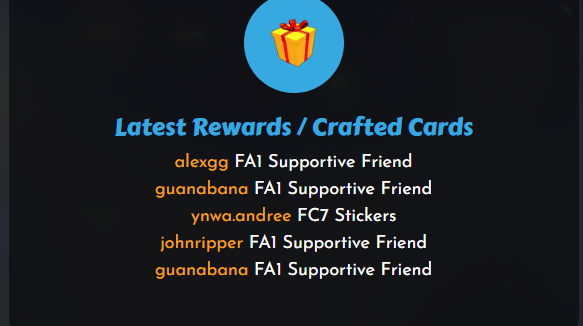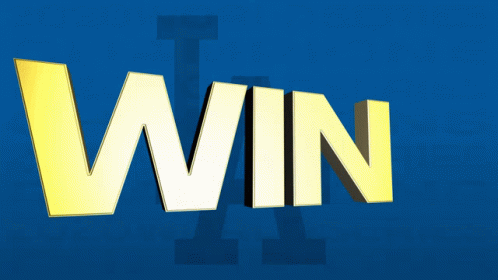 Top 20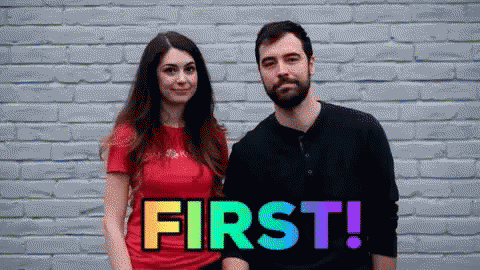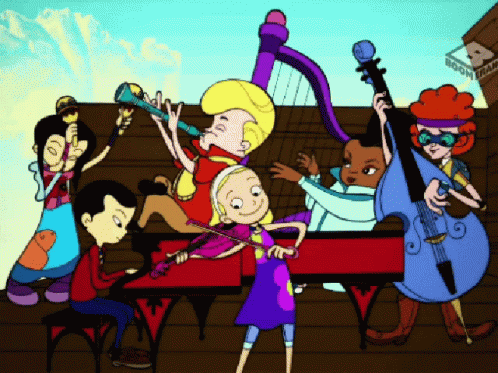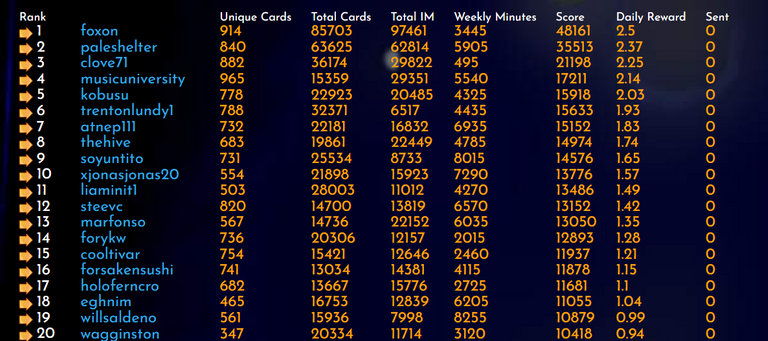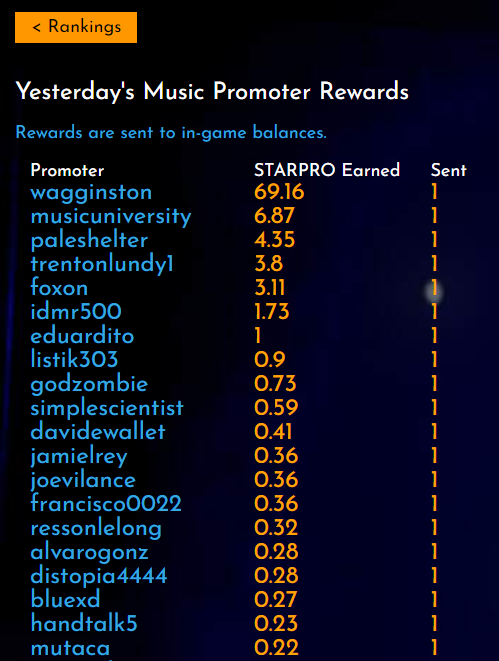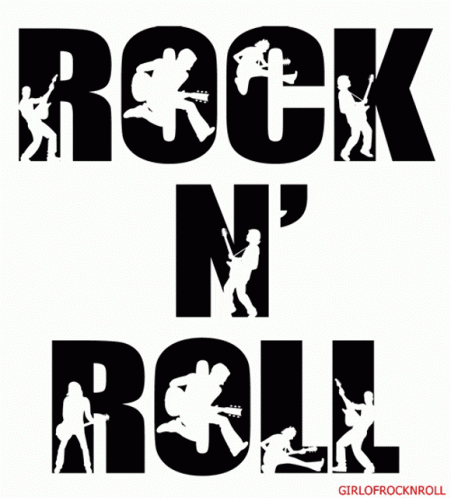 We always keep trying to get further and further in Risingstar and this is only possible with many packs to evolve in a consistent way.
It's nice to see what I've achieved, but I still have a lot to do, so I'm still determined to continue my path at Risingstar.
One of the most important cards in risingstar is the starbits millionaire special mission card that after having a number of starbitas and reaching level 50 allows every day to do the special mission that gives 10000 starbit rewards to your risingstar.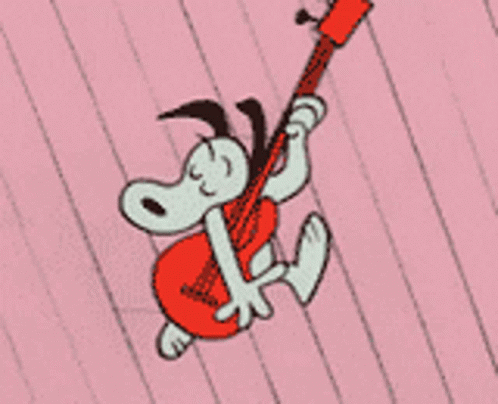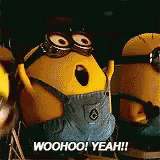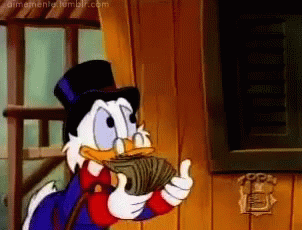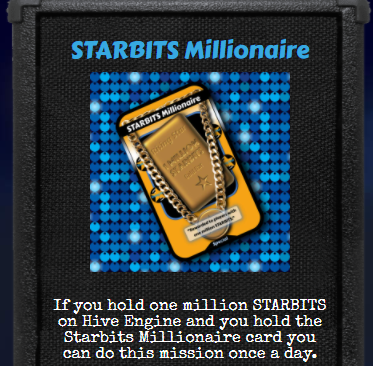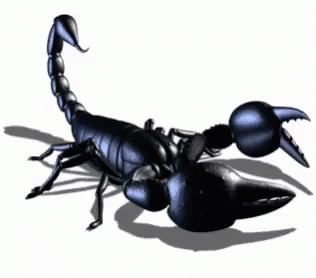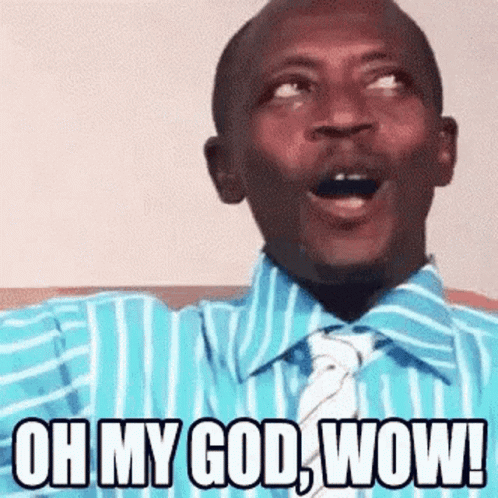 Let's go friends just to kick off our weekend with this huge song that I love at musicforlife.
Let all peoples all nations celebrate music.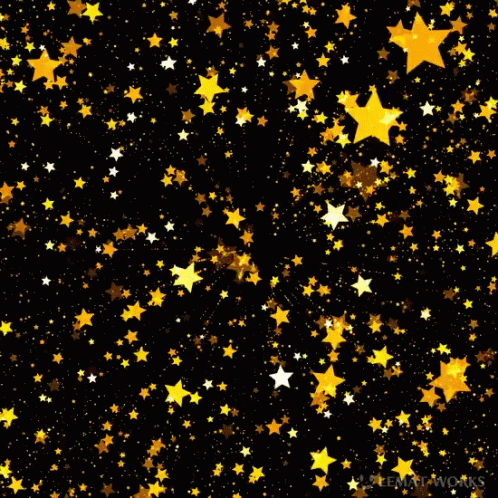 ---
---