Me and my family at the Sanctuary of Fátima / Mi familia y yo en el Santuario de Fátima
Today I share with you my journey of faith.
Visit to the shrine of Our Lady of Fátima in Portugal.
The same sanctuary where the Pope had an attack many years ago, but thanks to Our Lady of Fátima, he survived with his miracle.
Where Our Lady appeared to the little shepherds and taught us our way of faith.
A day to go and thank you for all the blessings you have given us in our lives and ask for peace to be a reality throughout the world.
Hoy les comparto mi camino de fe.
Visita al santuario de Nuestra Señora de Fátima en Portugal.
El mismo santuario donde el Papa tuvo un ataque hace muchos años, pero gracias a Nuestra Señora de Fátima, sobrevivió con su milagro.
Donde Nuestra Señora se apareció a los pastorcitos y nos enseñó nuestro camino de fe.
Un día para ir y agradecerte por todas las bendiciones que nos has dado en nuestra vida y pedir que la paz sea una realidad en todo el mundo.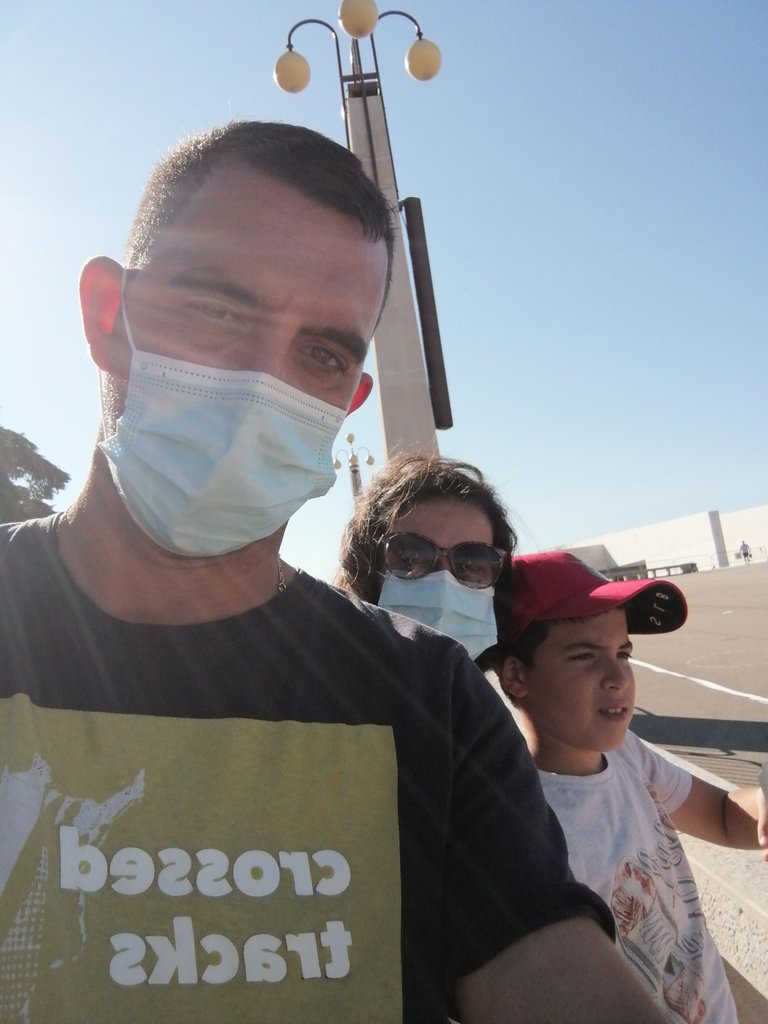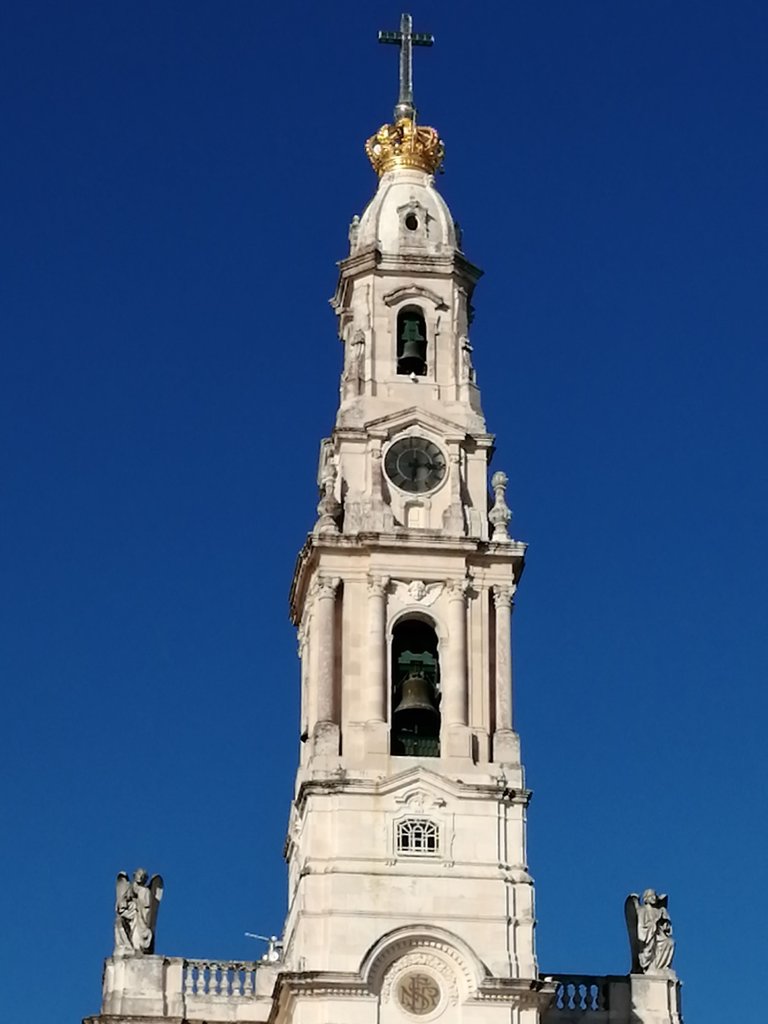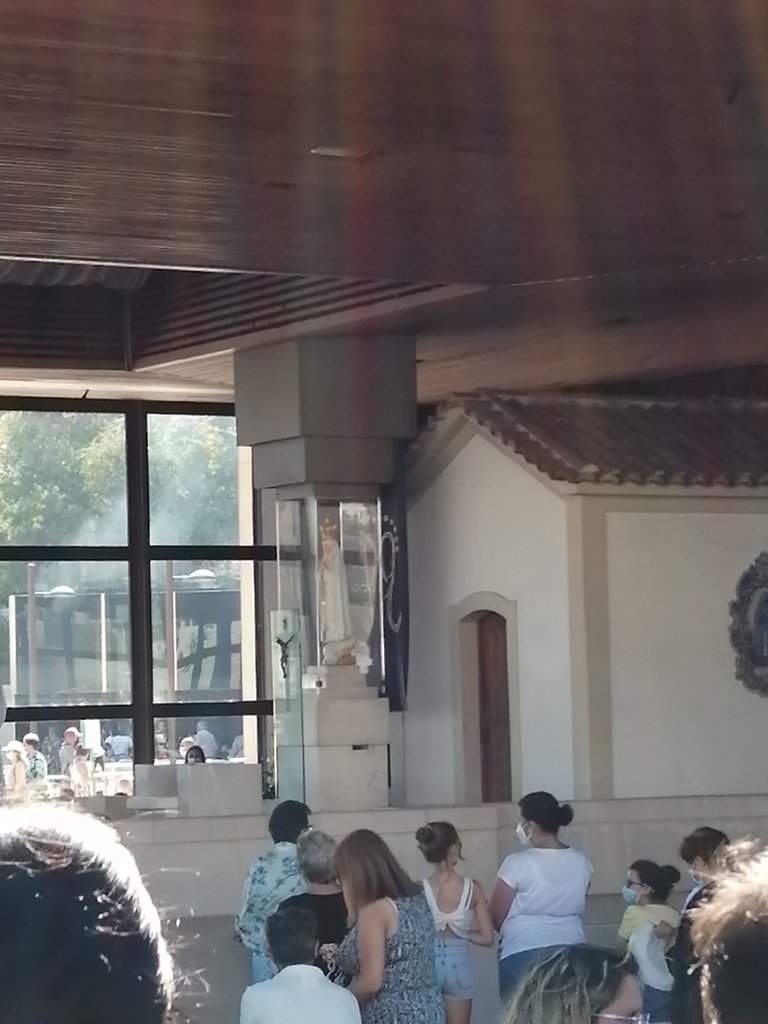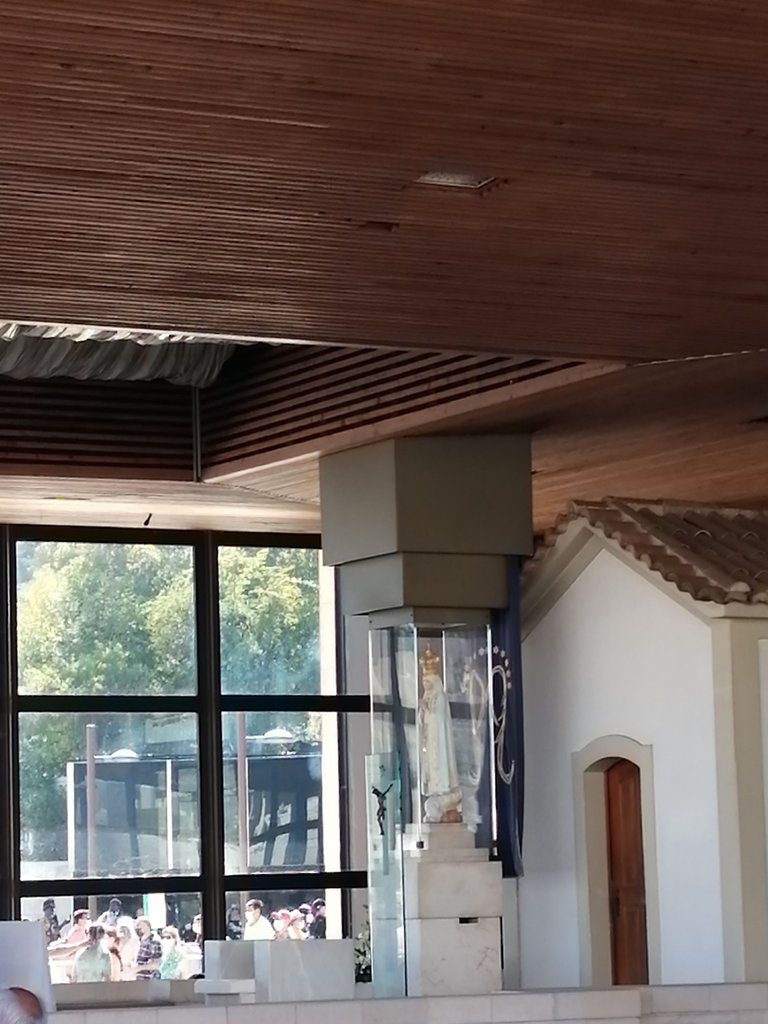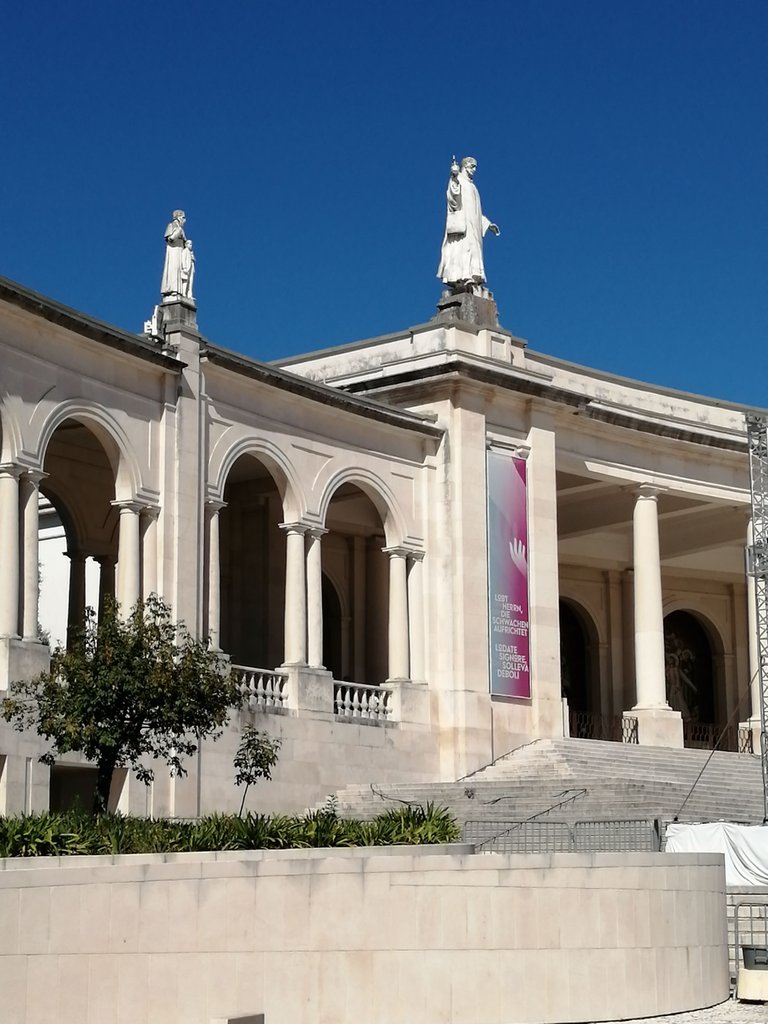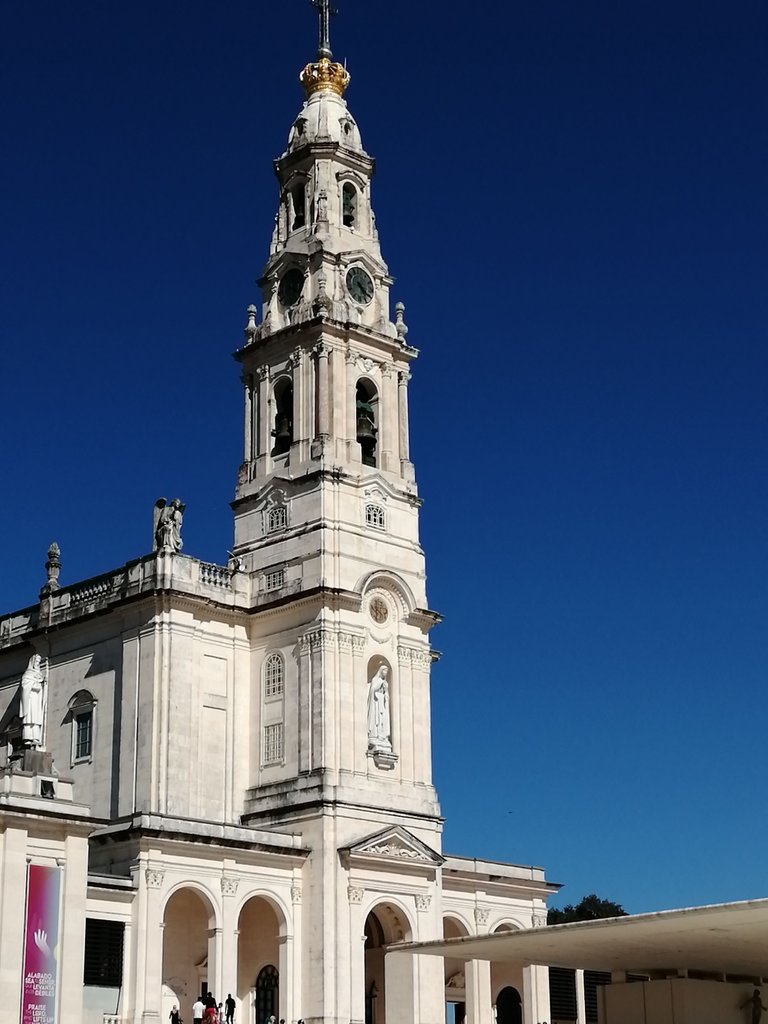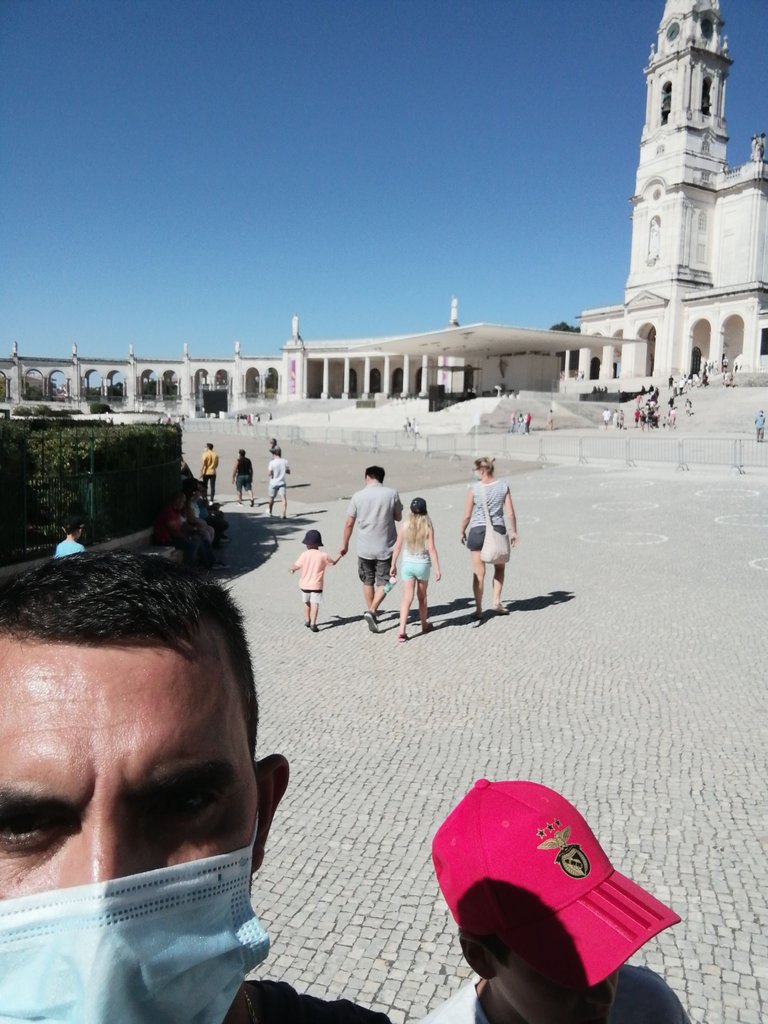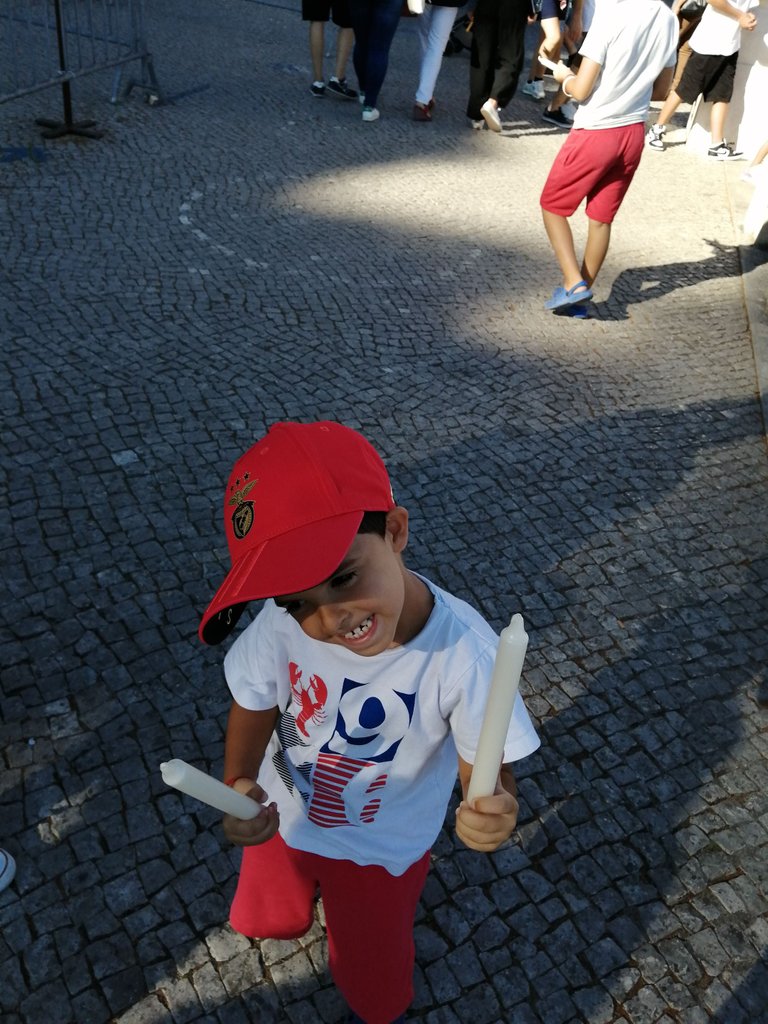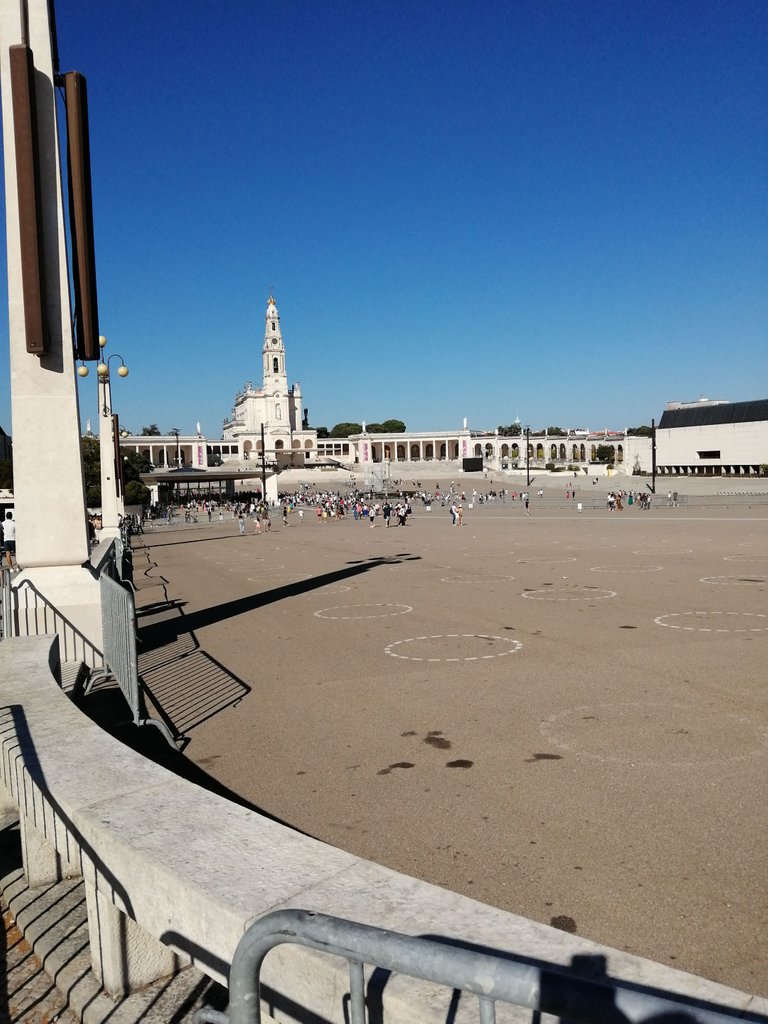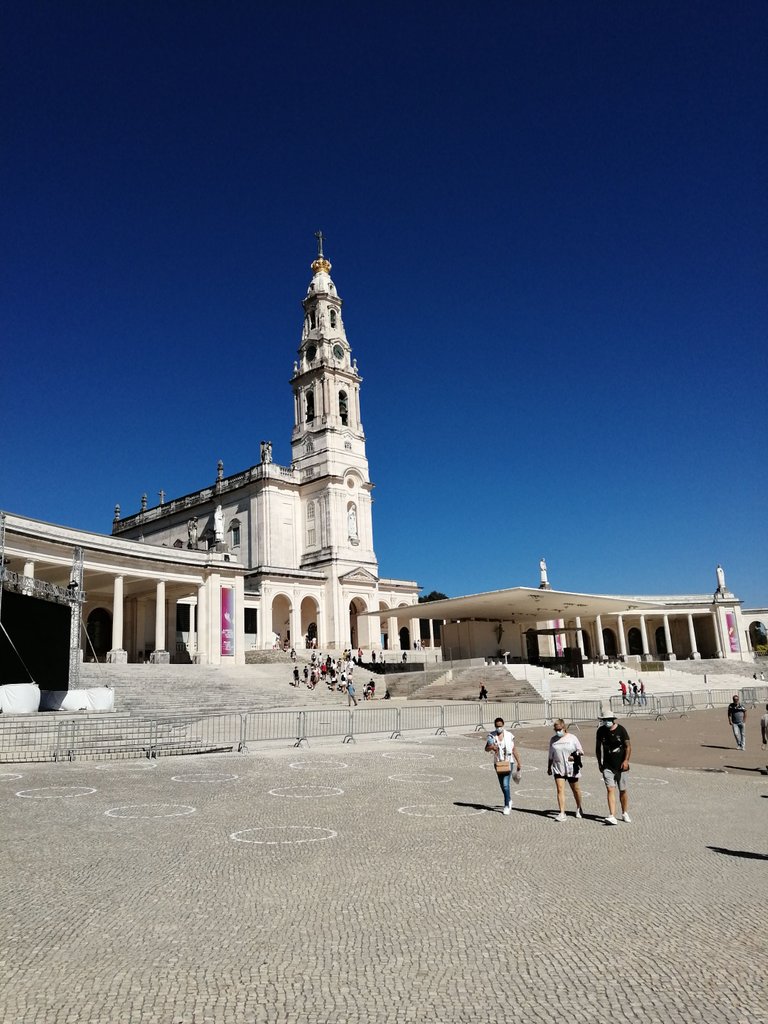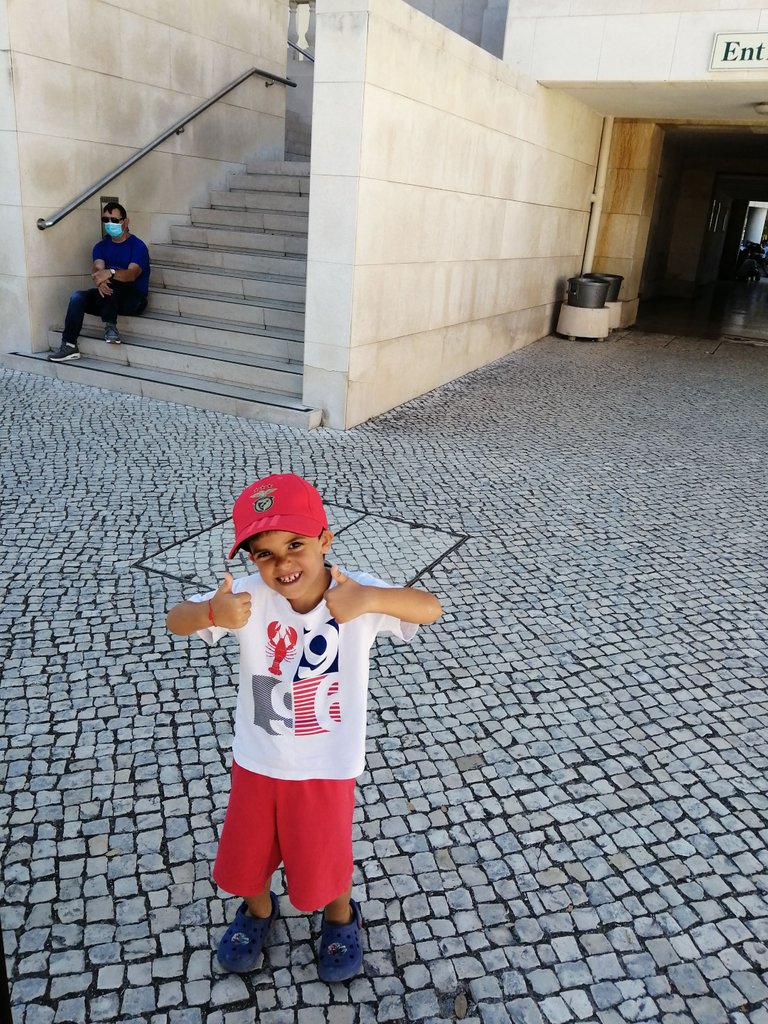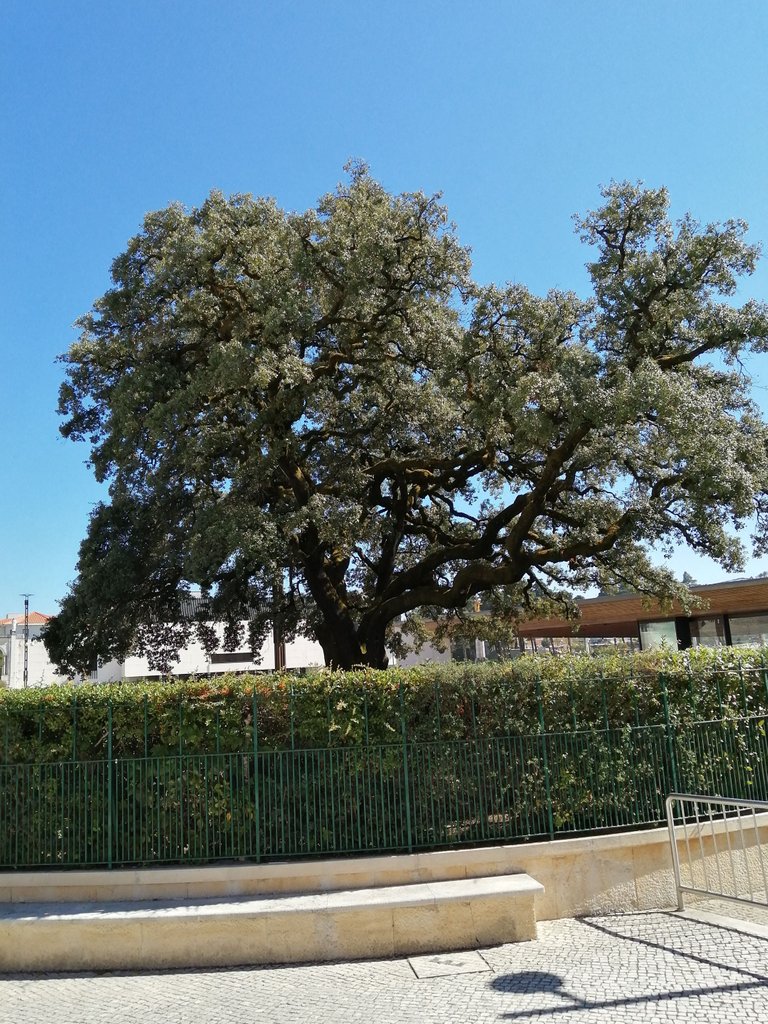 ---
---