Me and my garden this January 2022

Hello community.
Today I came back to show you the evolution of my garden, more precisely from the my garden is at home
It has been a drought in Portugal that has not helped the plantations much and there are already many farmers complaining that the plants are dying for lack of water.
Here in my little one I have this small vegetable garden where I have already planted a little bit of everything mainly as you will be able to see the garden in these photos like broad beans that are growing well as well as the garlic that is already spiking and the peas I love peas and I can already see , In spite of everything, it rains on the land despite the fact that it is raining but it falls a lot from the beach and it does not end with the ice culture that they are very high the ice already and the very high temperatures that are much more resistant.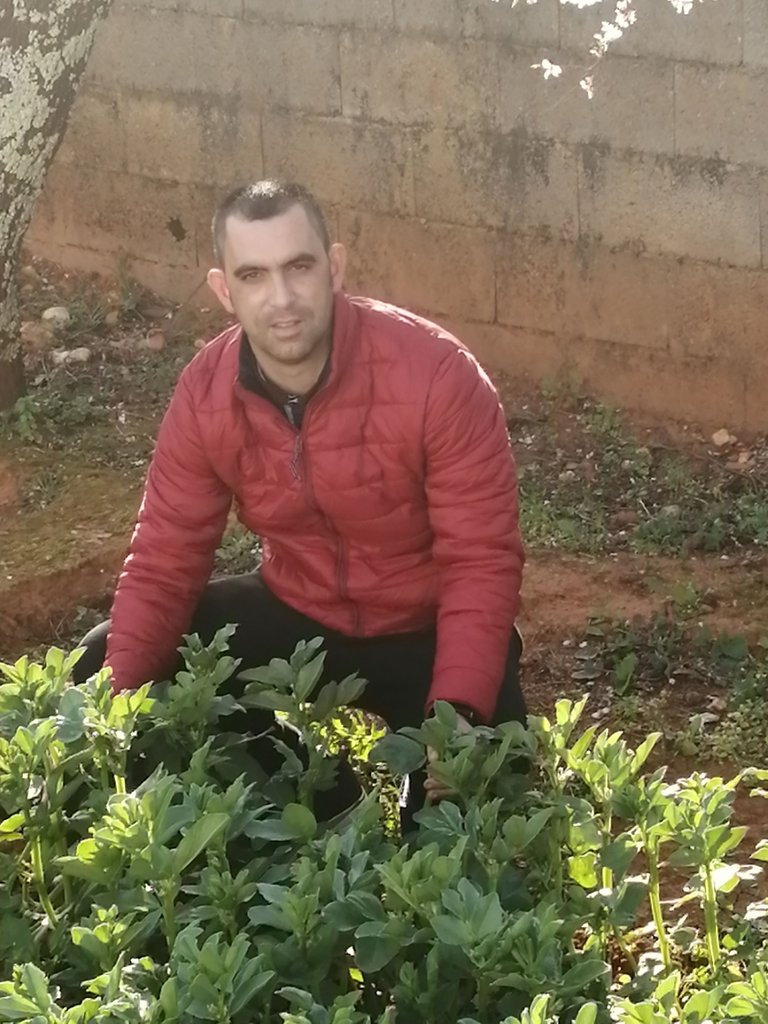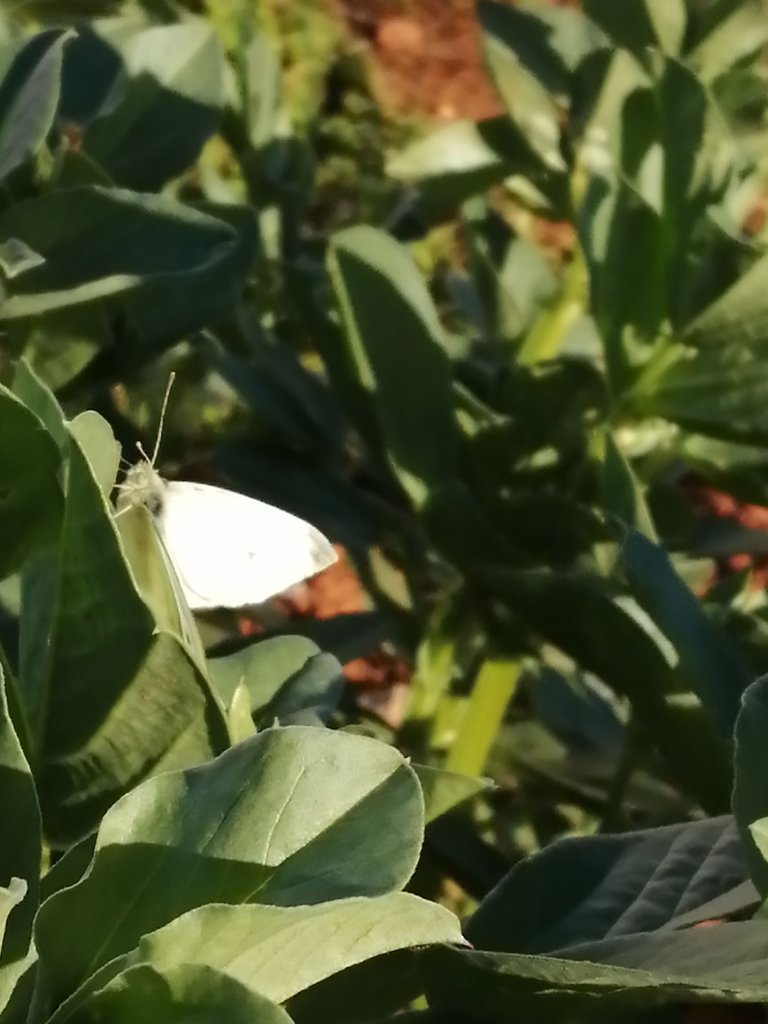 Very Portuguese recipe for fava beans with meat
As you can see, even the butterflies have fun in the middle of my fava beans and every day they fly around in them, I love to see their beautiful curiography
Here, as you can see, the peas are breaking through the earth, they are still a little shy due to the temperatures and the ice that sometimes still falls in Portugal at this time, but it seems that they are sprouting well and we will see it in the end.
After a week or so a nice weeding to remove the weeds and a nice manure to help with their development but as I said every 2 days I even have to water the rain it hasn't really appeared and it's really needed in these sowing.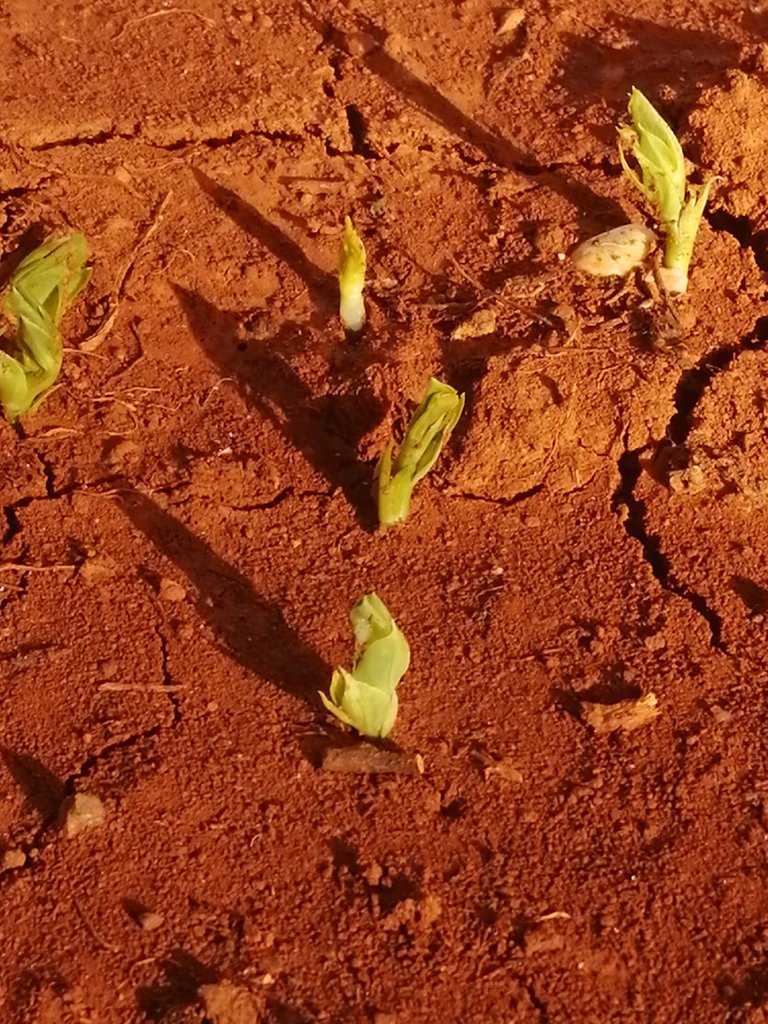 And to show you the beauty of my garden trees, let's see my beautiful almond trees in bloom.
the insects coming back from their flowers and their beautiful colors. It's one of the times of the year that I like the most in my vegetable garden and in my garden.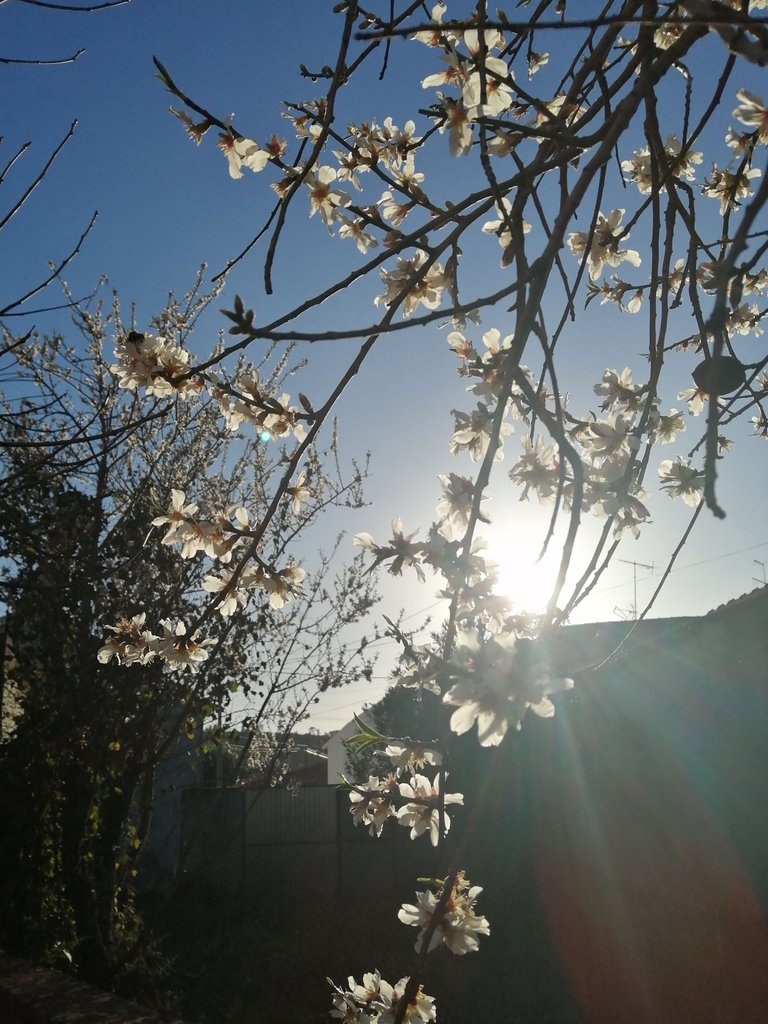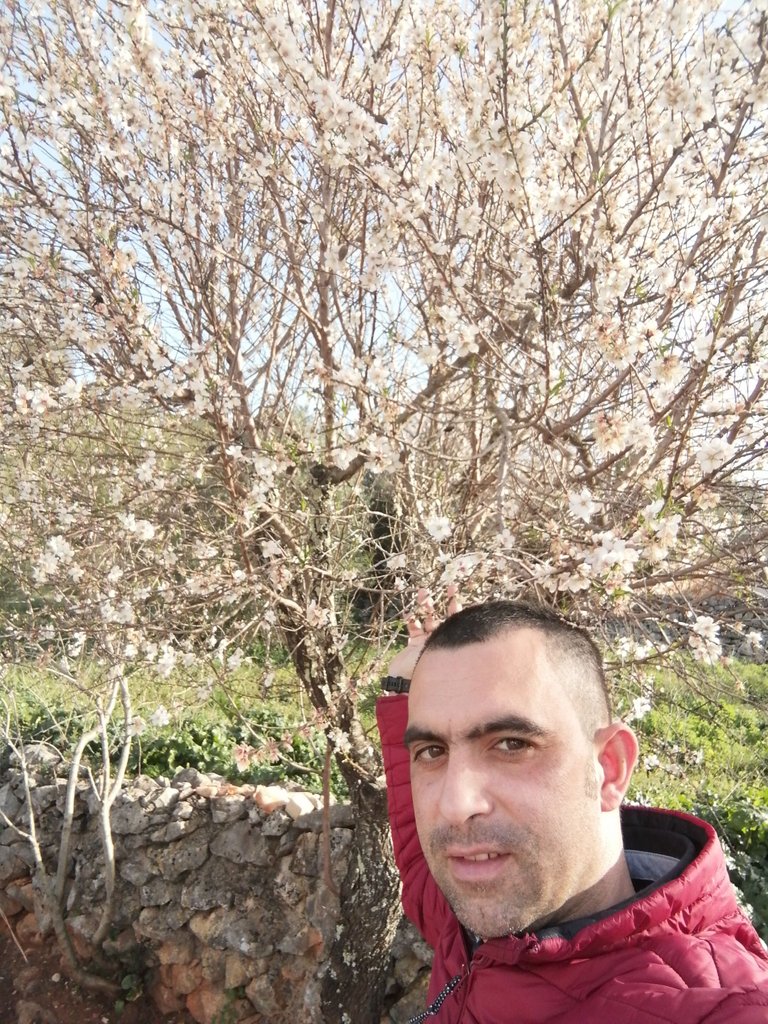 Friends, I hope you enjoyed my little garden and my little vegetable garden as much as I did, which as I always say, if we treat each other well, we always reap its fruits and its beauty.
---
---