My dream card on my new mission.Risingstar
My card that I would love to have on this mission, let's see if I can get it.Risingstar your favorite game
![image.png](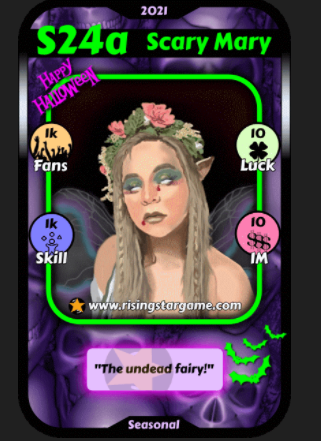 (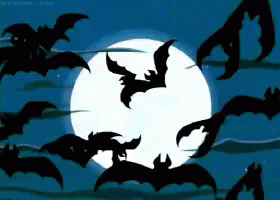 )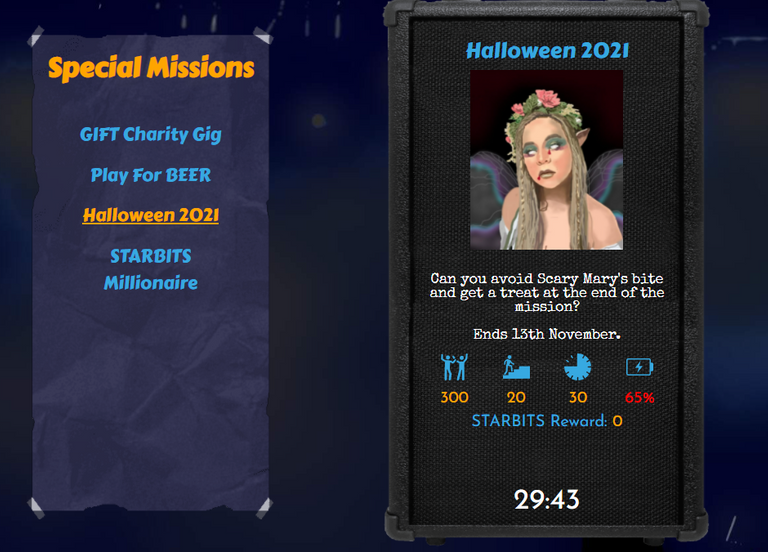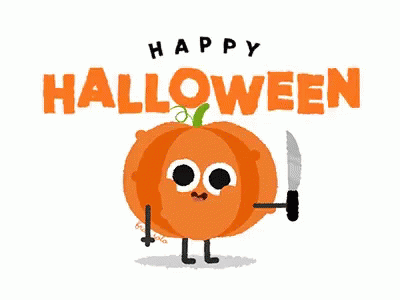 It was a good pack with a very good increase regarding my luck and the skill better than the fans very good thank you Risingstar.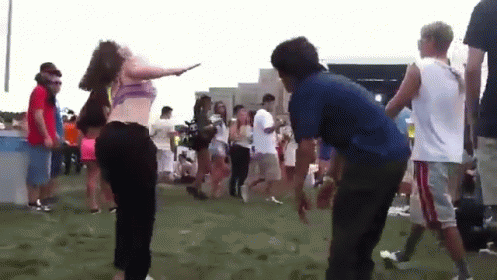 Now let's see our festival and how they are and where it is at this time in which country it is.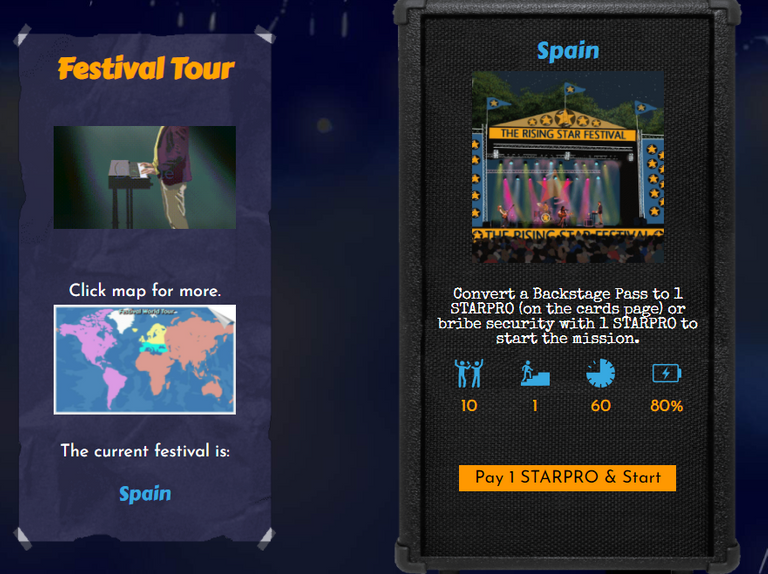 Right now our festival is in Spain and it seems like it's very good I love the festival.
Let's go see and share with everyone what festival card we can win by participating.
Do not forget to participate in the festival that is one of the best and for me the best in the world.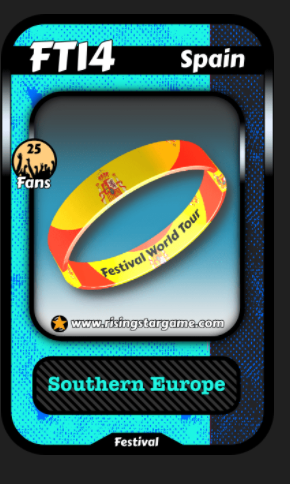 New Special Mission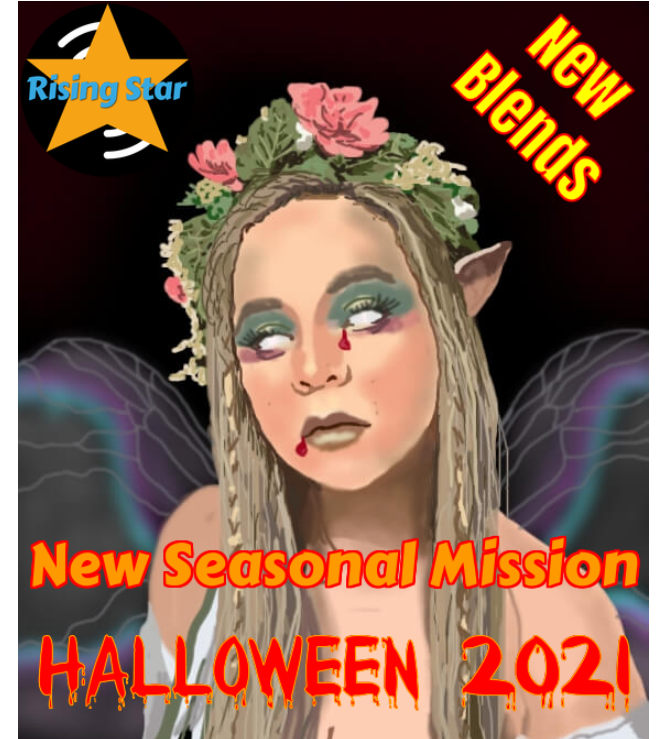 Friends now and before the congratulations and winners tables I want to share with you the number of my missions on Risingstar daily and also my daily level of evolution.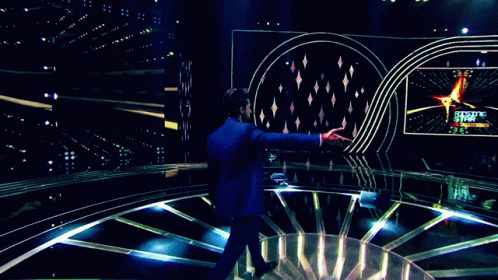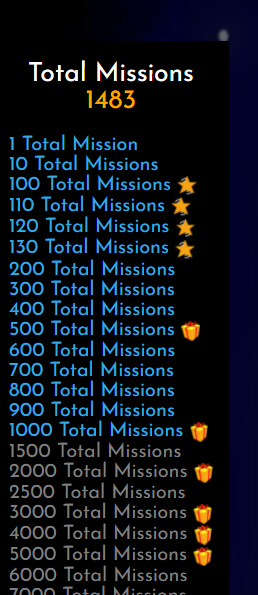 Now in terms of game level let's see where I am in my day and at this time.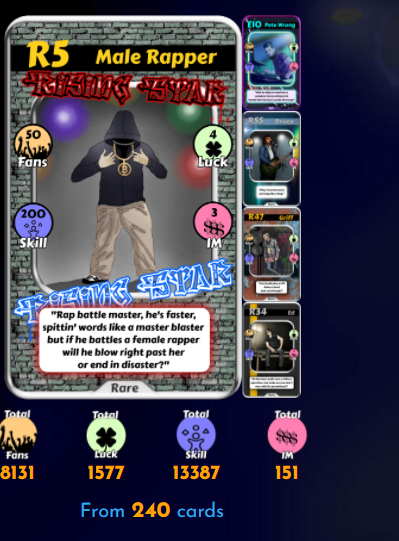 The time has come to see how we are in terms of the winners of the day, the various tables and congratulations to everyone.Risingstar.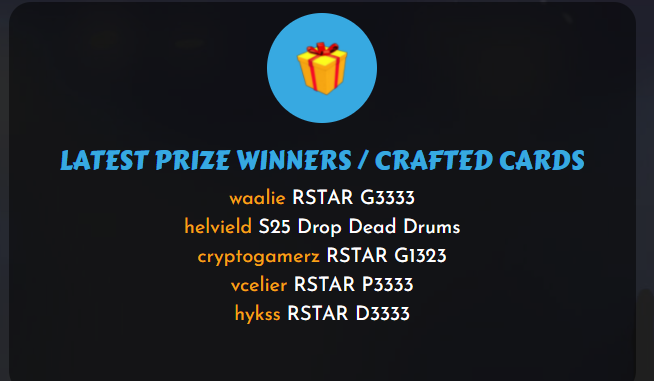 Top 10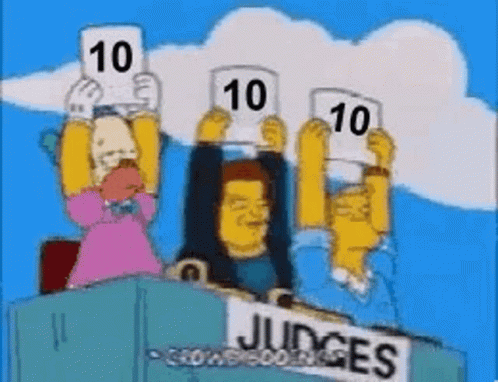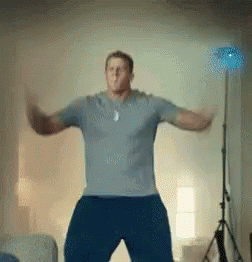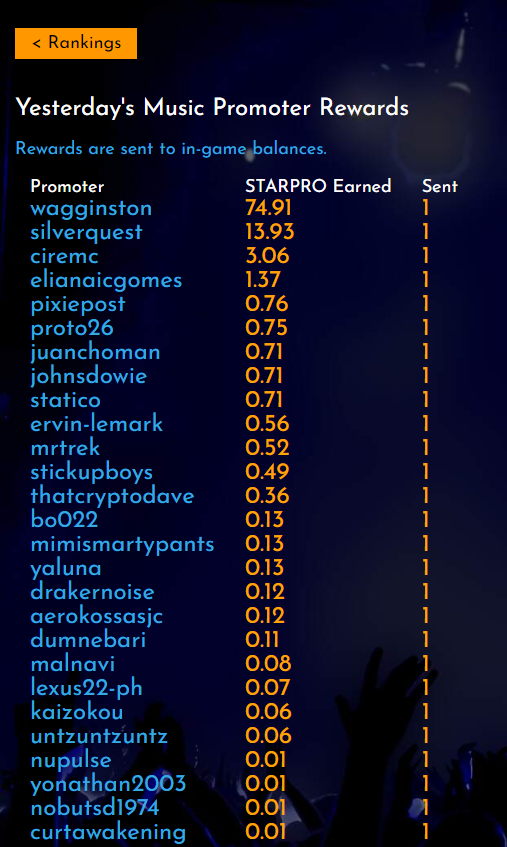 ---
---