My highlights in sport today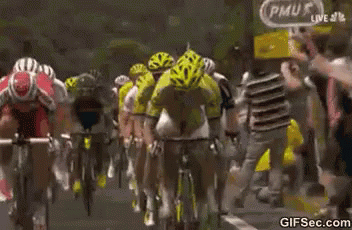 Today the Tour de France with this stage of more than 219 km which already some cyclists find themselves with some wear, but it is a mostly flat stage which will favor sprinters who are well prepared physically.
A day for the step to either be won by a breakout or most likely to sprint.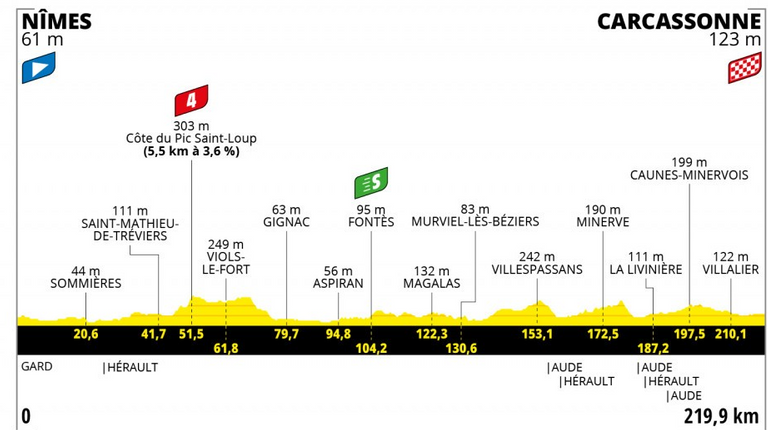 As we can see the classification of the tour, the leader's advantage is more than 5m for the rest of the competition but this doesn't mean anything since a worse day can change the whole classification and there's still a lot to come back and many difficulties ahead.
If we look between the second place and the tenth place, it is also a little more than 5 minutes.
All still unresolved on this tour of France.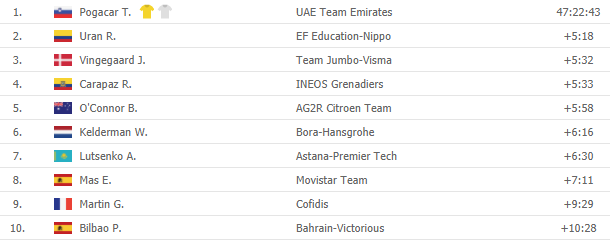 font
Today the long-awaited semi finals of the wimbledon tournament.
Who will pass the final?
Big games that can be decided in small details.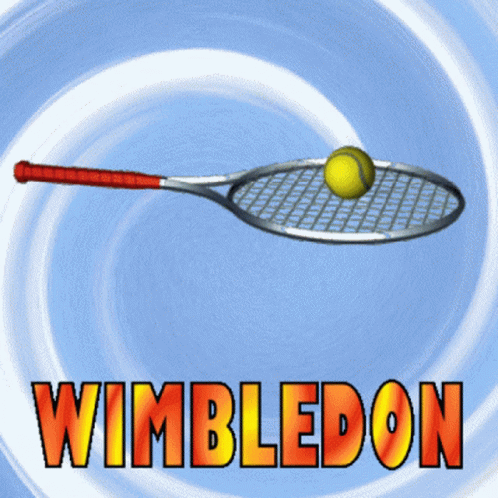 Here are the semi finalists the hours in this frame are from Portugal.
Who will go to the final if you can give your opinions.


font
---
---