My path in love, the true story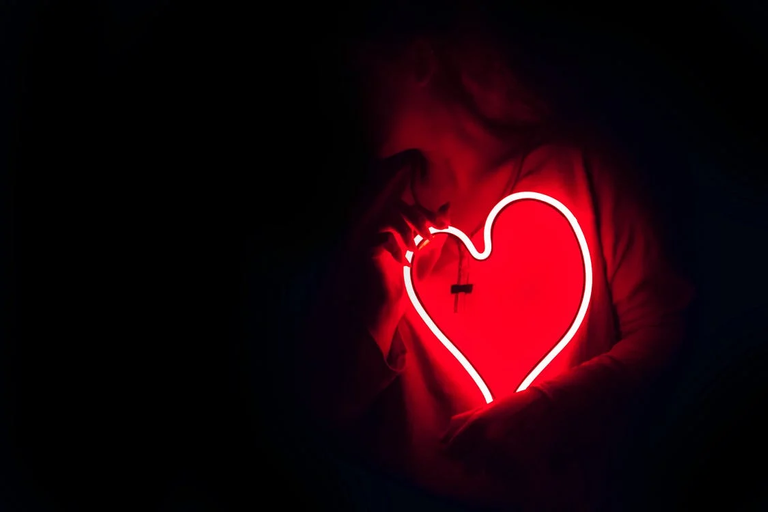 Font
On this topic of stories I will tell you my story and why not a beautiful love story.
We grow up and go through different phases of that growth, including adolescence. And it is at this stage that the first loves usually come or we think that we are feeling love for someone in this case, me for a girl.
At first it was not easy for her to have a boyfriend but she also liked me and the relationship with her boyfriend ended and after a while I started dating her.
Like everything in life relationships have ups and downs, my dad was never opposed to this relationship, but my mom didn't accept it she never liked this girl I was dating.
The relationship continued until things got worse, I was angry until I had to change schools and the relationship with this girl ended.
At the new school, things were no different. I started dating a girl a few months after school started and felt again that this could be the time when things would go well for me.
I saw my friends with their girlfriends and thought that I should also have this opportunity in love.
At first everything was fine again, it was fun, but when we started dating it was about 2 or 3 months before school was over, and she was from a land far away from mine.
The separation was inevitable until I received a message on my cell phone at the time saying that the relationship was over, it was a message from her, I tried to call she did not answer, I sent dozens of messages and nothing, I never received a response years later I came to know that she had found a new boyfriend.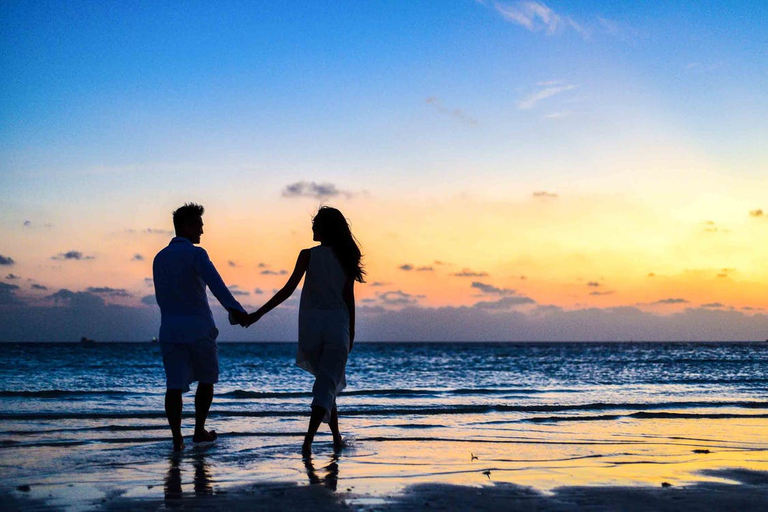 Font
My grandmother always said to me a phrase "What is yours you will have one day".
And the reality is that I found love after a few years, I'm married and I have two beautiful children, two boys.
So this is my love story in a nutshell, but with a beautiful message.
Just believe in love and the phrase I mentioned makes perfect sense.
Just believe and let love into your heart and above all keep your heart open.
---
---