Pack new risingstar cards and lots of music.
Today I got another pack of risingstar cards, quite good if you notice the luck part is really good. The rare card has increased a lot, but it's a good skill for fans and even though I already have this card in my collection, one more is always welcome.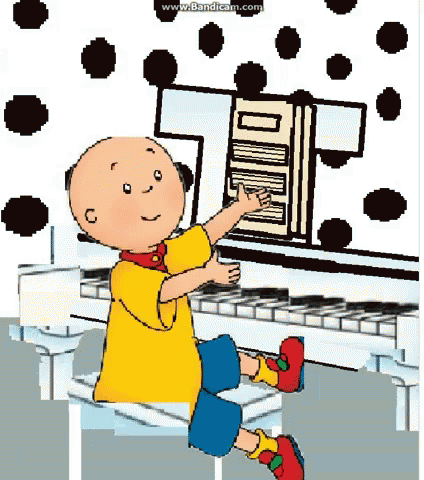 Now let's see our festival and how they are and where it is at this time in which country it is.
Are we still in the same country?
Let's see where the festival is, let's enjoy some music.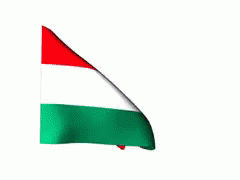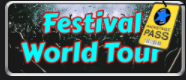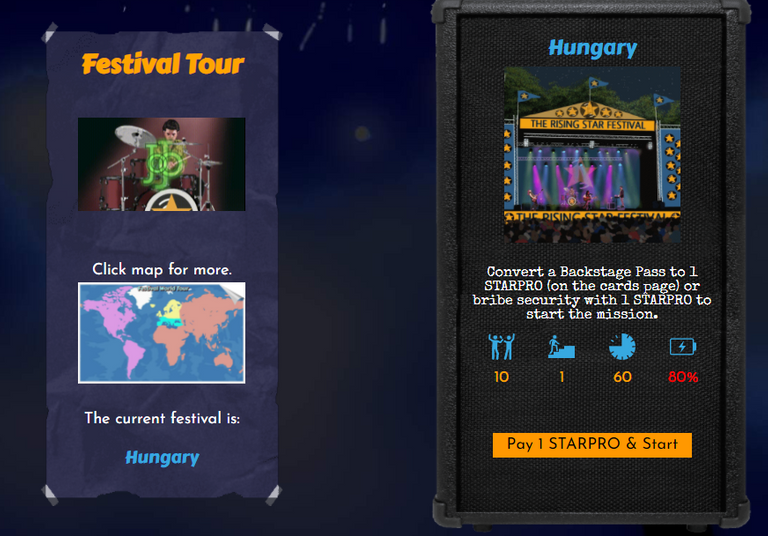 Right now our festival is in Hungary and it seems like it's very good I love the festival.
Let's go see and share with everyone what festival card we can win by participating.
Do not forget to participate in the festival that is one of the best and for me the best in the world.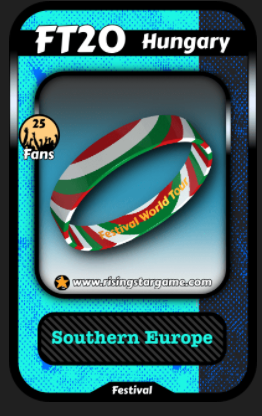 Friends now and before the congratulations and winners tables I want to share with you the number of my missions on Risingstar daily and also my daily level of evolution.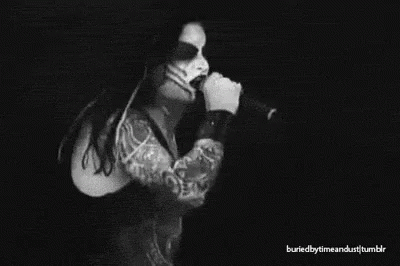 My updated Risingstar missions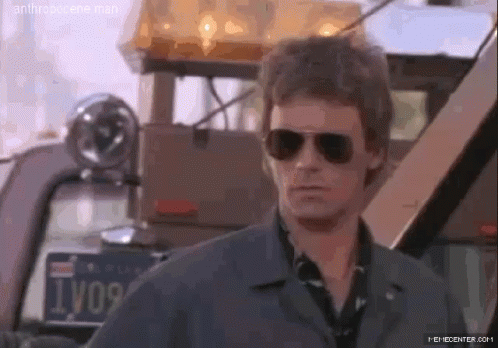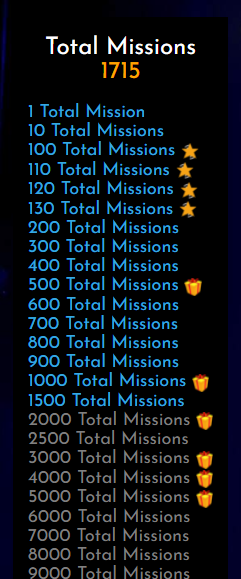 Now in terms of game level let's see where I am in my day and at this time.

My new singer on Risingstar I hope you enjoy this new change of mine to see if it works out well.
I hope you like my new singer from the band Risingstar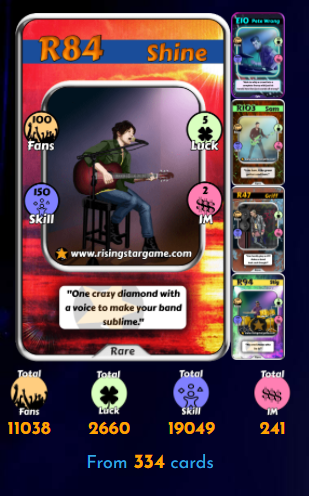 Many changes in the composition of my band, new actor, new instruments and new musicians, always evolving.

The time has come to see how we are in terms of the winners of the day, the various tables and congratulations to everyone.Risingstar.

Let's see who won these Risingstar gifts. Congratulations to the winners.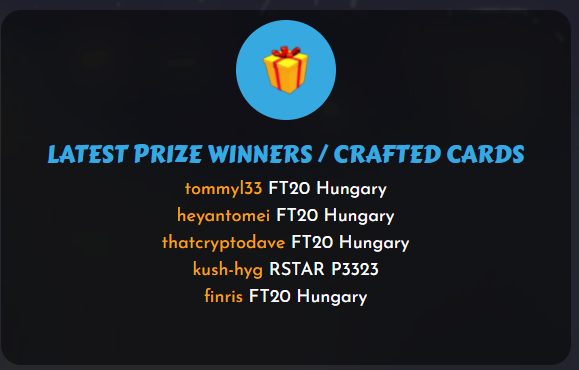 Top 10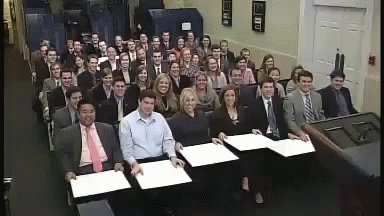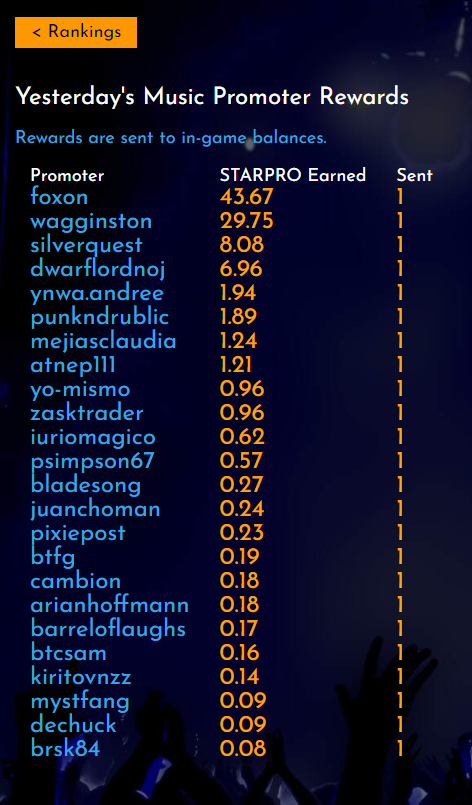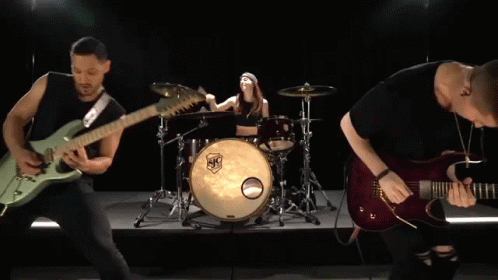 One of the most important cards in risingstar is the starbits millionaire special mission card that after having a number of starbitas and reaching level 50 allows every day to do the special mission that gives 10000 starbit rewards to your risingstar.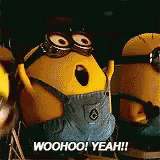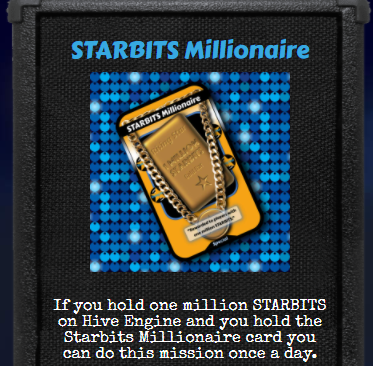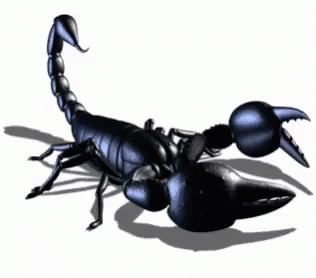 Let's go friends just to kick off our weekend with this huge song that I love at musicforlife.
Let all peoples all nations celebrate music.
---
---