Sagres the beer chosen by the Portuguese
Today I present the beer I like the most and it's totally Portuguese. This beer called Sagres is a beer that has been with me for more than 20 years and for me I don't have a day that I don't taste some.
I usually prefer the bigger ones like this one is 33 CL and has been produced since 1940.
Its ingredients are water, barley malt, corn, barley, hop extract.
I love this beer as all its flavors are noticeable and it is quite full-bodied.
I hope that one day you can taste this genuine beer from Portugal.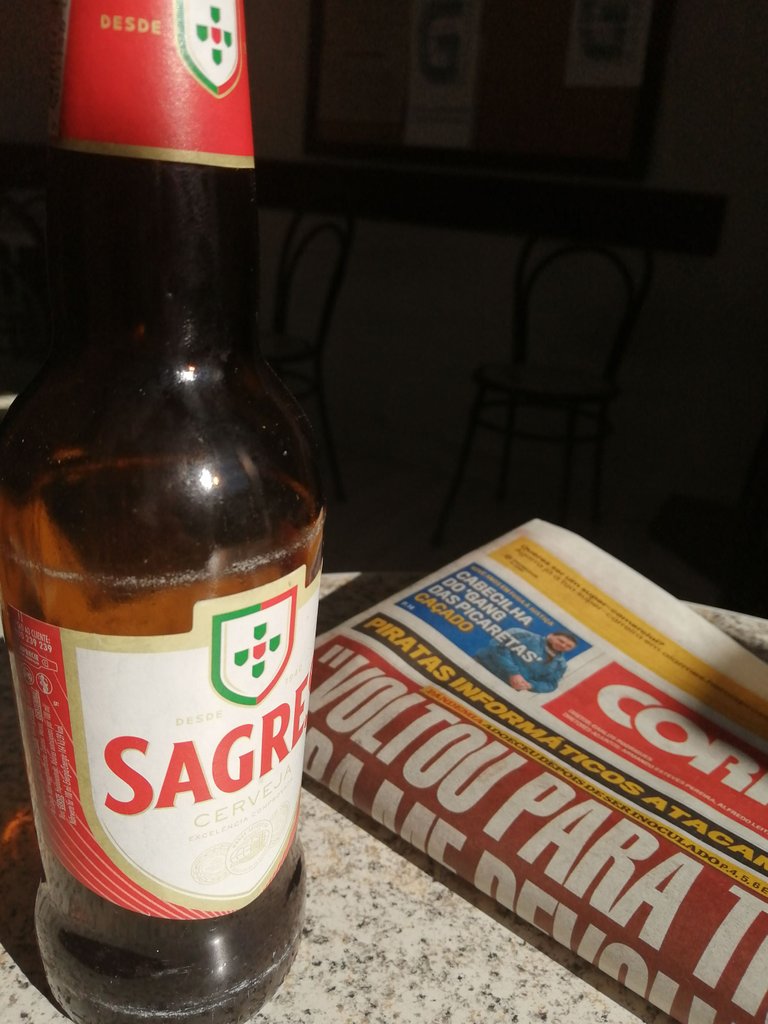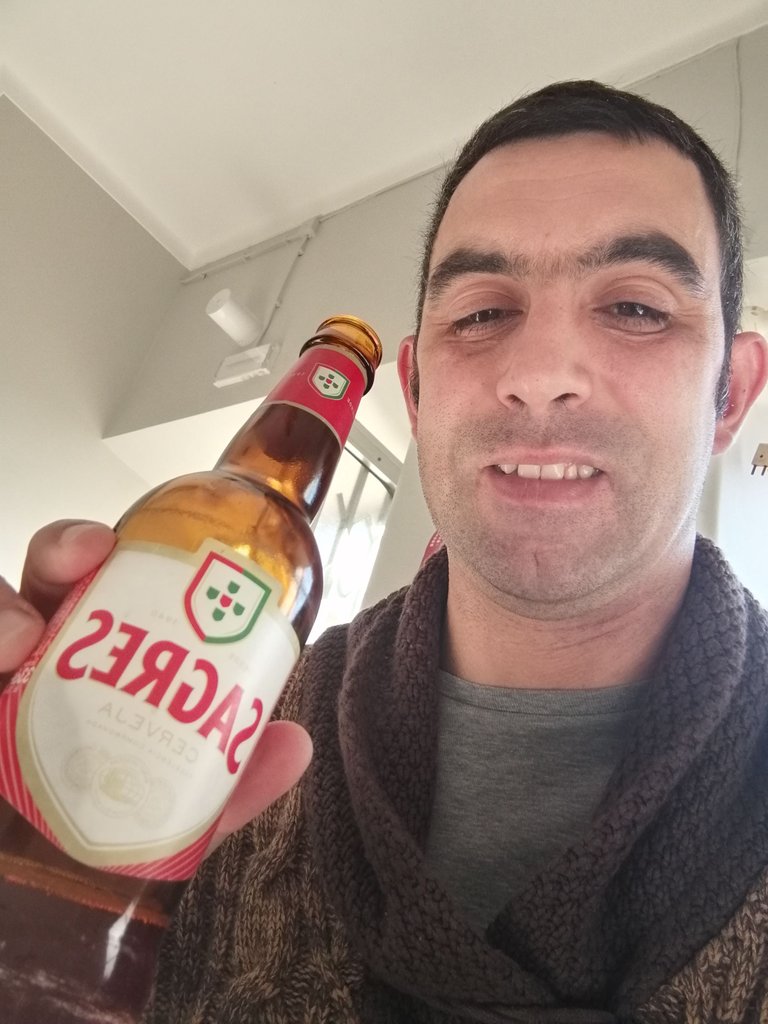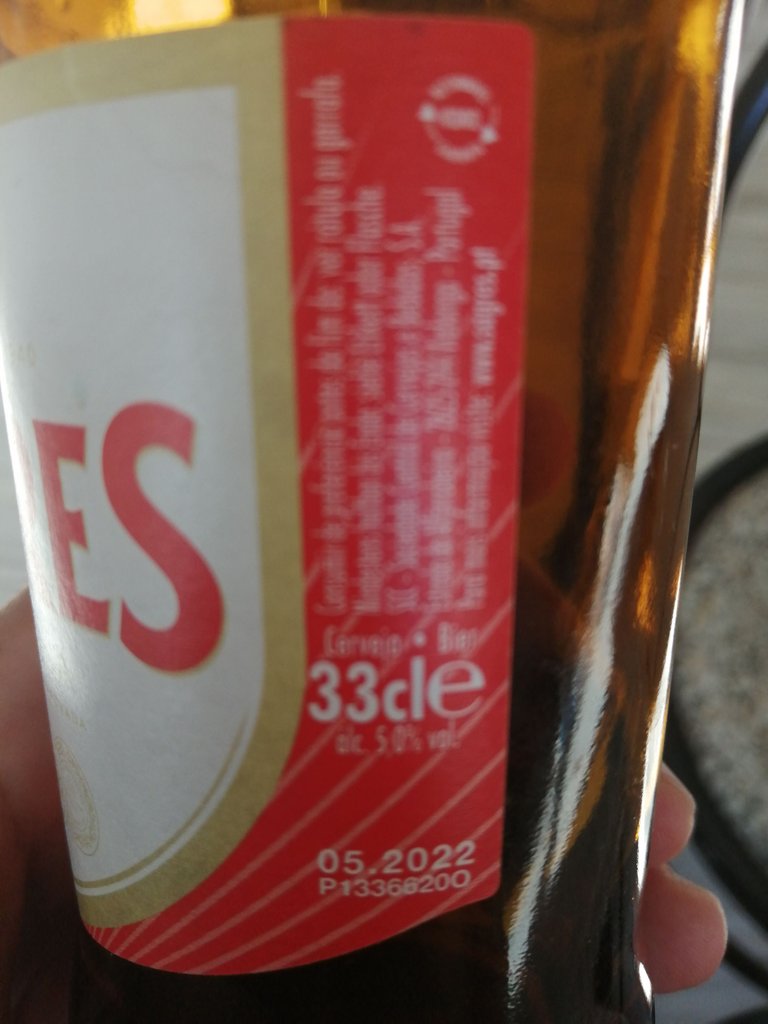 ---
---