SPORTS NEWS
                                 SPORTS NEWS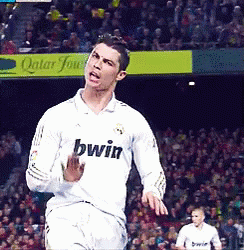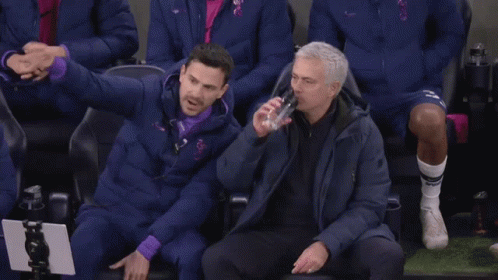 This season in the Italian football league great duel between the greatest player Cristiano Ronaldo, one of the best players in the world and better at least for the Portuguese, and the most famous Portuguese coach José Mourinho.
If Cristiano Ronaldo stays at Juventus and Mourinho coaches Roma, it will be a very interesting duel between two Portuguese who only see victory in front of.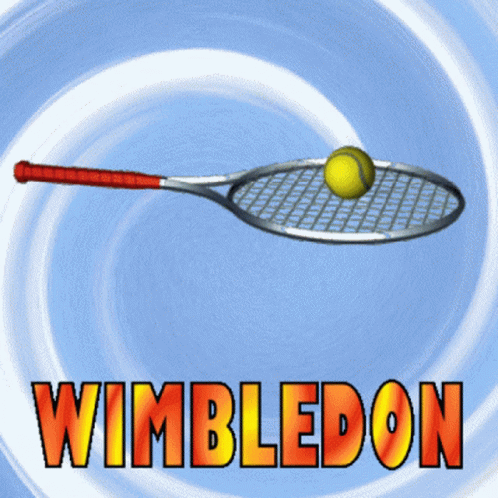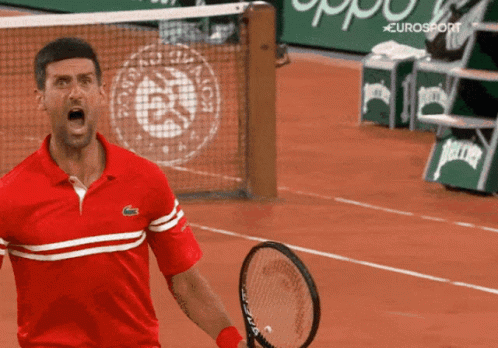 The semi finalists of the wimbledon tennis tournament are Matteo Berrettini, who will face Polish player Hubert Hurkacz, and the other semi final that will pit players Novak Djokovic and Denis Shapovalov.
We'll see who wins.
---
---