Tennis final wimbledon and Tour de France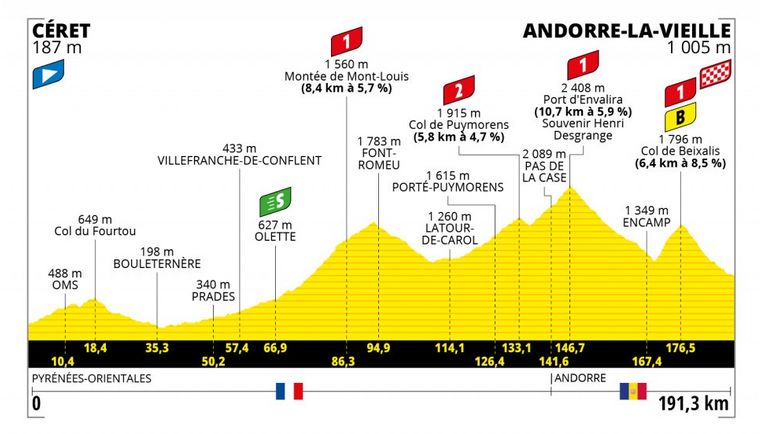 Font


Font
Today the great revolution to France on bicycle with a decisive and very difficult stage will test the suffering capacity of many cyclists and the fight for the general will be intense. We will see what will happen but everything is open.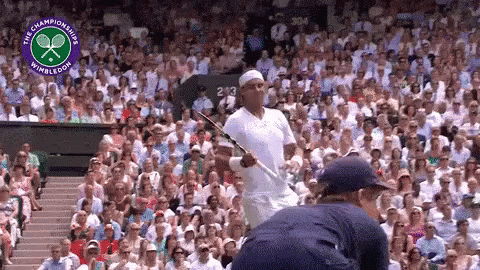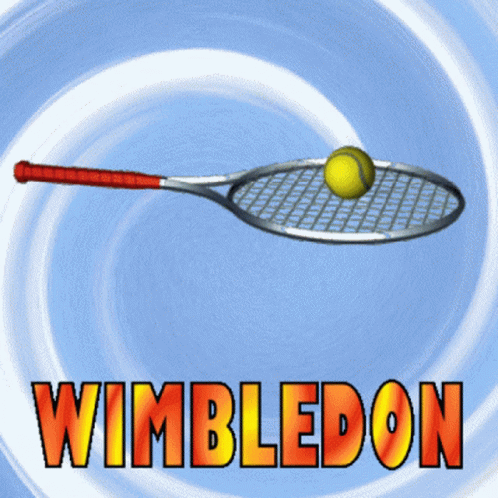 Font
Today's tennis grand final who will win the super favorite or there will be some surprise.
A final not to be missed this Sunday at the biggest or one of the biggest tennis tournaments in the world.
---
---