The Auschwitz Tattoo Artist is a story of love and survival in Nazi times. In English and Spanish
                                               English

The tattoo artist from Auschwitz tells the true story of Ludwig Eisenberg who was born in Czechoslovakia and a Jew who was sent to a concentration camp for three years. Inside the concentration camp he had several jobs always in the fight for survival and trying day by day to fight to be a survivor in those horrors. In his first job, like many he worked in the expansion of the concentration camp and then he moved to tattoo artist almost by chance since the person who at the beginning had been his tattoo artist, the arrival was the person who, when he became ill, treated him at that time with typhoid fever and, as there were many people, he ended up being invited to be the tattoo artist's assistant, who came to save him. life because after some time the main tattoo artist became himself.
The tattoo artist was at the time a well-regarded person which meant that in the midst of those horrors and the smell of death, hunger and disgrace, he had some privileges that included more food and better quality between a bed instead of being huddled in dormitories with the remaining prisoners. Many people were tattooed by him but there was a special one that changed his life and the story named Gita Fuhrmannova was acted by him but he soon fell in love which led both of them to run various dangers among which the greater the risk of their own. life. between letters sent to his beloved among more pieces of food and with the complacency of a guard, he managed to approach the person he loved and help her.
until one day he was released but he was threatened several times, especially by Dr. Josef Mengele himself, who one day would send him to a gas chamber, which never happened.
Thankfully and like so many stories but in this case there were only a few had a happy ending being that the two after a period of disagreement ended up getting back together and even got married it was the year of 1945.
A story with a happy ending in the midst of so much agony, death and suffering
                                                Spanish

El tatuador de Auschwitz cuenta la historia real de Ludwig Eisenberg, nacido en Checoslovaquia, y judío que fue enviado a un campo de concentración durante tres años. Dentro del campo de concentración tuvo varios trabajos siempre en la lucha por la supervivencia y tratando día a día de luchar por ser un superviviente de esos horrores. En su primer trabajo, como muchos, trabajó en la ampliación del campo de concentración y luego se trasladó a tatuador casi por casualidad ya que la persona que en un principio había sido su tatuador, la llegada fue la persona que, cuando enfermó, lo trató en ese momento con fiebre tifoidea y, como había mucha gente, terminó siendo invitado a ser el ayudante del tatuador, quien vino a salvarle la vida porque después de un tiempo el principal tatuador se convirtió en él mismo.
El tatuador era en ese momento una persona muy respetada, lo que significaba que en medio de esos horrores y el olor de la muerte, el hambre y la desgracia, tenía algunos privilegios que incluían más comida y mejor calidad entre una cama en lugar de estar acurrucado en ella. dormitorios con los prisioneros restantes. Muchas personas fueron tatuadas por él pero hubo una especial que le cambió la vida y la historia llamada Gita Fuhrmannova fue interpretada por él pero pronto se enamoró lo que los llevó a ambos a correr varios peligros entre los cuales el mayor es el riesgo de los suyos. .vida. entre cartas enviadas a su amada entre más piezas de comida y con la complacencia de un guardia, logró acercarse a la persona que amaba y ayudarla.
hasta que un día fue liberado pero fue amenazado en varias ocasiones, especialmente por el propio Dr. Josef Mengele, quien un día lo enviaría a una cámara de gas, lo que nunca sucedió.
Afortunadamente y como tantas historias, pero en este caso solo unas pocas tuvieron un final feliz siendo que los dos después de un período de desacuerdo terminaron volviendo a estar juntos e incluso se casaron en el año de 1945.
Una historia con final feliz en medio de tanta agonía, muerte y sufrimiento.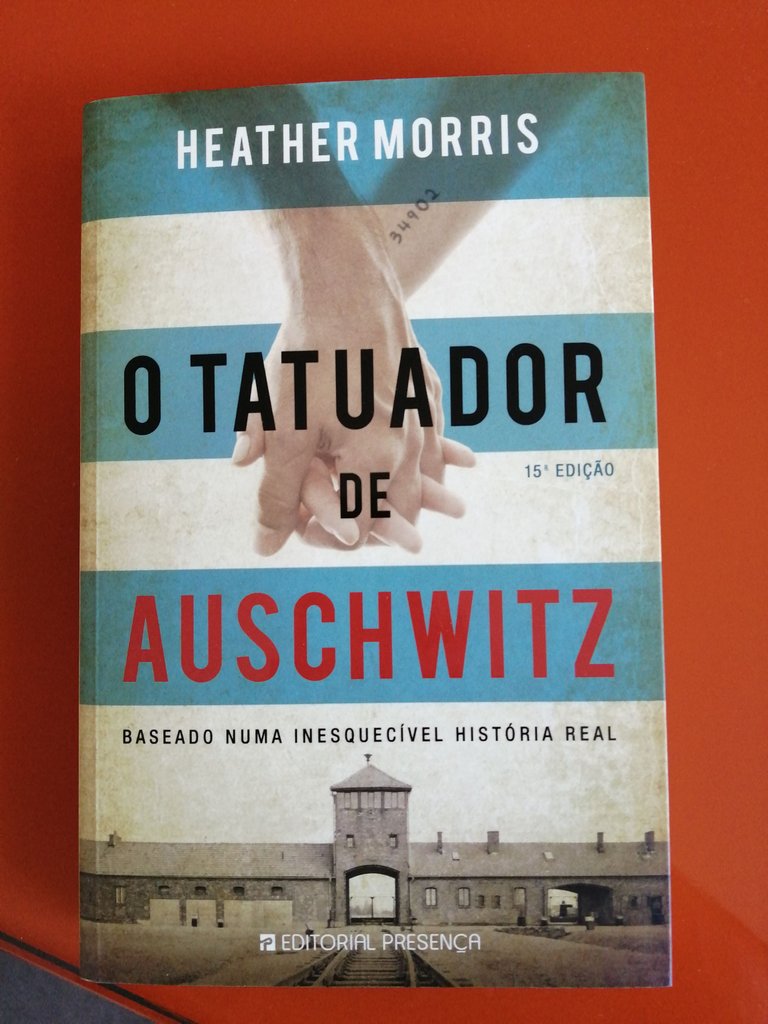 Me and my book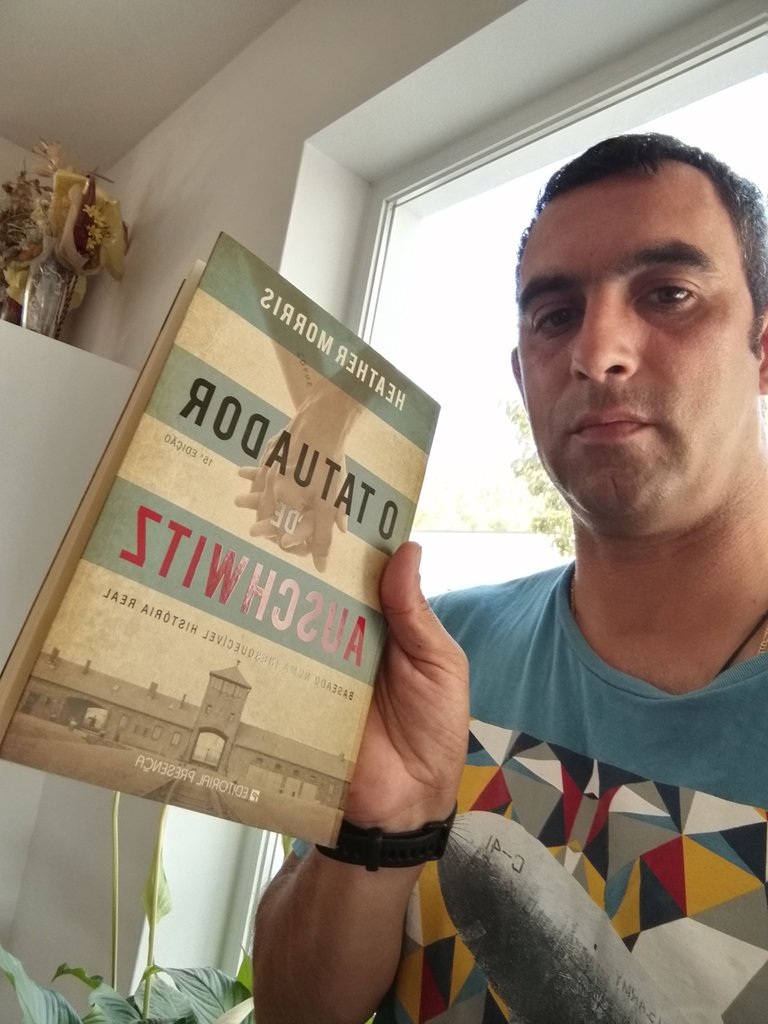 Drawing the map of Nazi Germany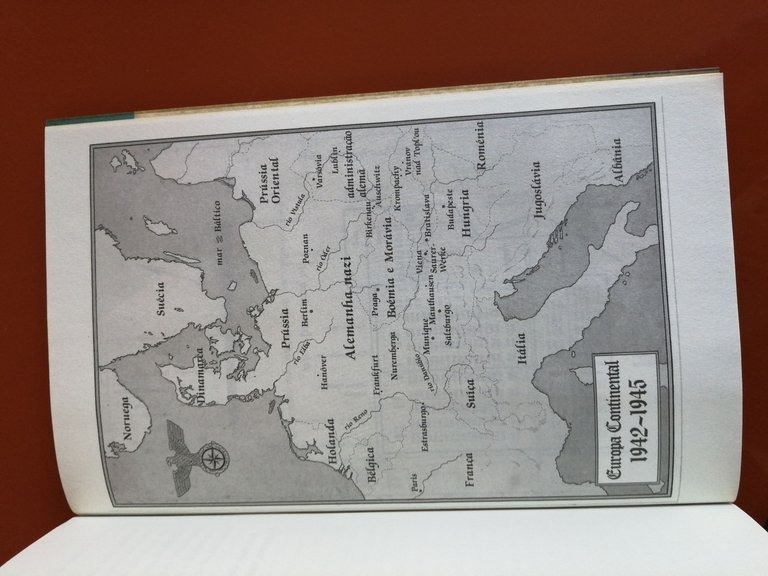 Illustrative drawing of the Nazi concentration camp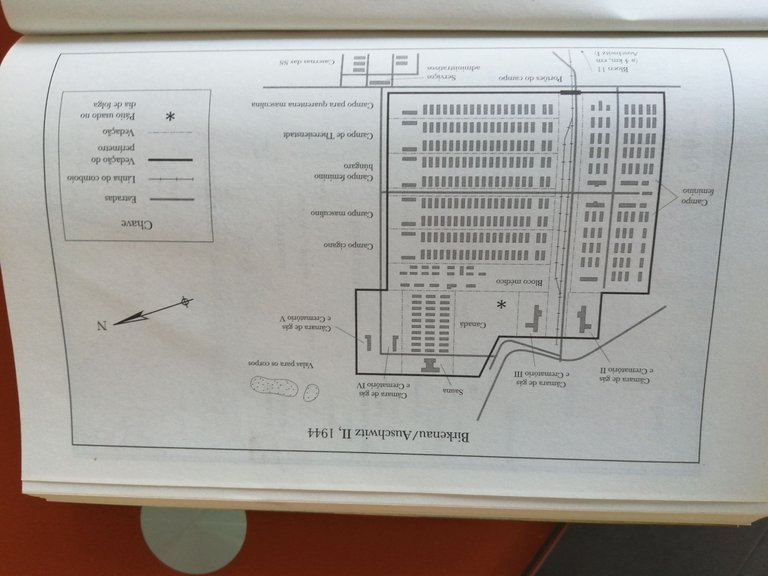 A little about the author of the book 

Heather Morris is an antural from New Zealand and it was through a person in Australia who told her this amazing true story.
---
---