The mushrooms by my house

Good morning community today I am pleased to show you these pictures taken by me next to a football field here in my small village where I live.
While I was playing the ball with my kids the ball left the field and I had to go get it and that's when I came across this wonderful collection of beautiful mushrooms next to that space growing next to some herbs.
I loved them and I had a lot of time to enjoy them until I called my children to see them and to enjoy them.
Friends I hope you like my pictures taken by me I loved finding these beautiful mushrooms.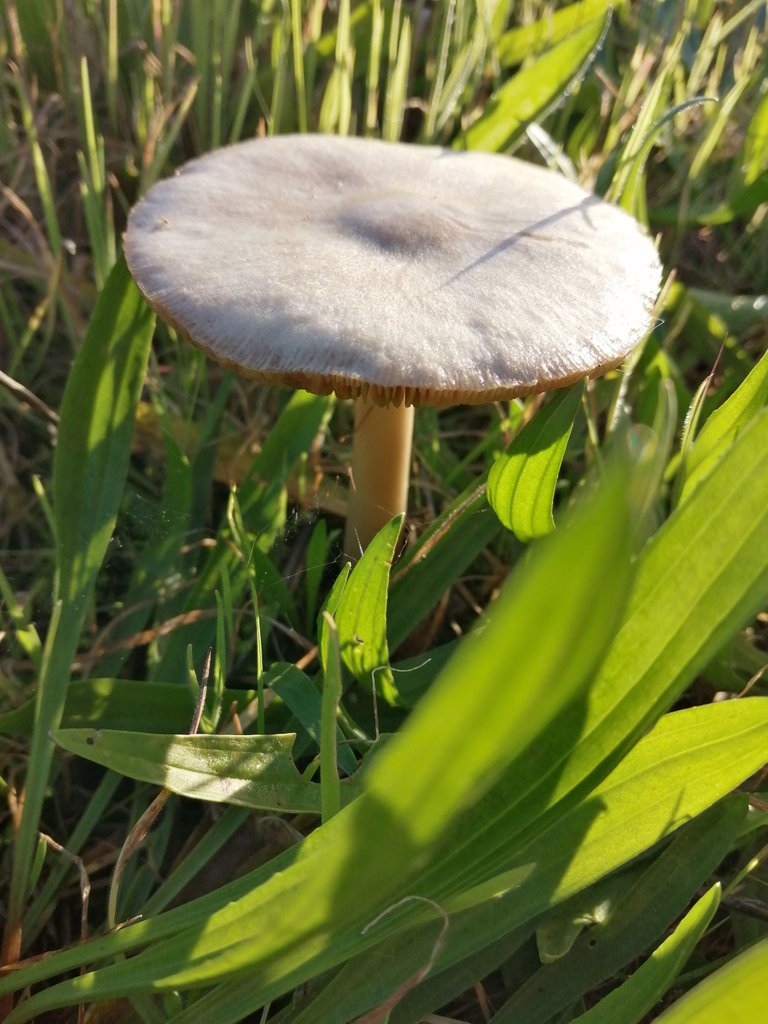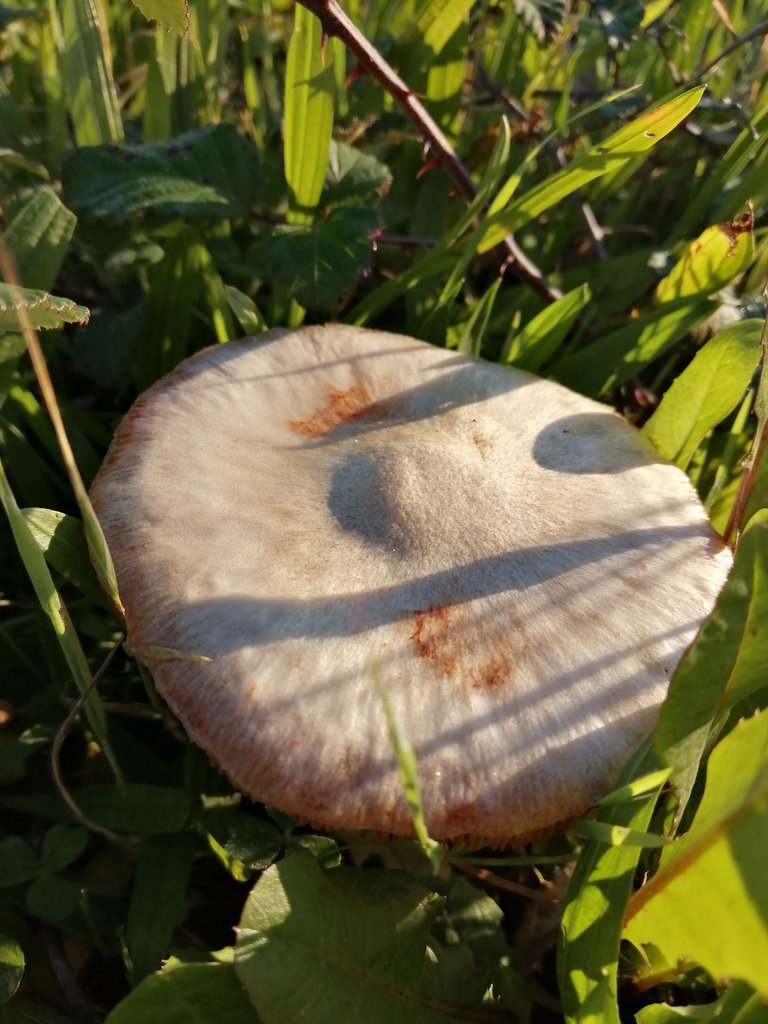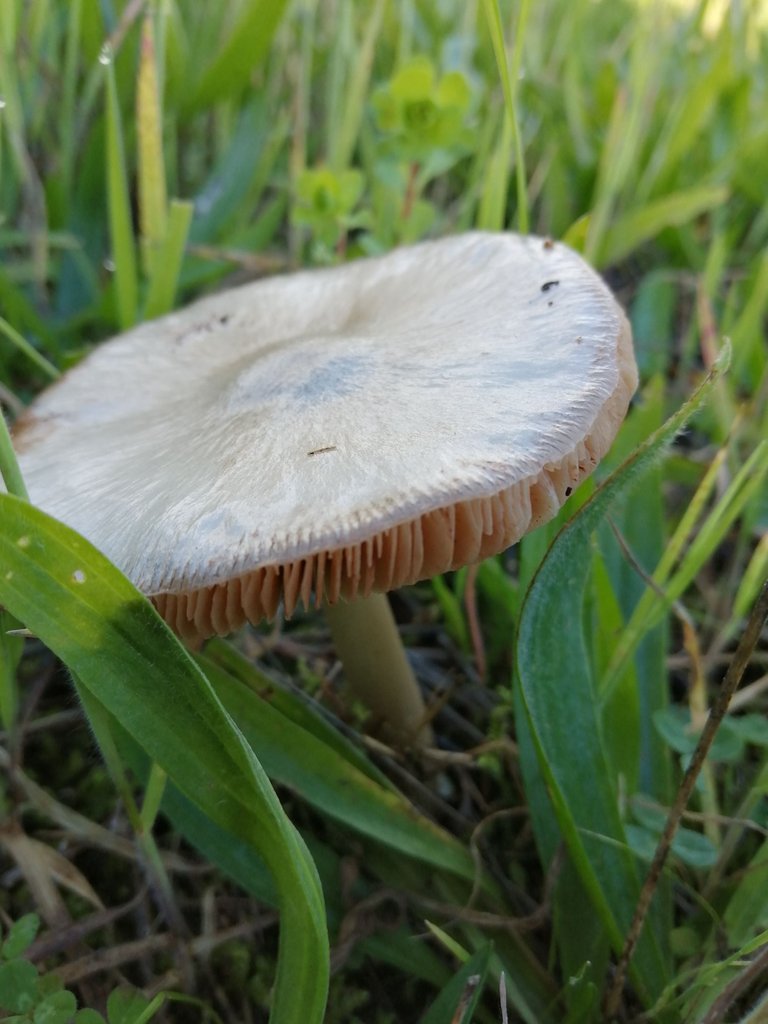 Me and the beautiful mushrooms I found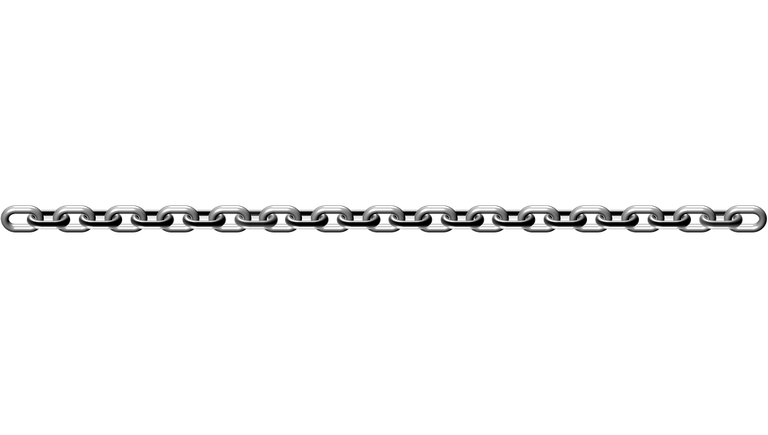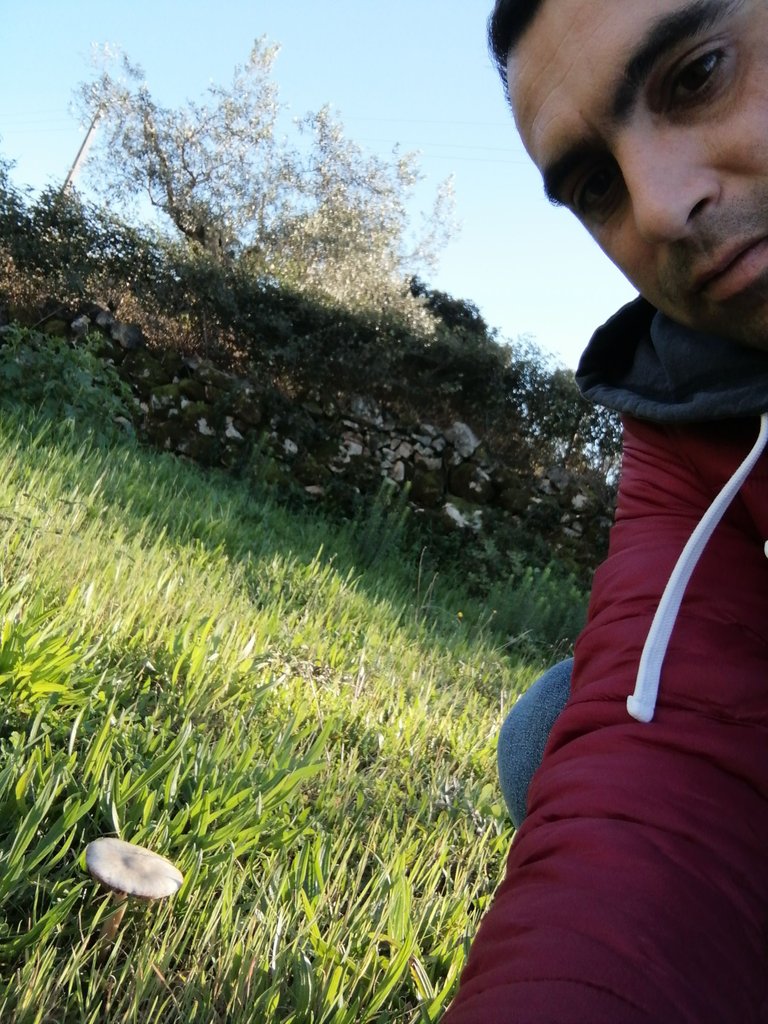 Location of catches
                                            Country: Portugal
                                           place: Serra de Aire
                                            category: mushroom

---
---