Today I take care of my garden flowers, grass, animals and much more in my garden
Hello good Sunday community.
I'm Ricardo Estrela, I'm from Portugal and I would like to pay you a visit through my garden.
In my garden in the morning we can appreciate many things many flowers many colors many sounds of nature and feel and breathe the arpurity of being by the mountains.
The feeling of freedom where flowers and nature are predominant in this place.
but to be able to have things beautiful and arranged like this, we have to dedicate ourselves to them and put all our love to take care of them. This means that we have to take care every day to receive her beauty every day, which is a way of thanking us for our dedication to Mother Nature.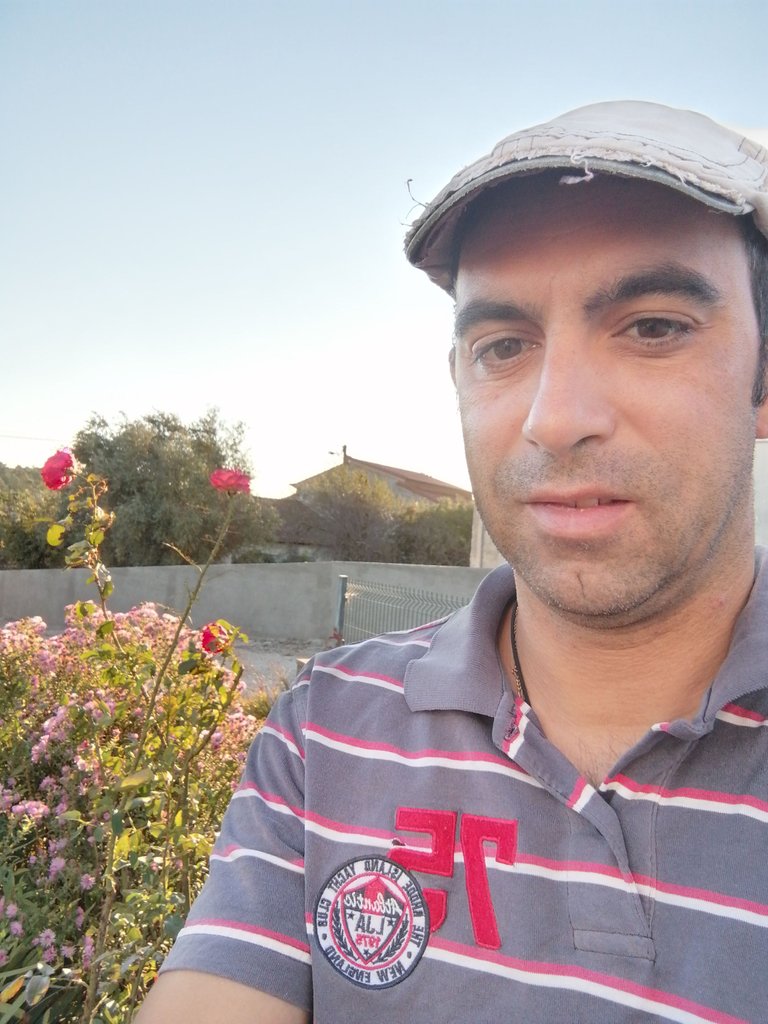 Some photos taken this morning of my garden near my house and it's good to see this rainbow of colors in the morning, but then we'll have to take care of it so that every day we can be presented with its natural beauty.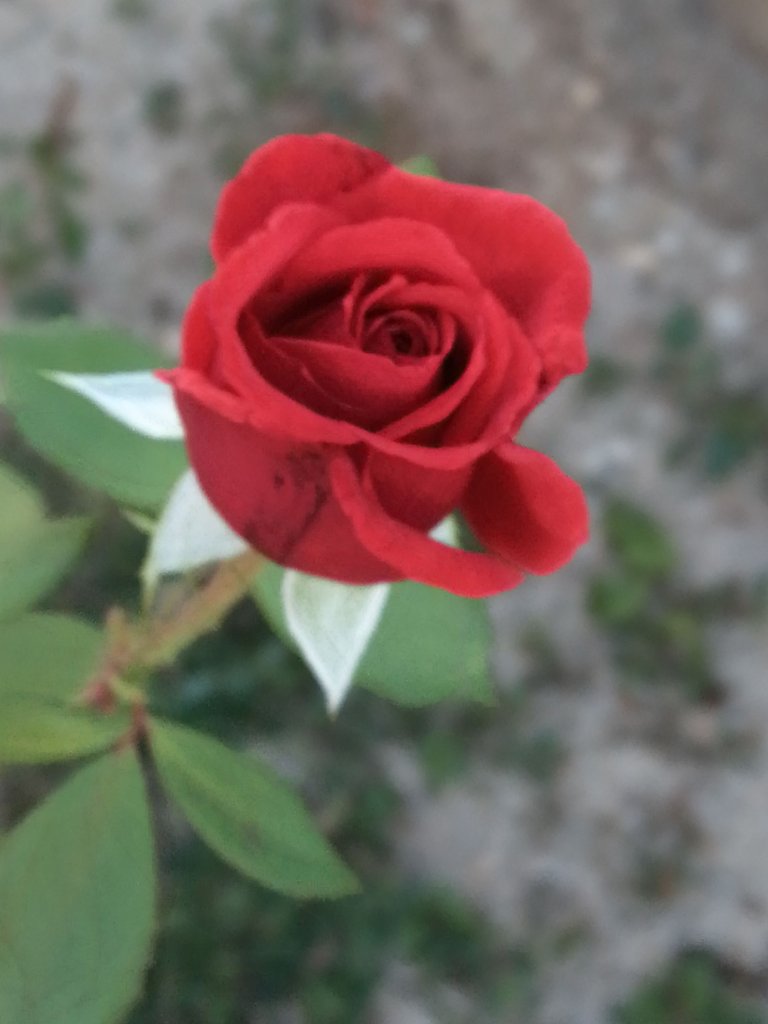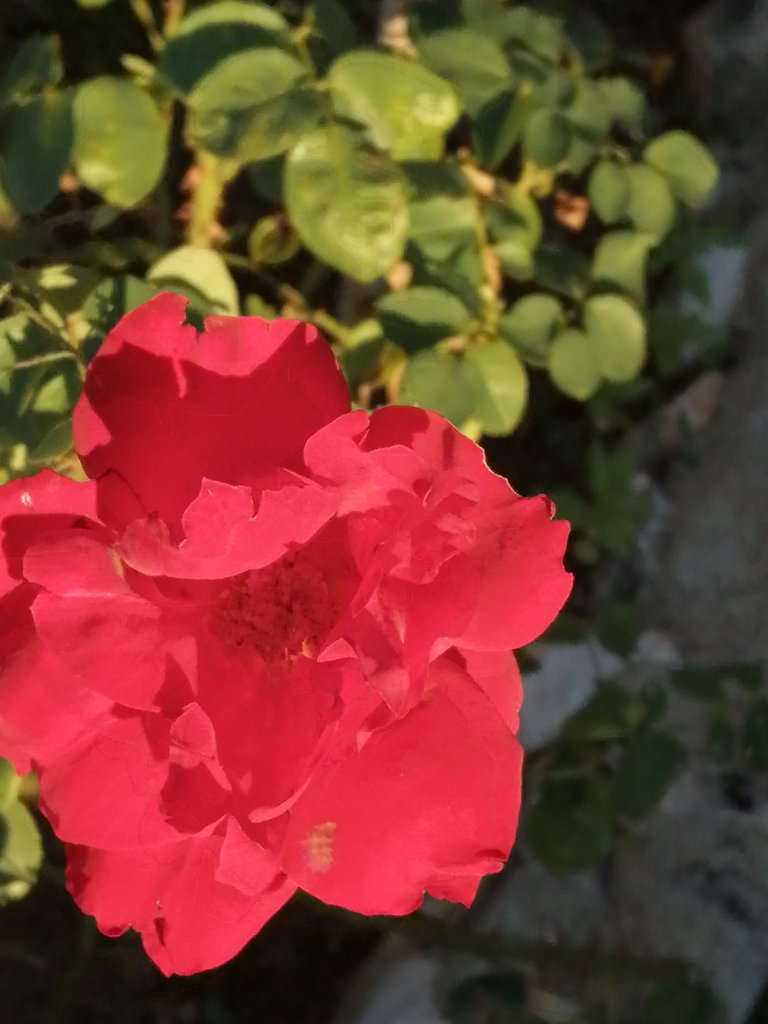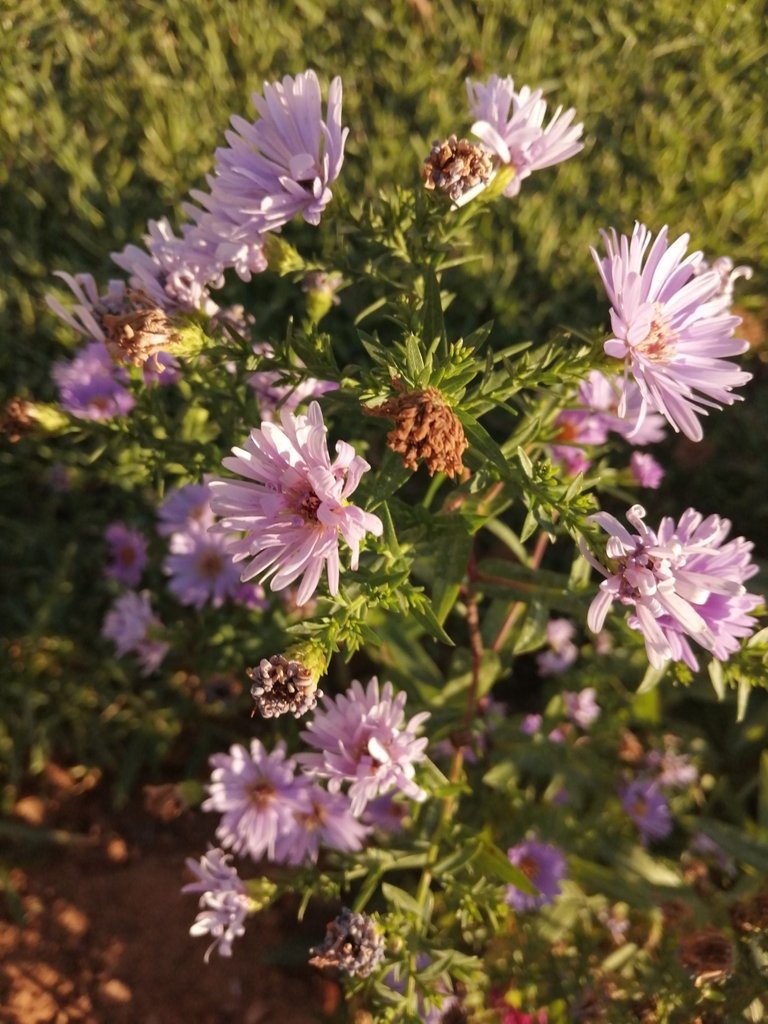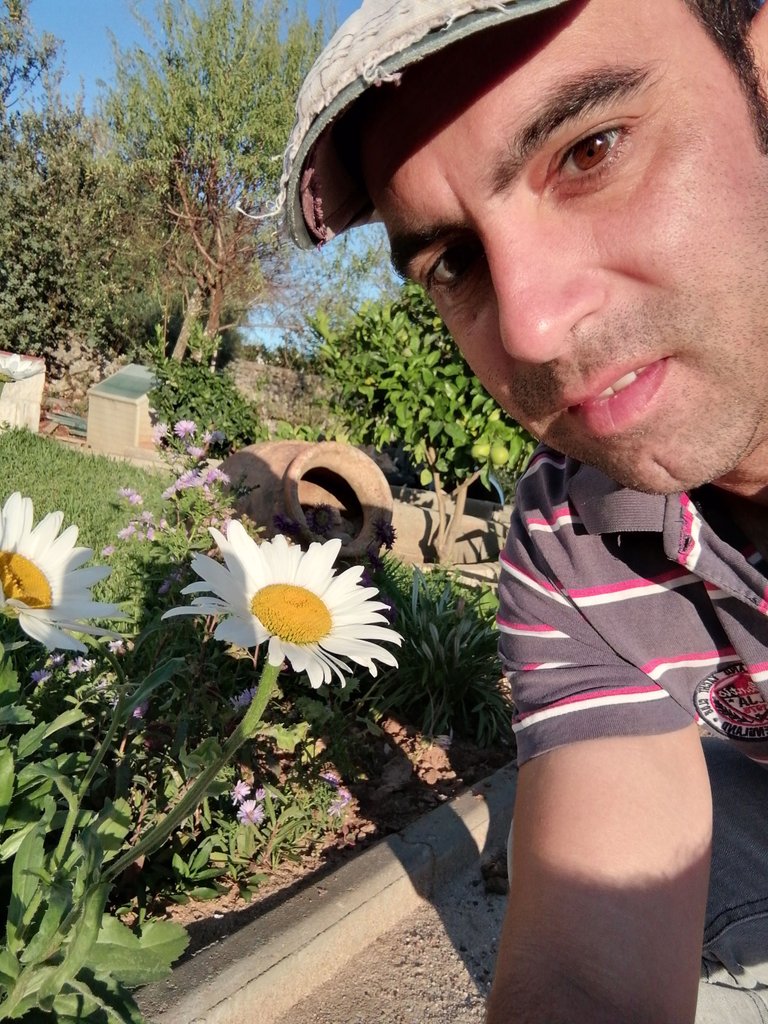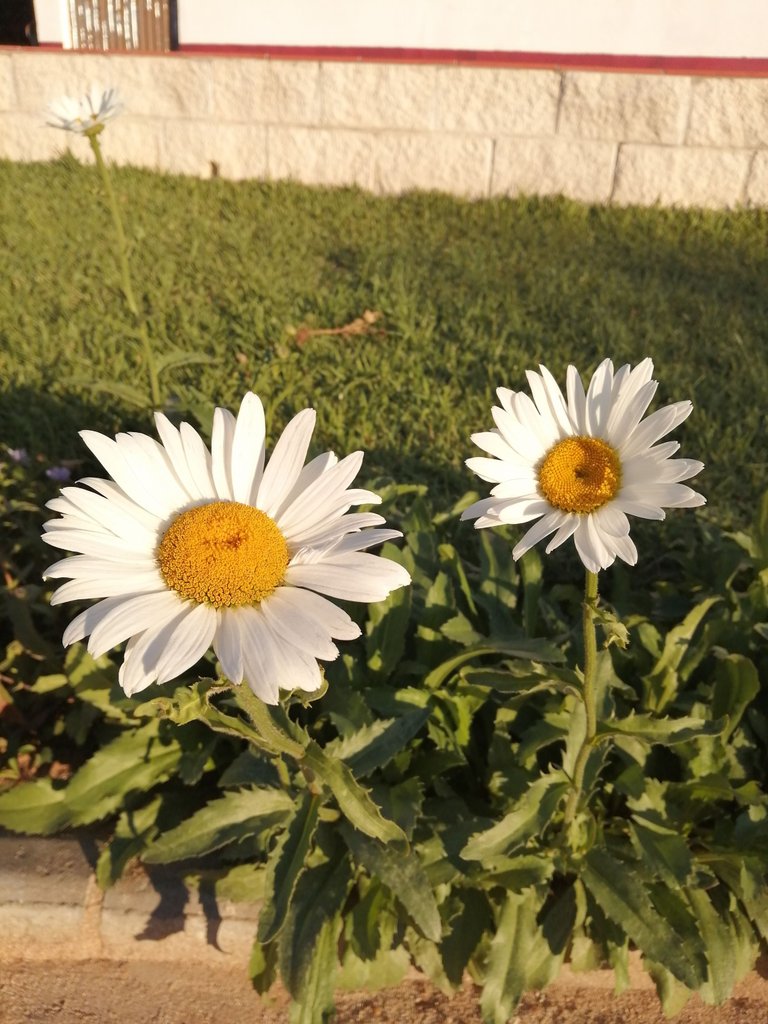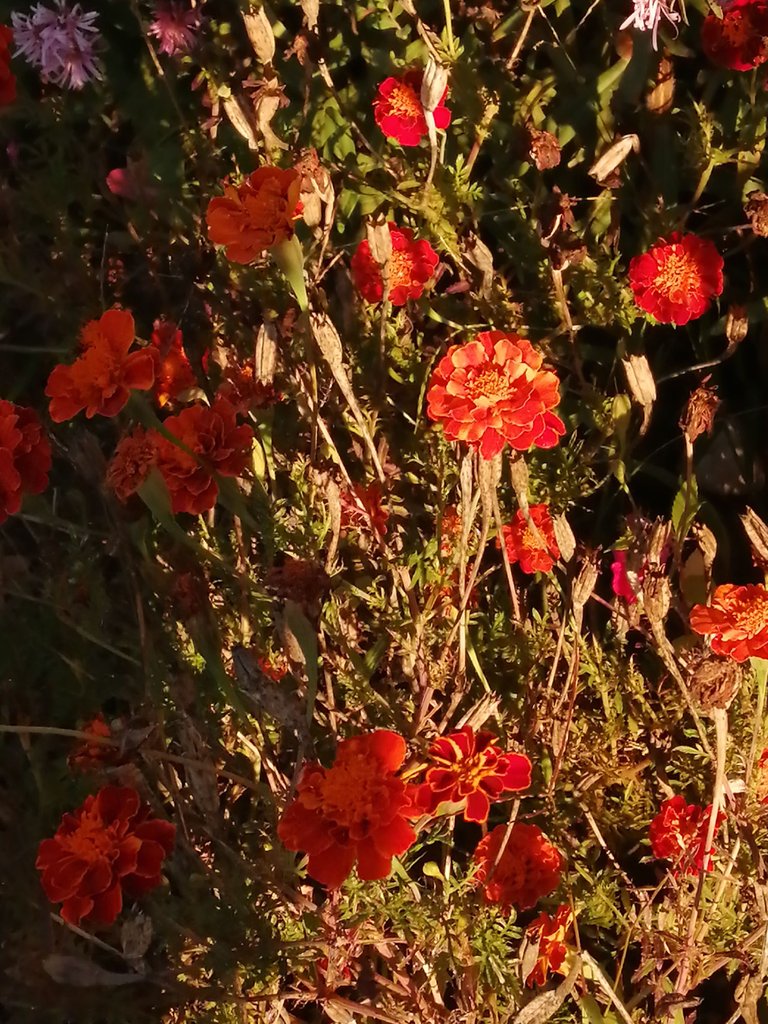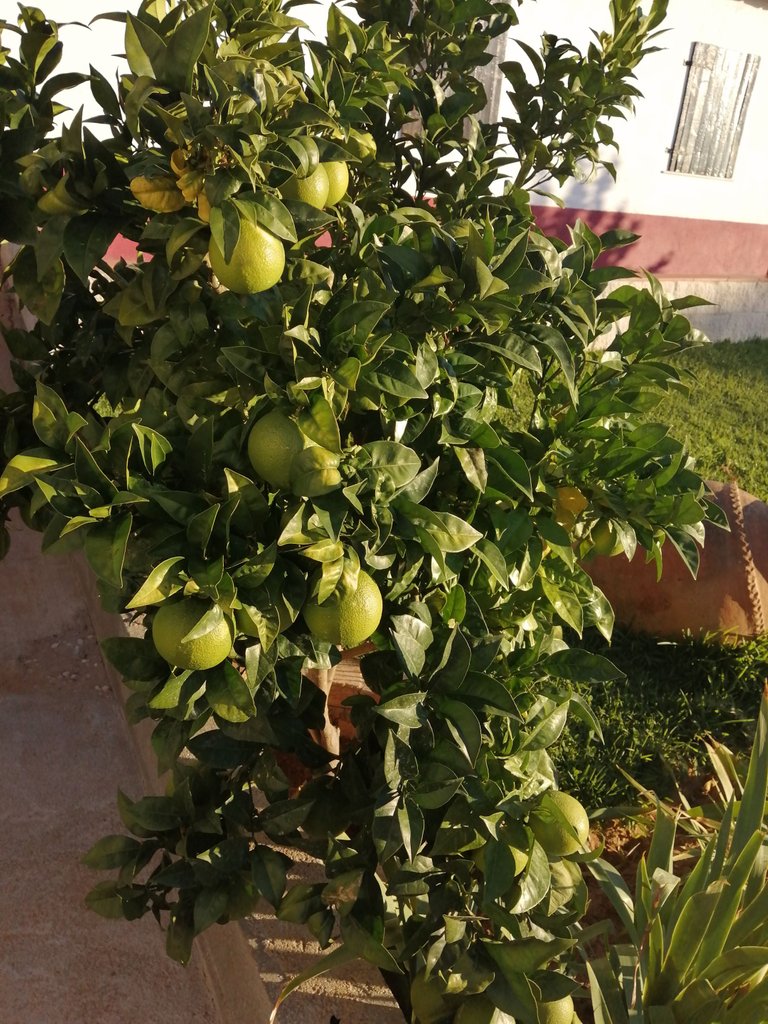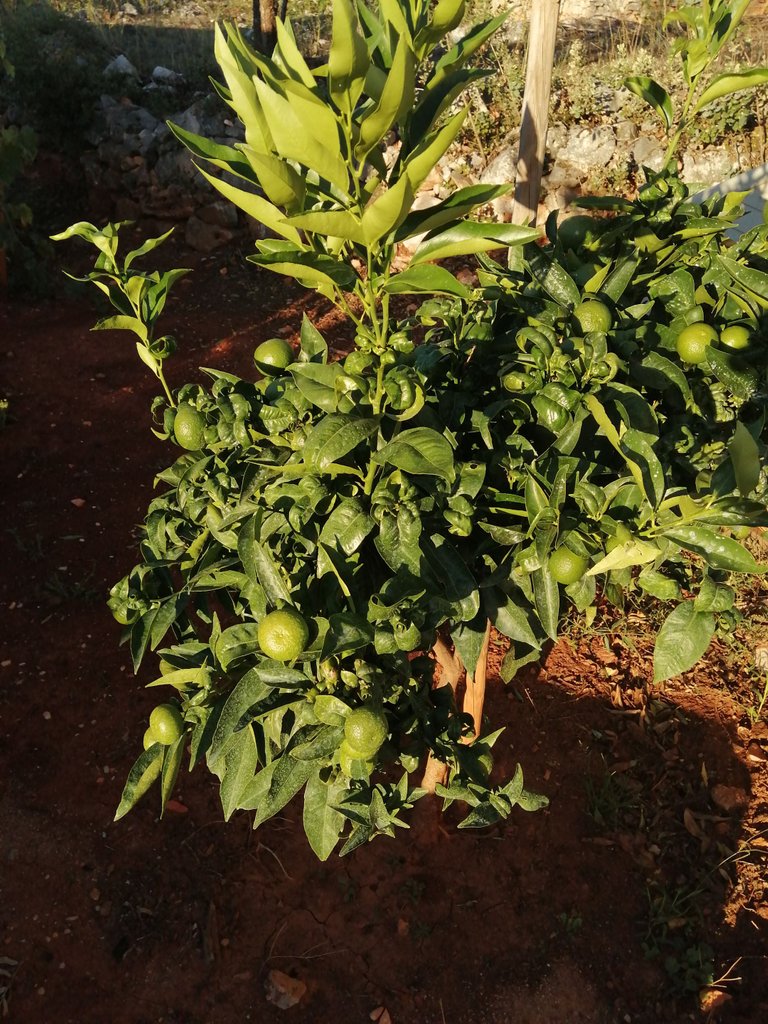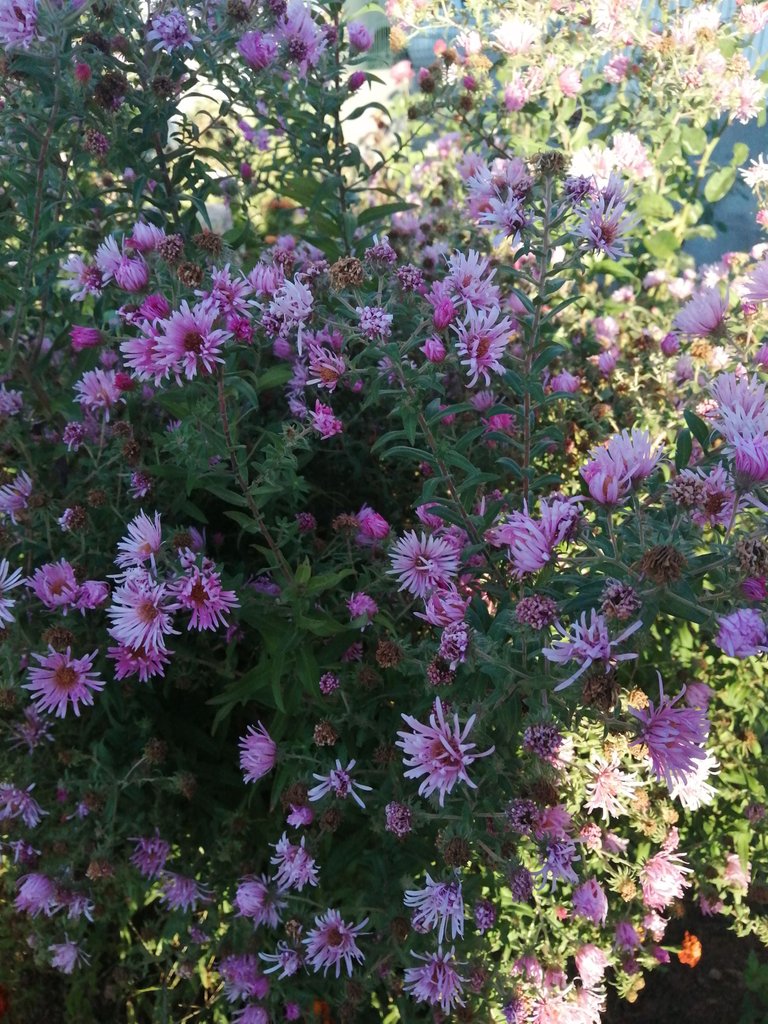 In my garden I don't just have plants, I also have my birds in this case cockatiels that I adore and that adore me for over 8 years together.
Every day I have to take care of them, just change the water, give them food and above all attention because they really feel the absence of the owner, they like to have company and I am their company every day before and after work.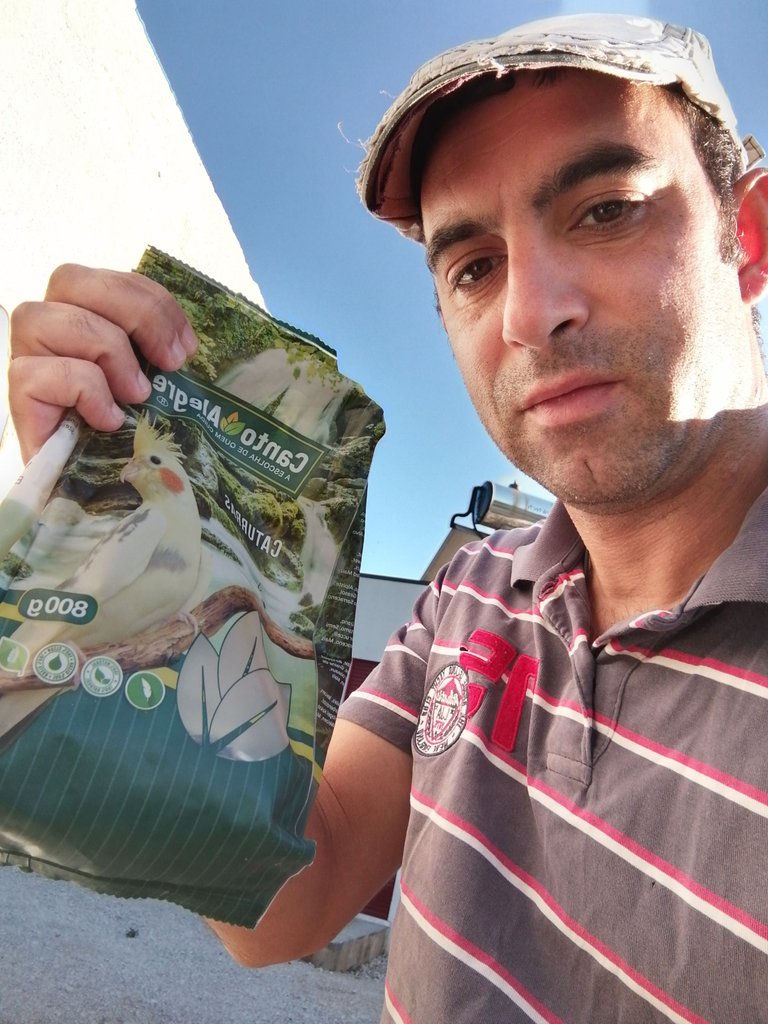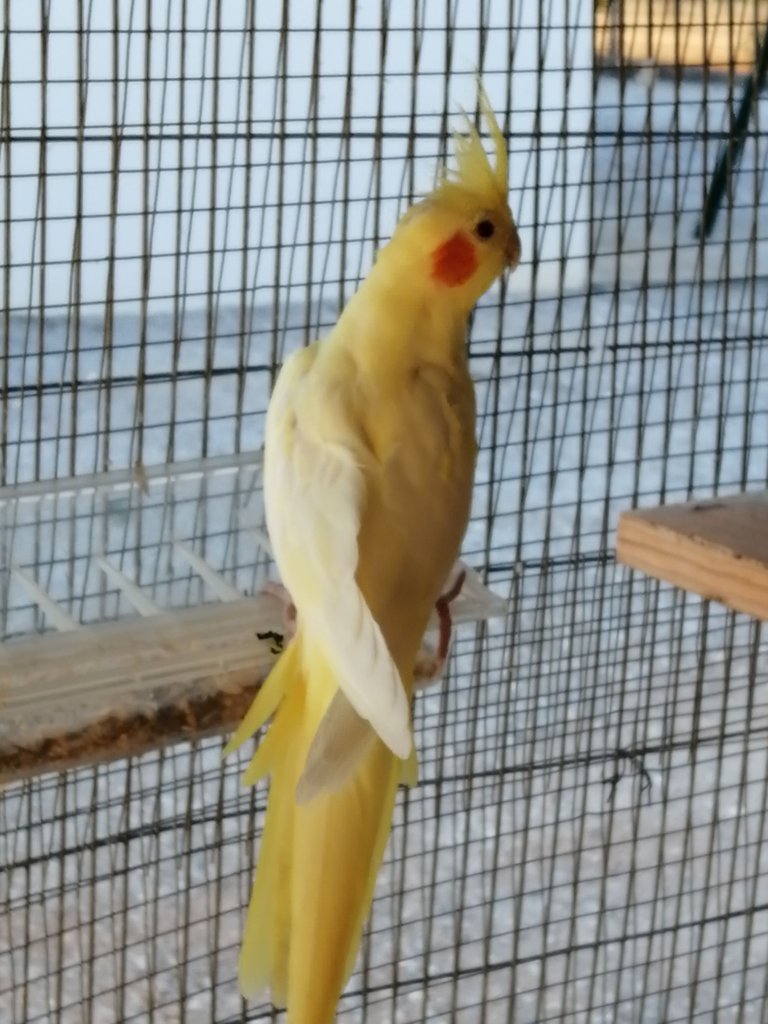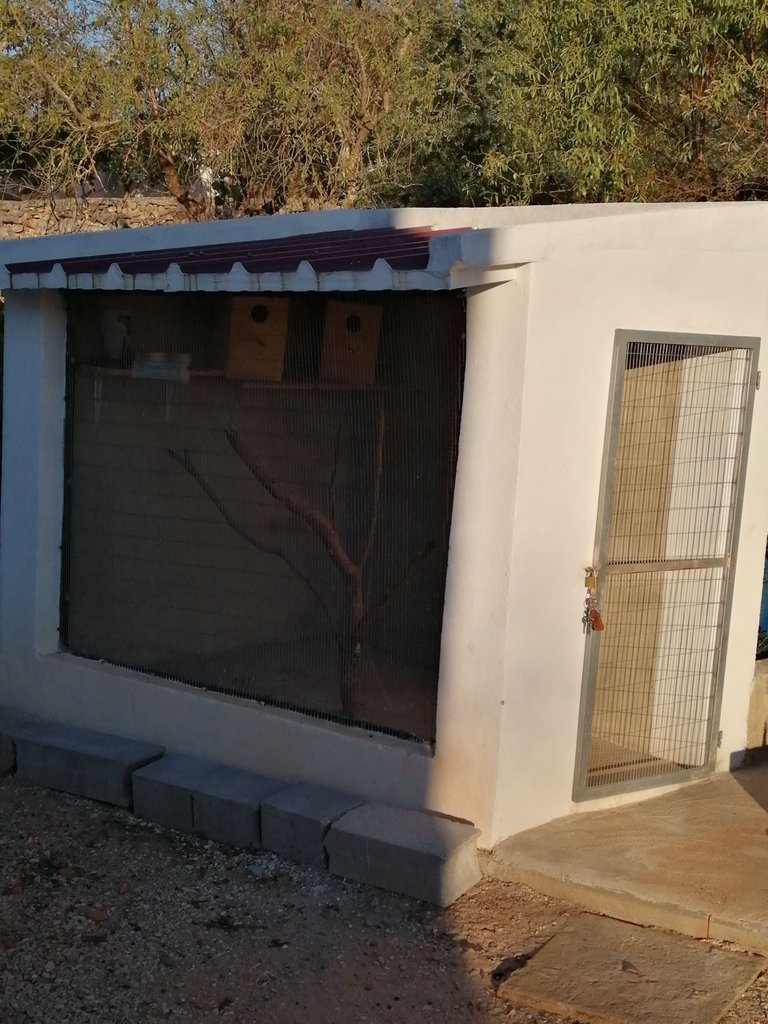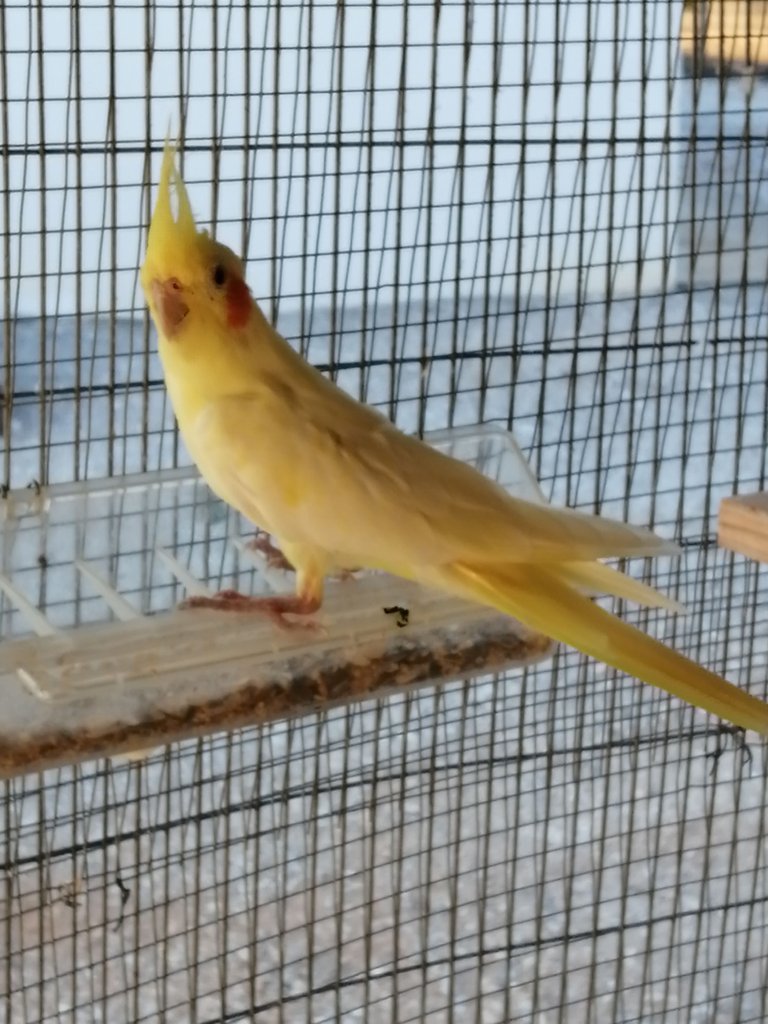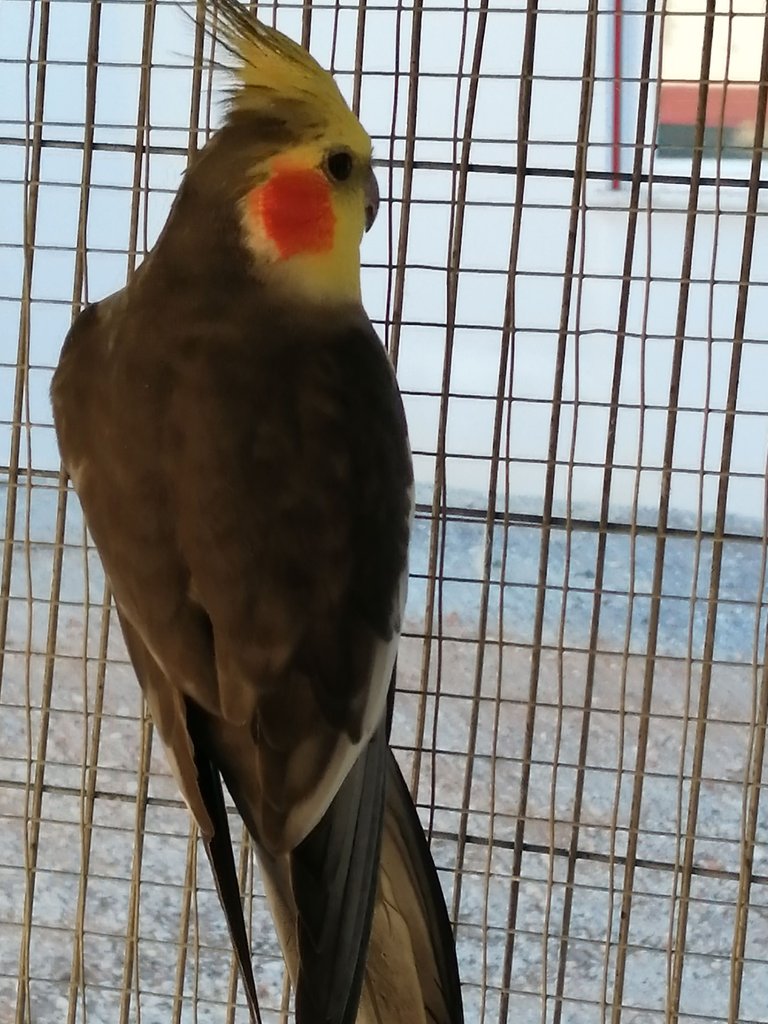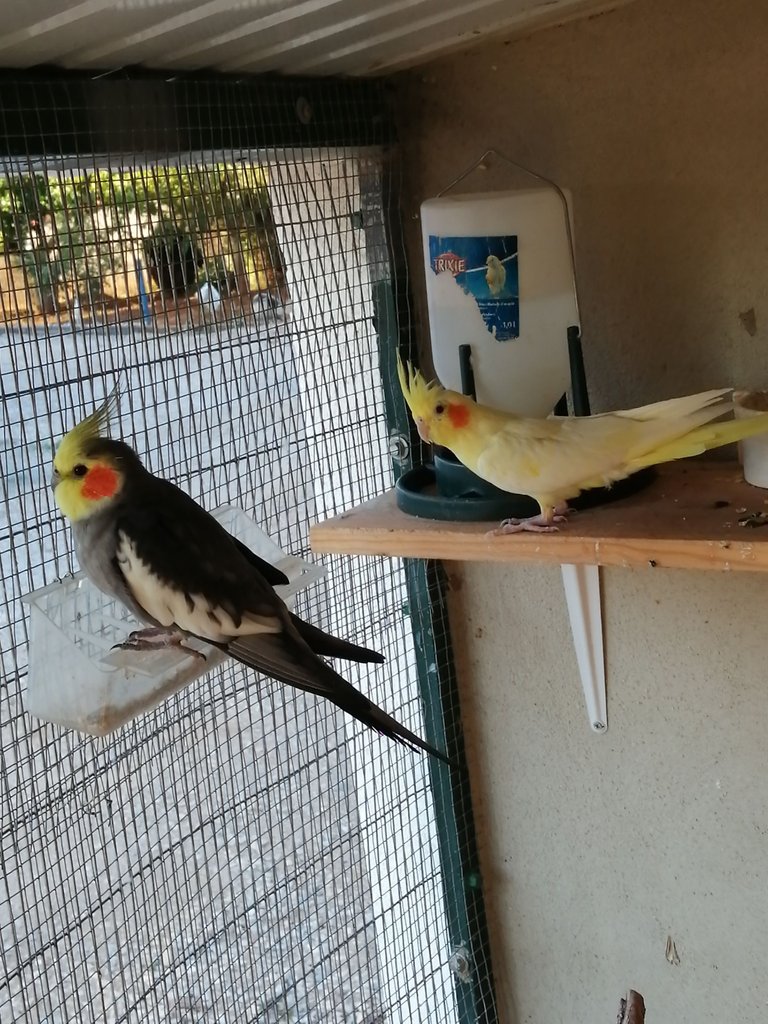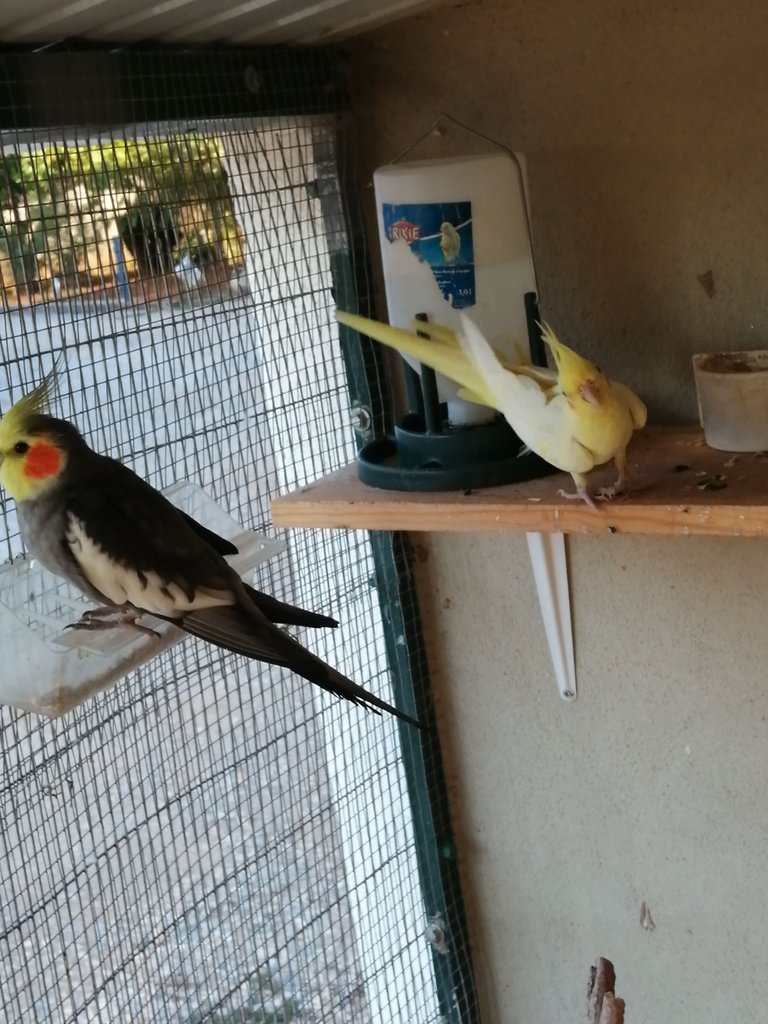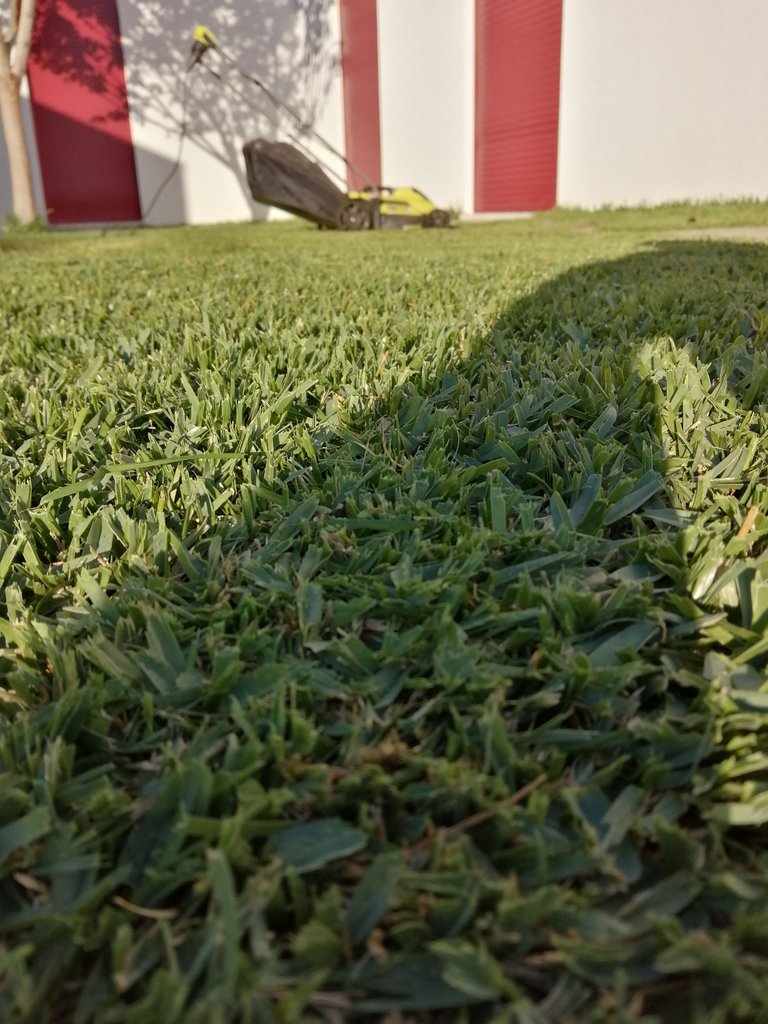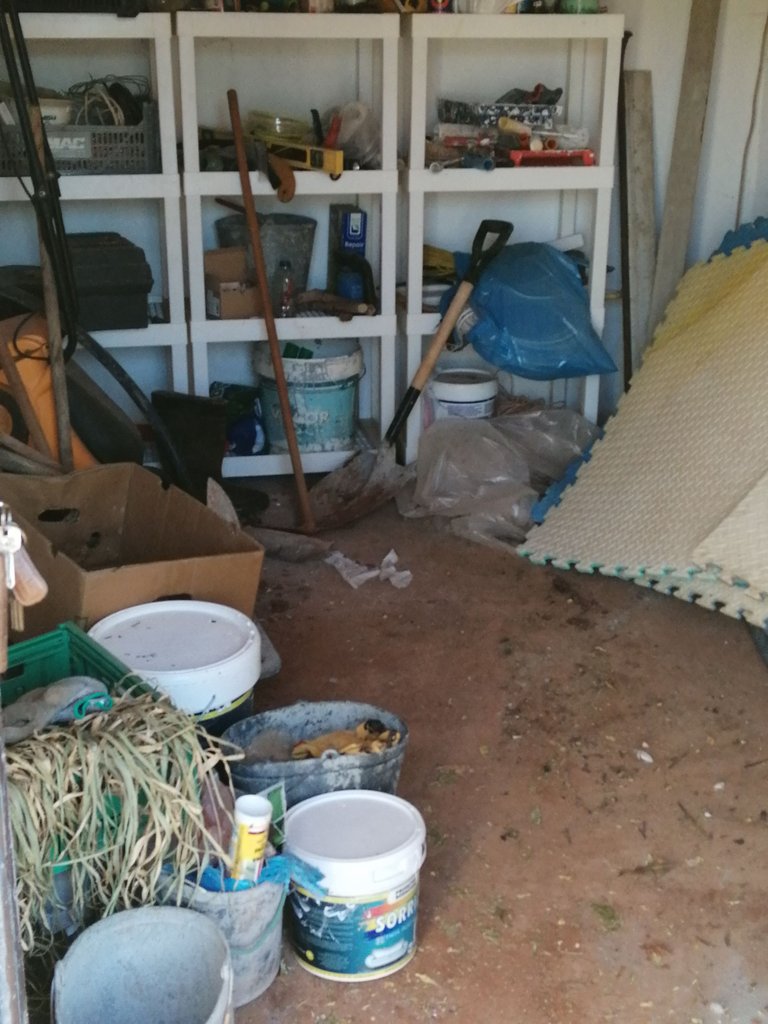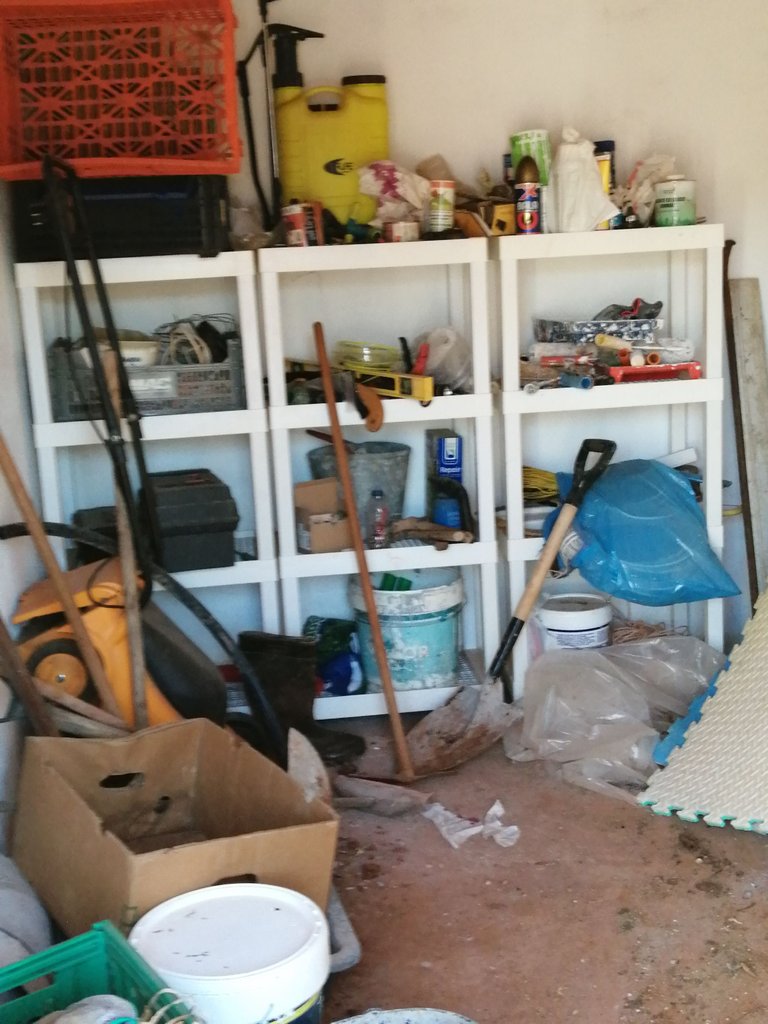 Today was the day to take care of the grass and today it was a bit of work I have already removed the pool from the garden the weather has started to cool down and now it is time to take care of the grass and see it germinate again in the pool area.
Here is also where my children play and play, the ball has a small goal that is a lot of fun and we have to take care of the grass mat to be practical for playing and playing.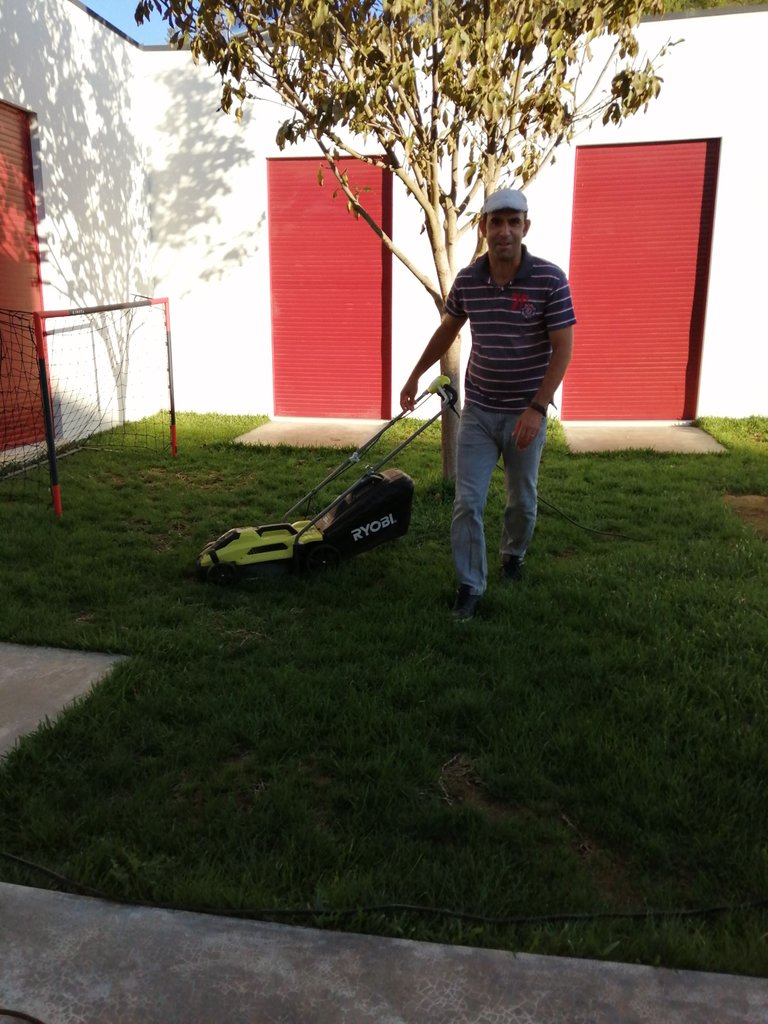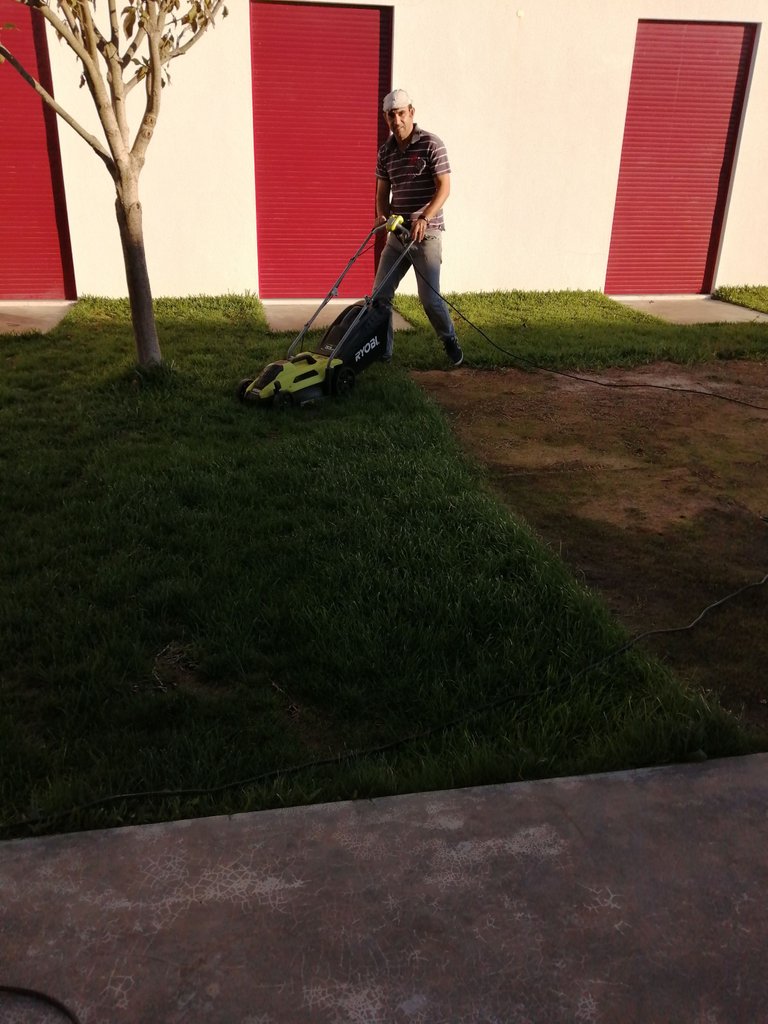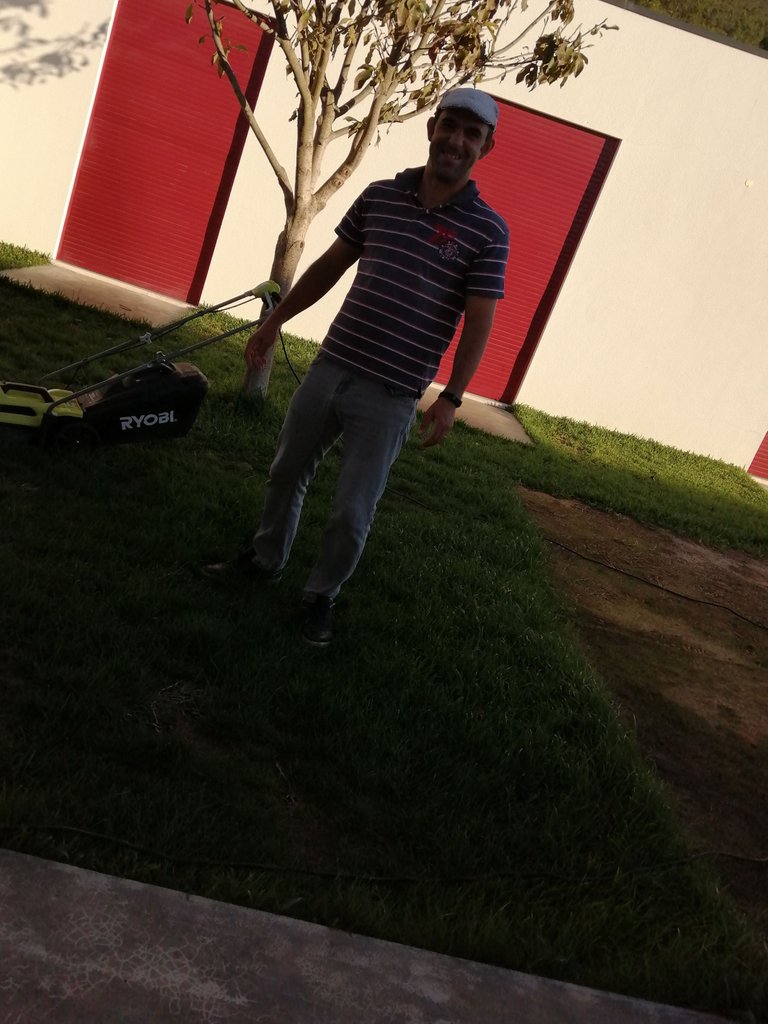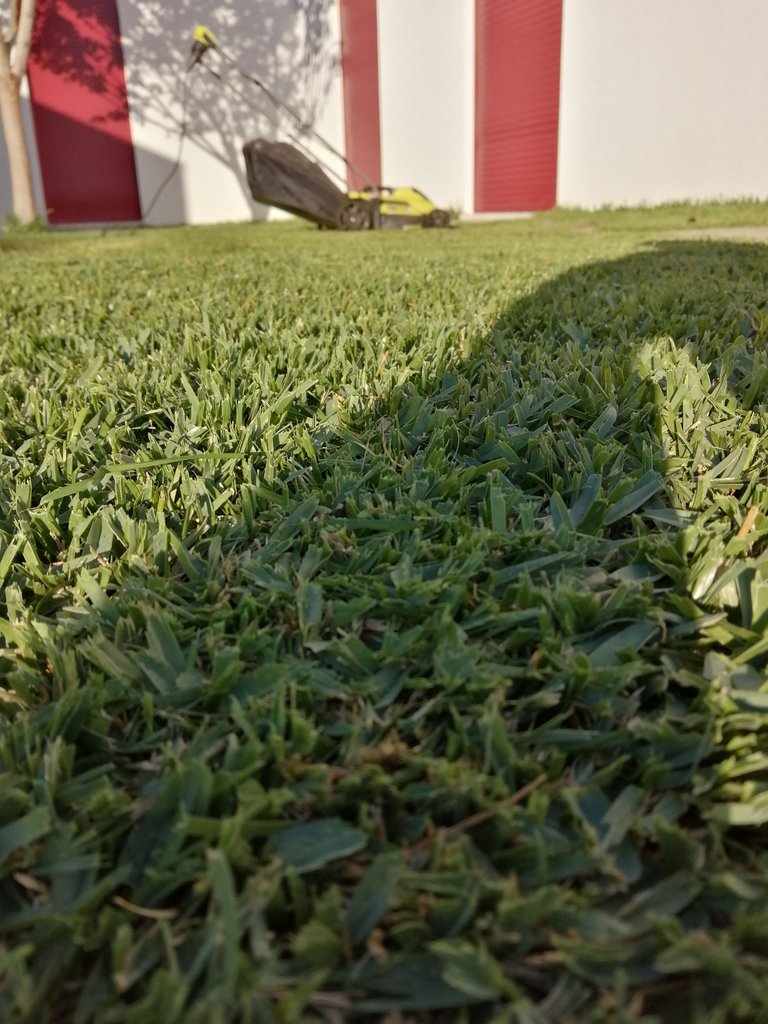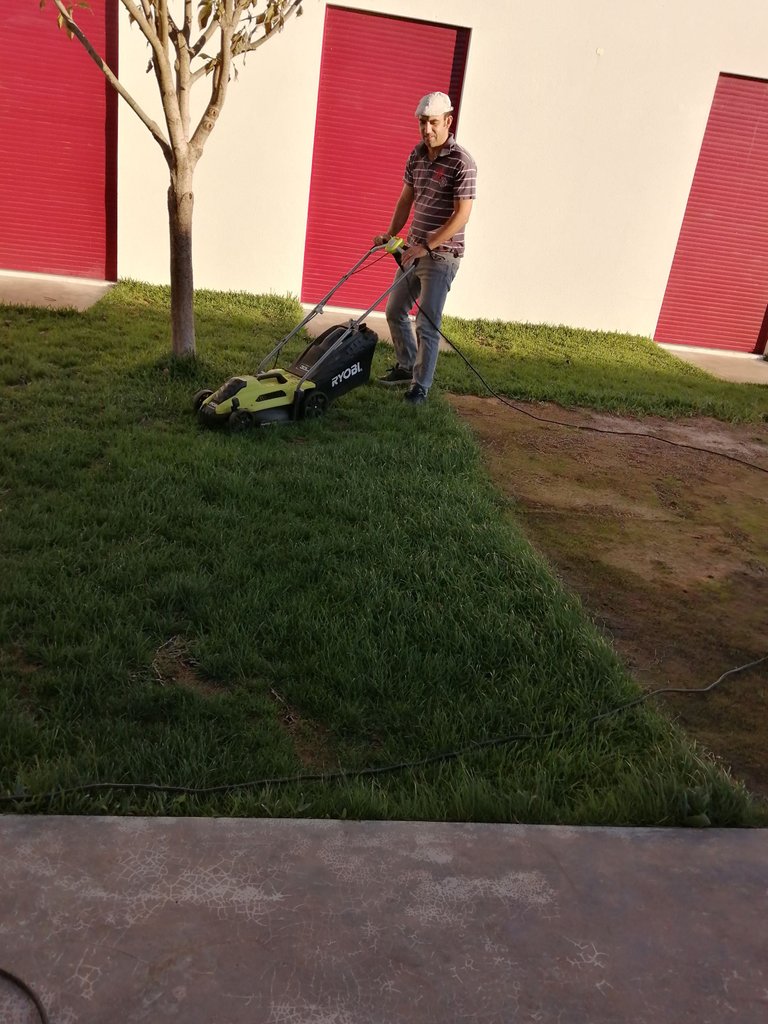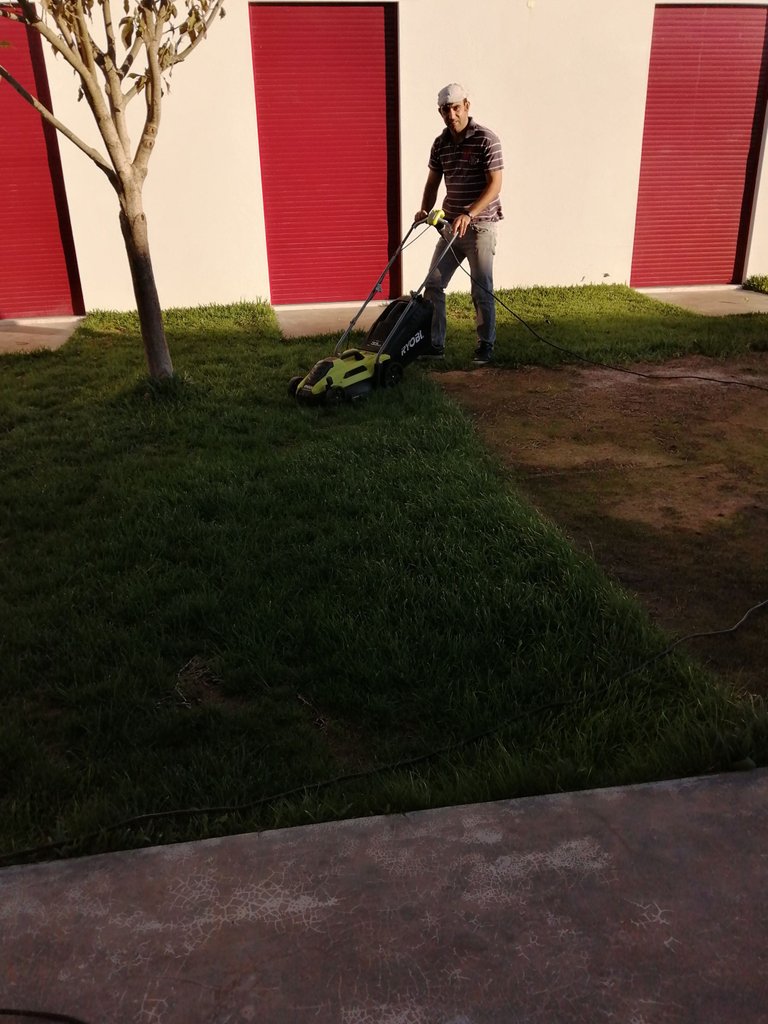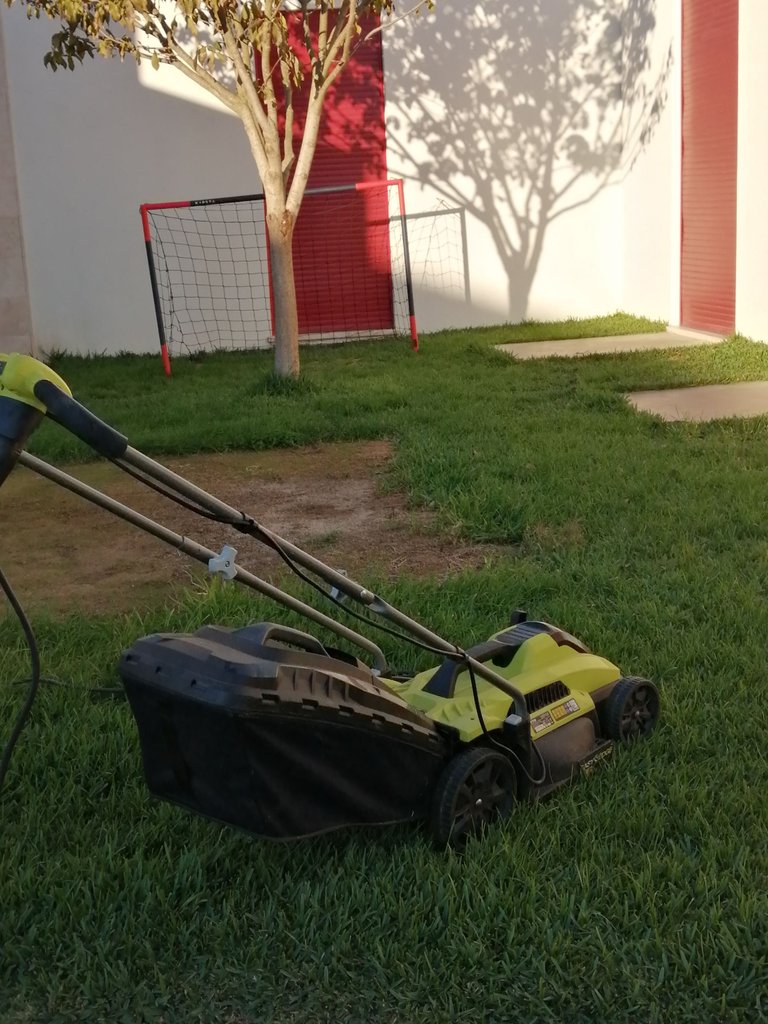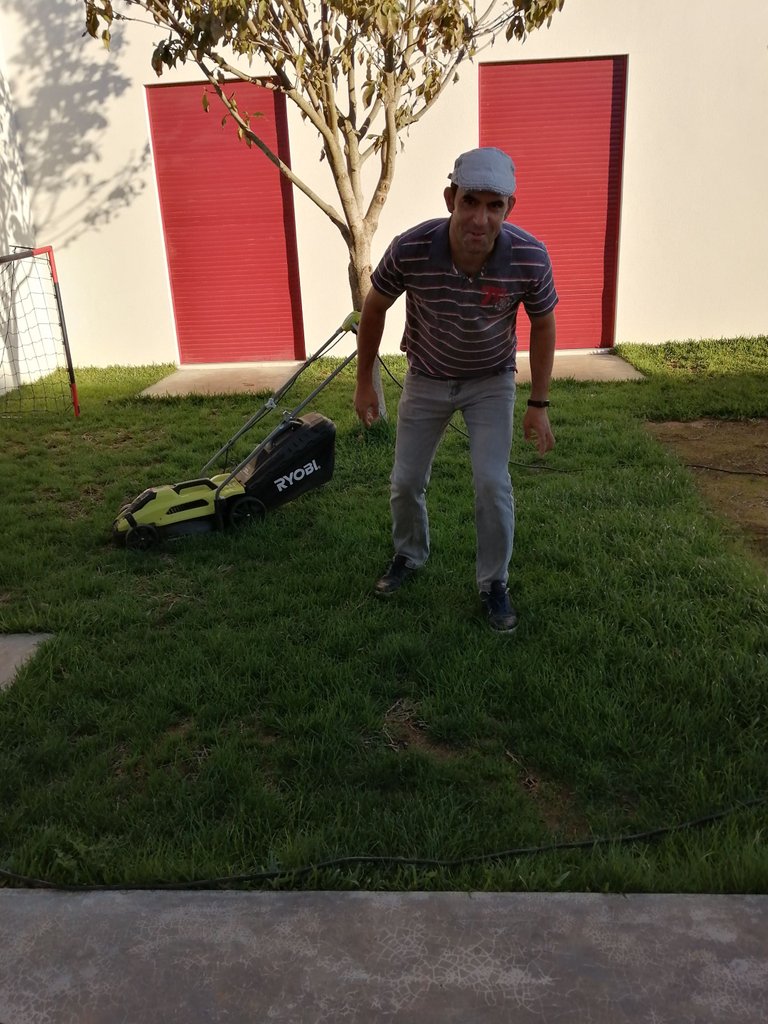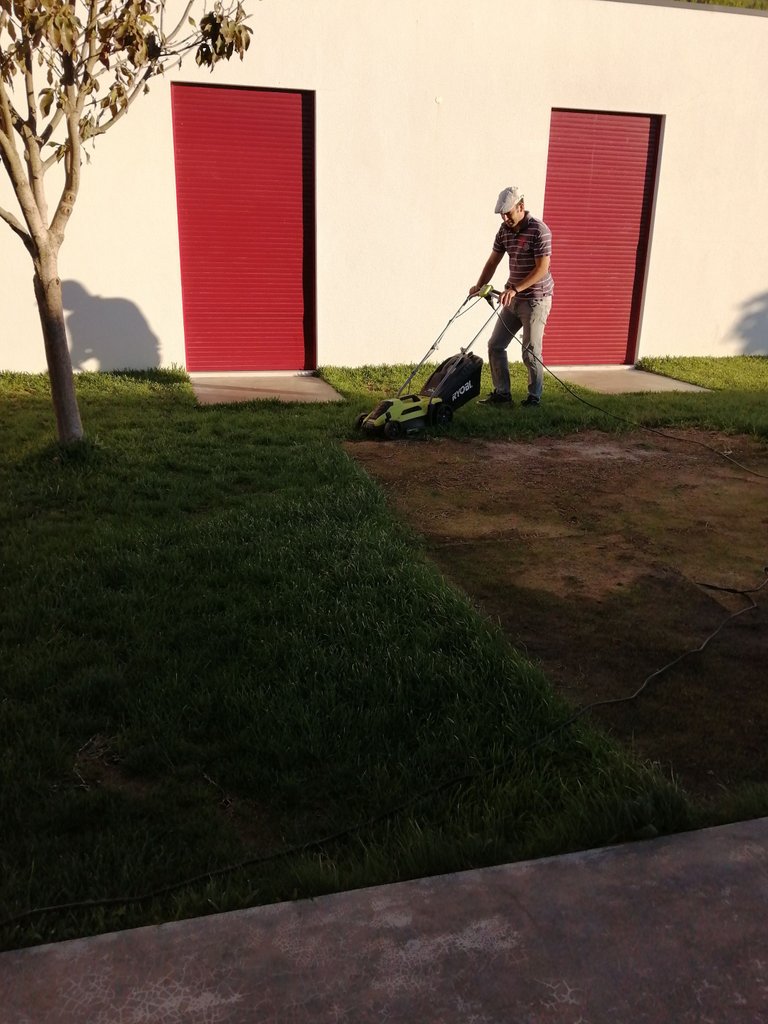 ---
---