My Heartbeat

---
My little girl is not so little anymore...
---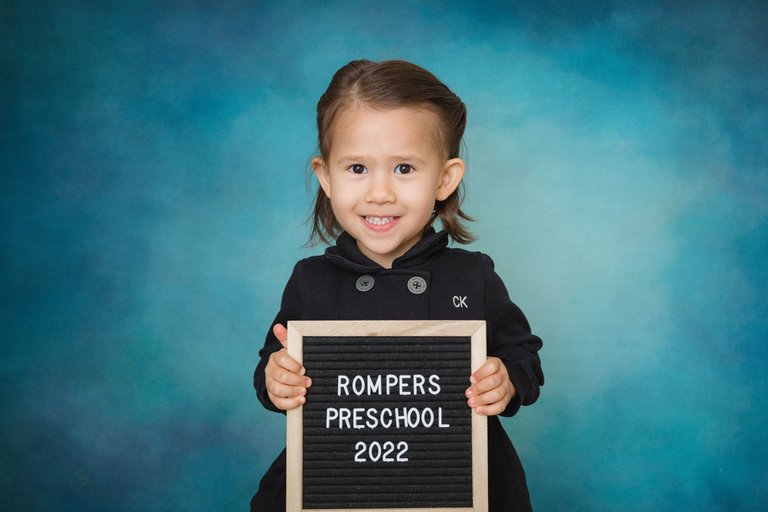 photo by: Kirsten Laufer Photography
---
The joy, purpose & love that this beautiful little human has brought into our lives is inexplicable. She is an empathetic soul with a heart of gold, constantly seeking adventure, along with this fiery independence to stand her ground when she feels that she needs to do so. But she rarely takes the firm route too soon. She is reasonable; she is positive; she loves first.
photo by: Kirsten Laufer Photography
---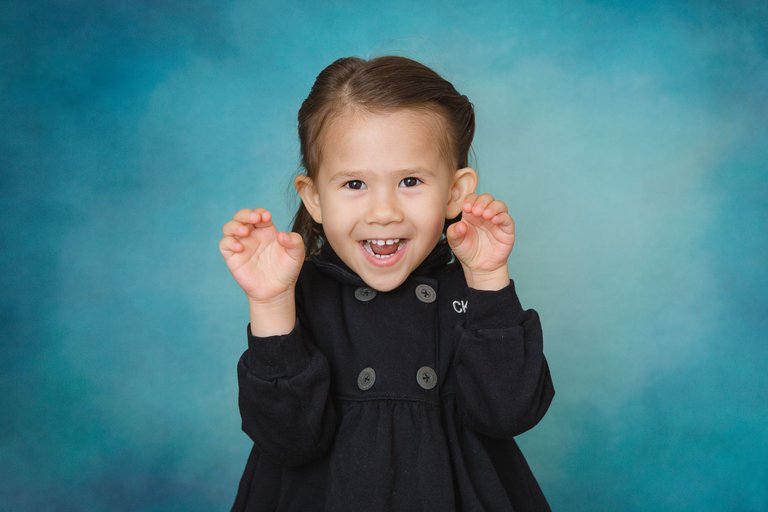 photo by: Kirsten Laufer Photography
---
Although they have a tough time regulating emotion, kids are smart. They know when parents are being fair & they know when you are full of it. They pay attention to promises you do not keep to them, & to yourself - even the slightest ones.
If you do not show enough respect to them by being reasonable & honest, they will return the favour and show you signs of your own inauthenticity. You will pay the price for putting ego first, thinking that your child cannot outsmart you in some ways. It may take you a decade or two to realize what that means, but it will hit home, eventually.
---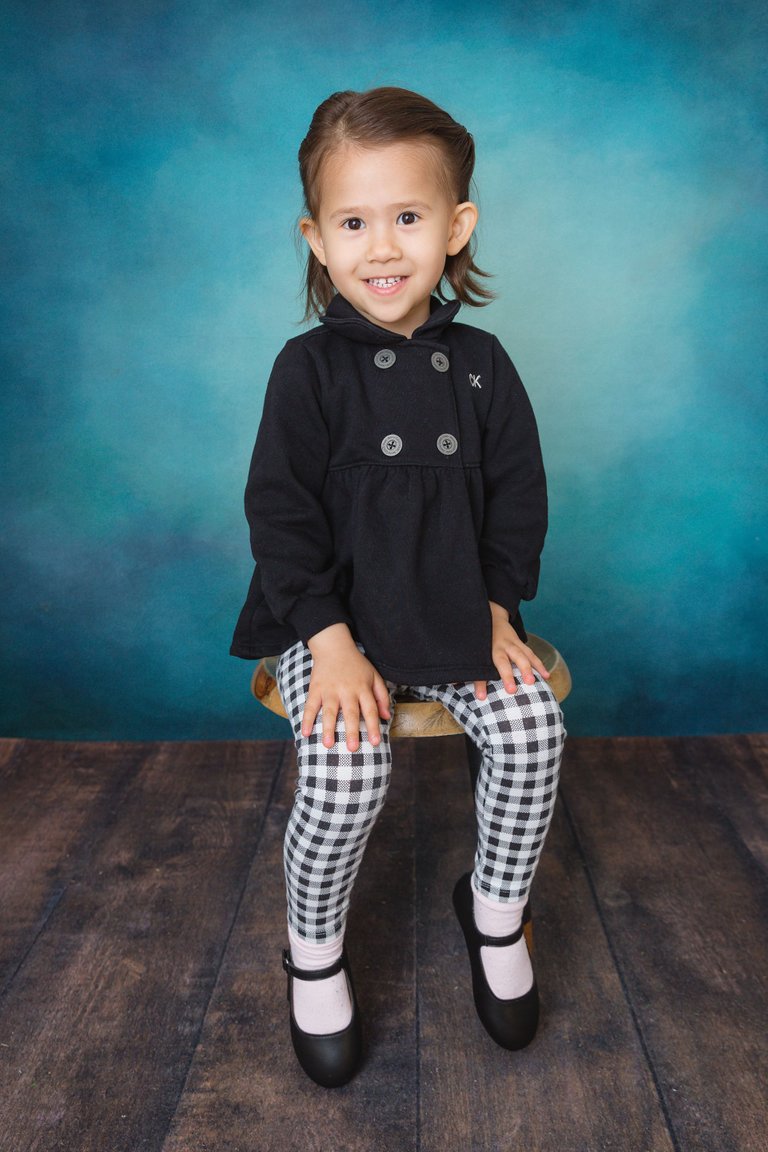 photo by: Kirsten Laufer Photography
---
Being a father has made me mindful to squash that ego & replace it with humility. There is not a day that goes by that I am not entirely grateful for this position. Day in and day out she makes me strive to be a better human than I was the day before.
We need her just as much as she needs us. She keeps us on our toes just as much as we keep her on hers. This is the way I believe a family is supposed to be.
Daddy loves you, gorgeous. 💜
As much as I love these new photos, I can't help but realize that my princess is already growing up far too fast...
---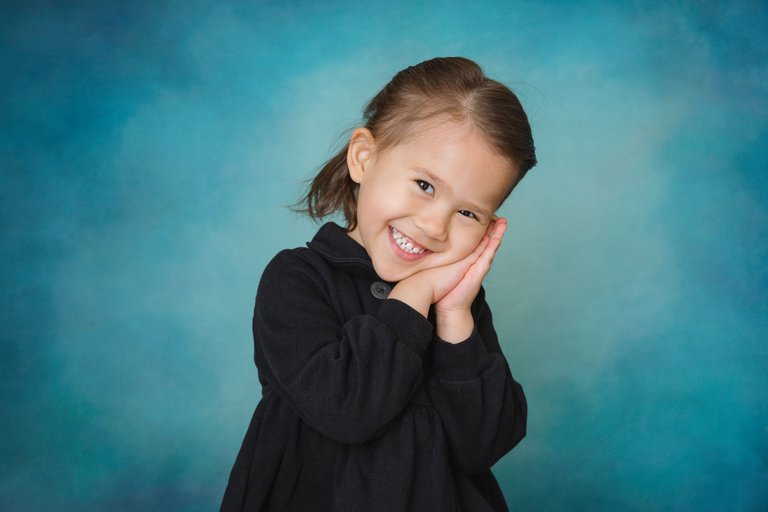 photo by: Kirsten Laufer Photography
---
---
---